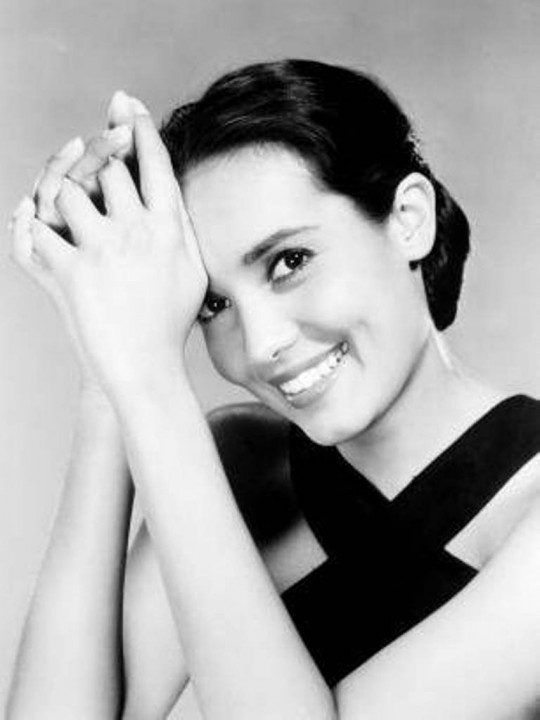 Indian-born Hollywood actress Anna Kashfi, who was once married to Marlon Brando, has passed away.
With her real name of Joan Callaghan, Ms Kashfi was born in India in 1934, to British parents, before returning to live in Wales at the age of 13; her teenage years saw her turn to modelling as an "exotic" looking girl, and it was in 1957 she married Hollywood actor Marlon Brando. She had recently appeared in Paramount's 1956 film The Mountain, with Spencer Tracy. She played opposite Rock Hudon in 1957's Battle Hymn, and a smaller role opposite Jack Lemmon and Glenn Ford in Cowboy, in 1958. Her final listed feature was 1959's Night Of The Quarter Moon. According to reports, the effects of drugs and alcohol began to have an effect on her career around that time.
Ms Kashfi and Marlon Brando divorced 18 months after marrying, having a son, Christian, who was jailed for murder and died in 2008.
Anna Kashfi's career in film lasted only 7 years, including minor television appearances in the early 60's. She passed away on August 21st, aged 80.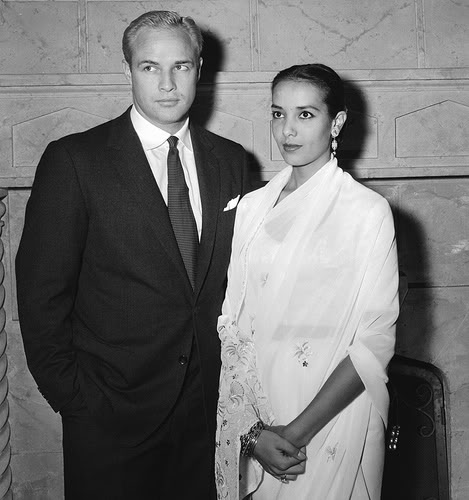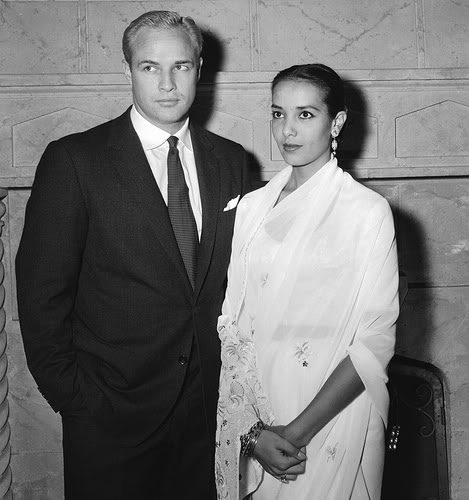 Who wrote this?