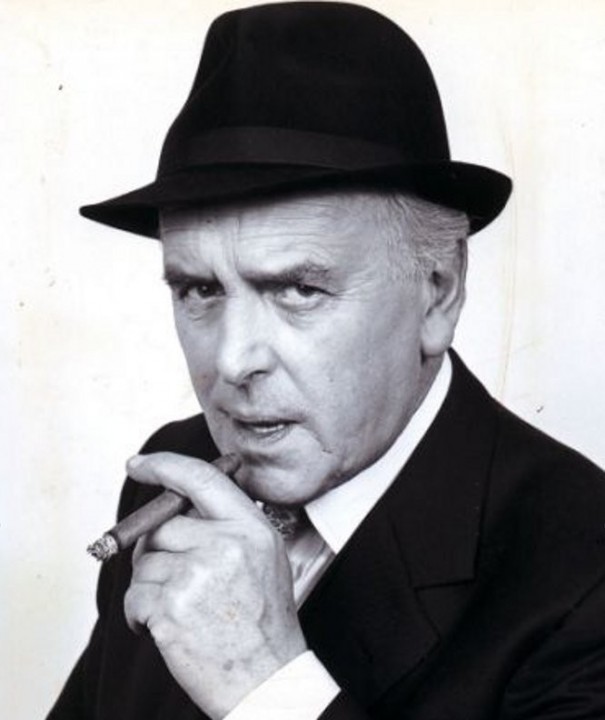 British actor George Cole, who appeared in the long-running television series Minder, has passed away.
 Mr Cole began acting at the age of fifteen, after being cast in 1941's Cottage To Let, opposite Scottish actor Alastair Sim. Sim took a liking to Cole, and they developed a mentoring bond that lasted for a further 11 films. Mr Cole appeared alongside Sir Lawrence Olivier in two films – Demi-Paradise, in 1943, and Henry V, in 1944. Following a period of national service to aid in the war effort, Mr Cole returned to cinema again, appearing in 1951's Scrooge (as a young Scrooge), and the four early St Trinian's films, as "Flash" Harry, from 1954's The Belles Of St Trinin's to The Great St Trinian's Train Robbery, in 1966.
More popularly, Mr Cole was best known as one half of the dual-lead television series Minder, playing Arthur Daley opposite Dennis Waterman's Terry McCann, between 1979 and 1994 for eleven seasons.
His more recent cinematic adventures include The End Of Innocence (1990), Mary Reilly (1996), and guest roles in television series' Marple, Heartbeat, and Midsomer Murders.
Mr Cole passed away on August 5th, aged 90.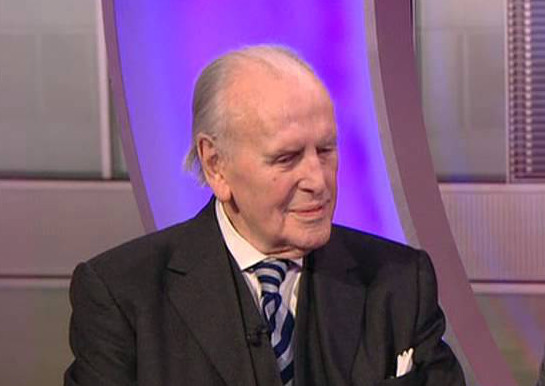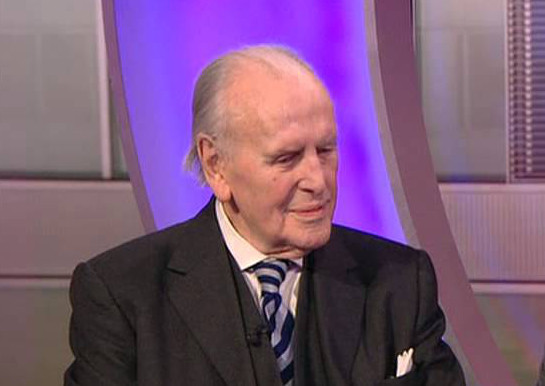 Who wrote this?