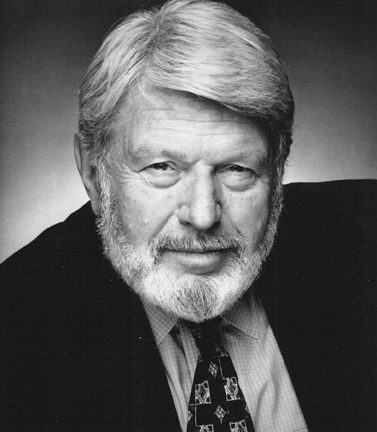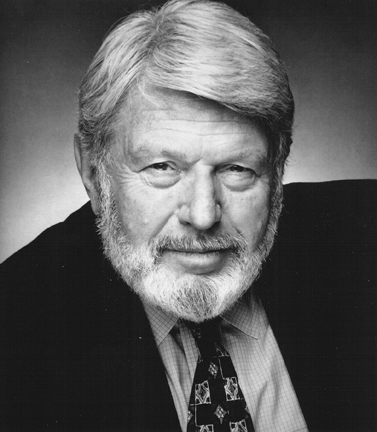 Austrian-American actor Theodore Bikel, who appeared in The African Queen and on stage in Fiddler On The Roof, has passed away.
Mr Bikel's first film role was opposite Katherine Hepburn in The African Queen(1951), as the First Officer of the German boat, Louise. Bikel would go on to appear in numerous Hollywood productions, including A Day To Remember (1953), The Enemy Below (1957), The Defiant Ones, for which he was nominated for a Best Supporting Actor Academy Award, in 1958, My Fair Lady (1964), Sweet November (1968), Shadow Conspiracy (1997) and 2002's Crime & Punishment.
Mr Bikel also appeared on stage and television – his small-screen roles include guest episodes of Star Trek: The Next Generation, Columbo, Charlie's Angels, Dynasty, Knight Rider, Murder She Wrote, Babylon 5, and Law & Order.
A noted folk singer, composer and political activist, Mr Bikel passed away on July 21st, aged 91, in Los Angeles.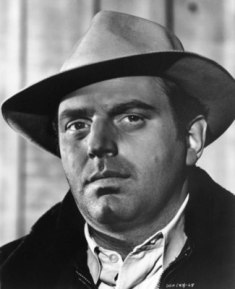 Who wrote this?