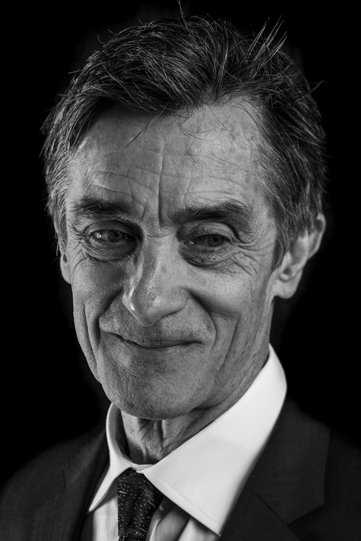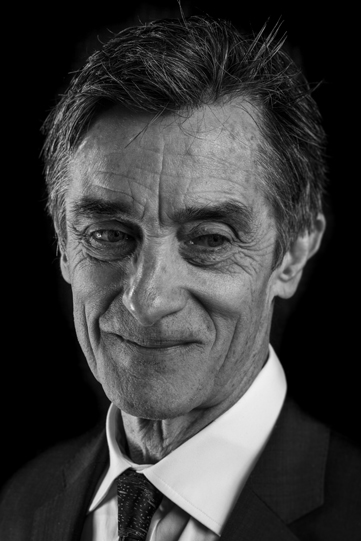 Welsh born actor and director, Roger Rees, has passed away.
If the face looks familiar, but the name does not, it's hardly surprising to film fans. To me, he was that "oh, it's that guy" kinda actor, although considering his noted stage and screen presence says more about me than it does him. Roger Rees appeared in a large number of films, but it was for his work on Broadway and stages around the globe that he's probably best remembered. Mr Rees originated the title role in the stage production of Dicken's famous work, The Life And Adventures Of Nicholas Nickleby, snagging both an Olivier Award, and a Tony Award, for his performances over the years in that role. Mr Rees also received another Tony for his work on the production of Indiscretions.
His television work included roles in 80's sitcoms Singles, and Cheers, with roles in more recent shows included Law & Order, The West Wing, Grey's Anatomy, The Good Wife, Elementary and Forever.
His film roles were varied, but his most iconic was that of the Sheriff Of Nottingham in Mel Brooks' classic, Robin Hood: Men In Tights. Other films include 1984's A Christmas Carol, Stop Or My Mom Will Shoot (1992), Frida (2002), The Scorpion King (2002), The New World (2005), The Pink Panther (2006), The Prestige (2006), and Affluenza (2014).
Mr Rees passed away from cancer, on July 11. He was 71.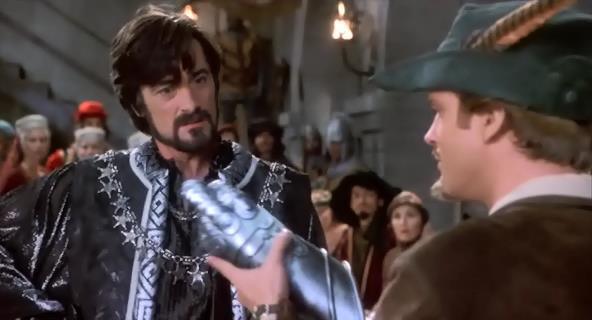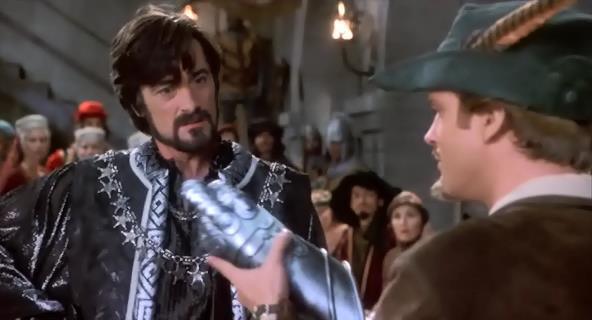 Who wrote this?