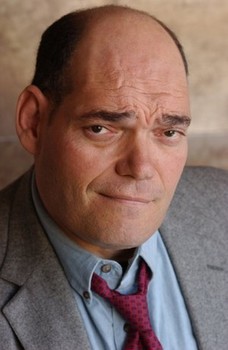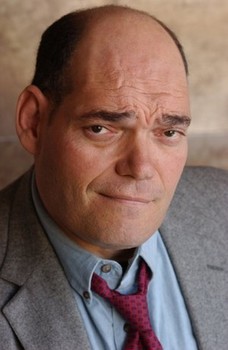 American actor Irwin Keyes, best known as dim-witted bodyguard on The Jeffersons, has passed away.
Irwin Keyes appeared in a number of film and television productions following a small role in 1979's The Warriors. His film credits include Friday The 13th, Exterminator 2 (1984), Oblivion (1994), The Flinstones (1994), Intolerable Cruelty (2003), House of 1000 Corpses (2003), and Black Dynamite in 2009). Mr Keyes' television credits include The Jeffersons, Married…With Children, Get Smart, CSI and Tales From The Crypt.
Mr Keyes passed away on July 8th, aged 63.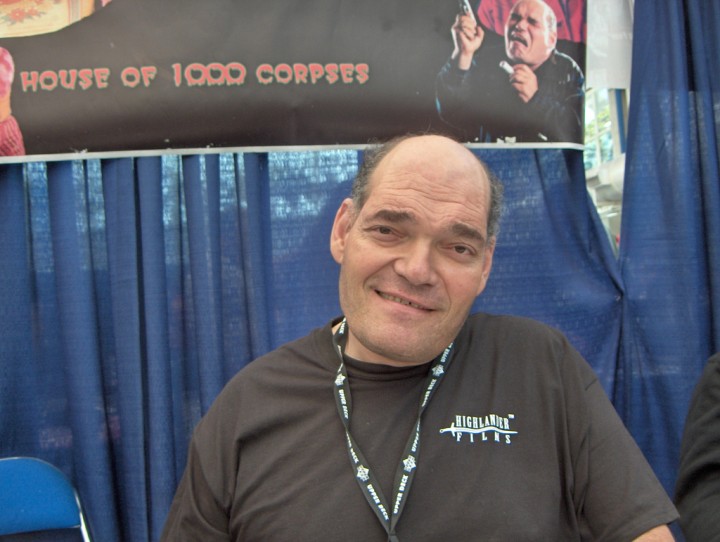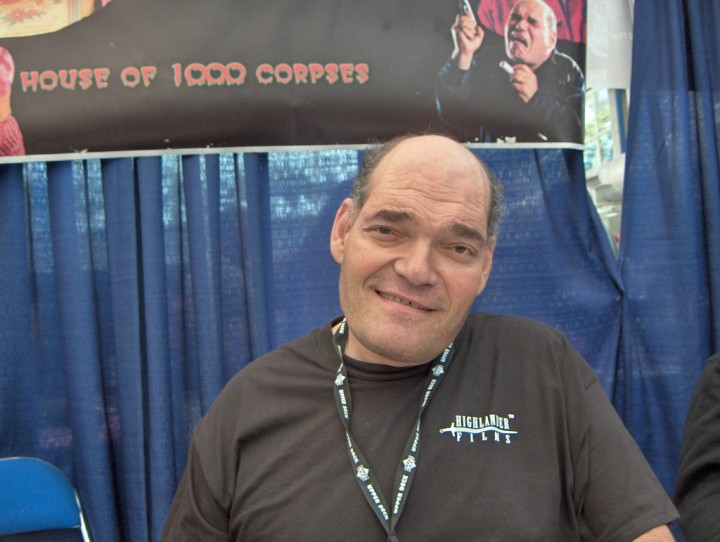 Who wrote this?