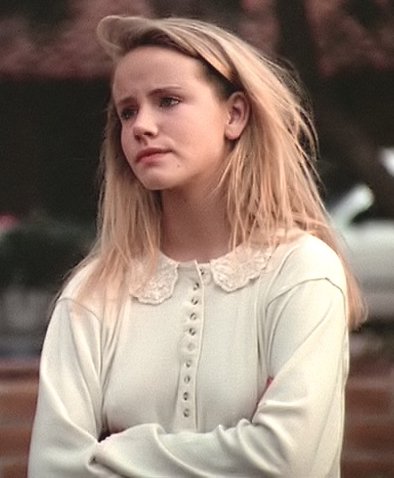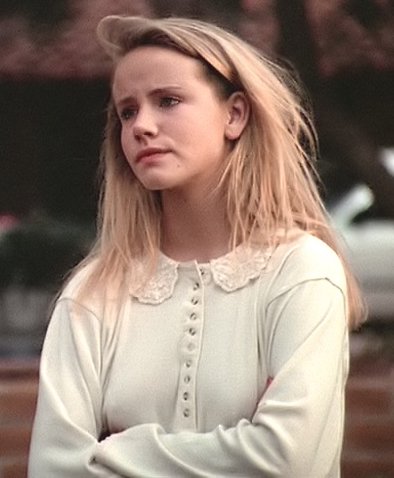 American actress, and star of teen favorite 1987's Can't Buy me Love, Amanda Peterson has passed away.
Ms Peterson's first film role came as an extra in the musical film Annie, in 1982. Following several guest appearances on television, as well as a regular spot on short-lived show Boone, Ms Peterson was cast in a lead role in Joe Dante's Explorers, a box office flop but eventual cult hit, in 1985. More television roles followed, before she once more hit the big screen, this time opposite future Grey's Anatomy star Patrick Dempsey, in Can't Buy me Love, in 1987. Becoming a teen icon, Ms Peterson appeared in only a few more productions, mainly television (Doogie Howser MD) movies, before her final on-screen credit in 1994's WindRunner.
Ms Peterson's body was found on July 5th, 2015. The cause of death has not been announced. Ms Peterson was 43, and had two children.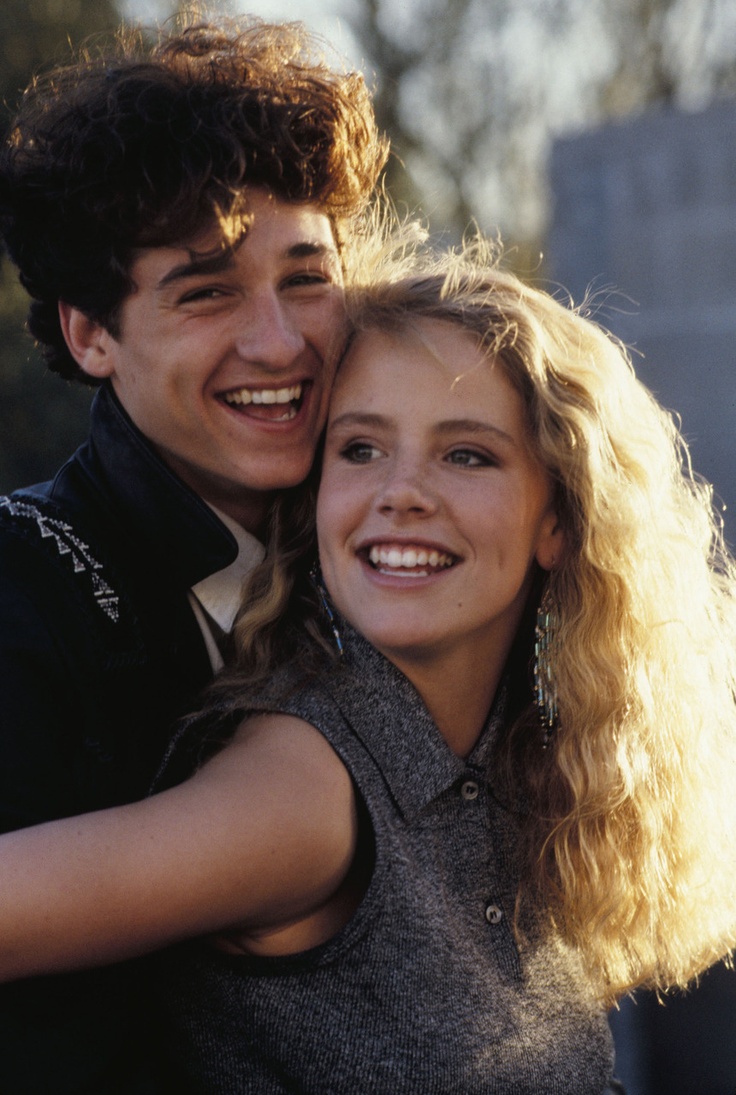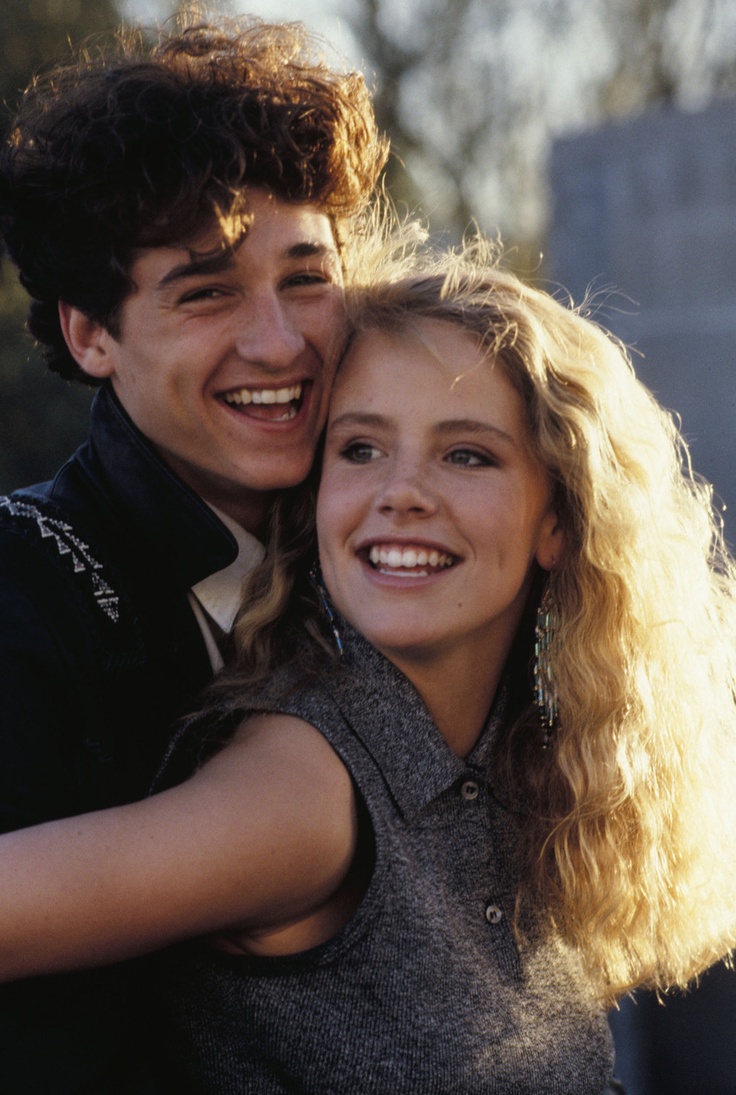 Who wrote this?