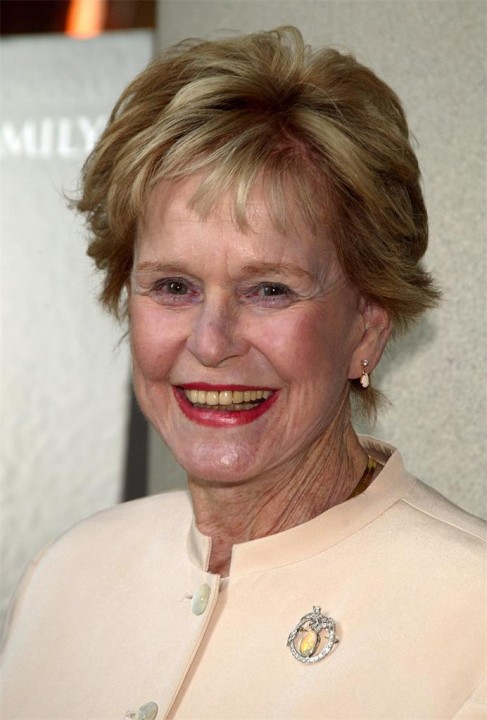 American actress Diana Douglas, who appeared in Planes Trains And Automobiles, has passed away.
Born Diana Love Dill, Ms Douglas began her career playing bit-parts in films such as Keeper of The Flame (1942), The Sign of The Ram (1948) and 1949's House of Strangers. Ms Douglas's most famous screen role during the 50's and 60's was as Susan in The Indian Fighter, opposite Kirk Douglas, whom she married. They divorced in 1951, and although married twice thereafter, continued to use her original married name.
Ms Douglas's other films include 1970's Loving, Roots: The Next Generation, and Planes Trains & Automobiles. Her last credited role was in 2003's It Runs In The Family. Her television credits are numerous, and include episodes of Science Fiction Theater, The West Point Story, Naked City, Flipper, Kung Fu, and several television movies from Love Is A Many Splendored Thing and A Fire In The Sky. Ms Douglas retired from acting in 2008.
Ms Douglas passed away on July 3rd, aged 92. She is survived by her third husband, Donald Webster, and sons Joel and Michael Douglas.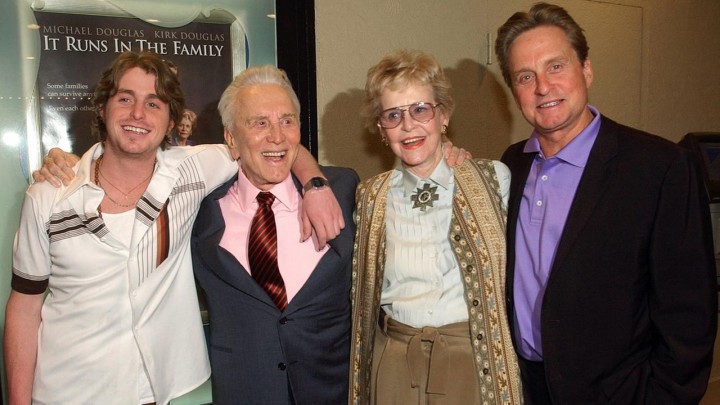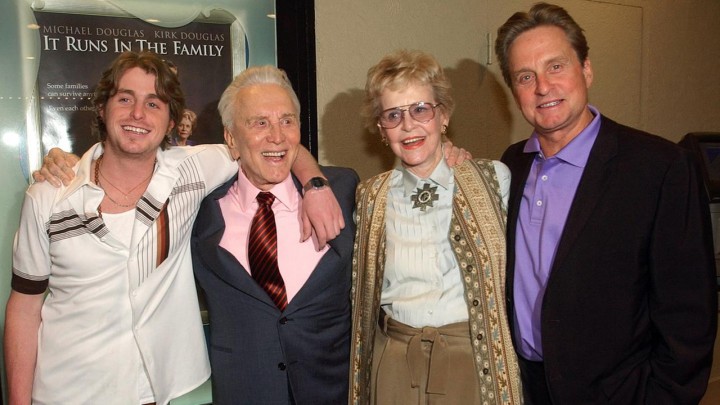 Who wrote this?