American actress Anna Meara, the wife of legendary comic Jerry Still and the mother to Ben, has passed away.
Anna Meara became well known through her association with Jerry Stiller, as the comedic double-act Stiller and Meara, and performed regularly on The Ed Sullivan Show at the height of its popularity. During the 70's and 80's, Meara appeared in a number of television sitcoms, from All In The Family, Rhoda, Archie Bunker's Place, and as the grandmother in ALF. Recent television appearances included Sex & The City, and The King Of Queens.
Meara's film credits include Awakenings for Steven Spielberg, Fame (1980), The Out-Of-Towners (1970), Reality Bites (with her son, Ben Stiller), Zoolander, Like Mike (2002), Night At The Museum, and the 2008 Sex & The City movie.
Anna Meara passed away on May 23rd. She was 85.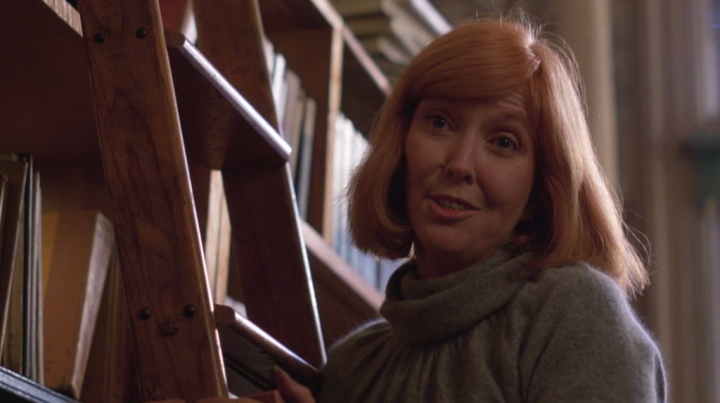 Who wrote this?