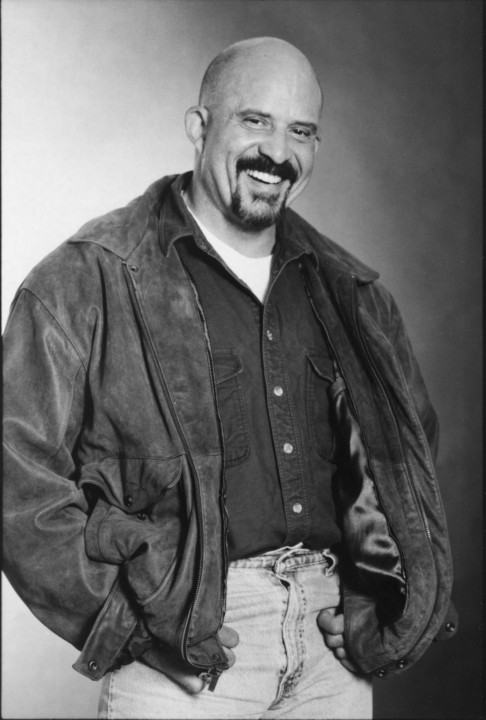 American actor Tom Towles, who is most famous for his performance in Henry: Portrait of A Serial Killer, has passed away.
Mr Towels first appeared on film in an uncredited role in Al Pacino's Dog Day Afternoon, before going on to appear in the Serial Killer project. Among his other roles on the big screen, he appeared in a number of Rob Zombie films including House Of 1000 Corpses, and the remake of The Devil's Rejects. He appeared alongside Christopher Lambert in Fortress, had a role in Night Of The Living Dead, played a drug dealer in the cinematic iteration of Miami Vice, an Alcatraz employee in Michael Bay's The Rock, and appeared in the Robert DeNiro flick, Mad Dog And Glory.
His television credits include NYPD Blue, LA Law, and a number of the Star Trek series, including Voyager.
At the time of his passing, on April 5th, Mr Towles was 65.
Who wrote this?