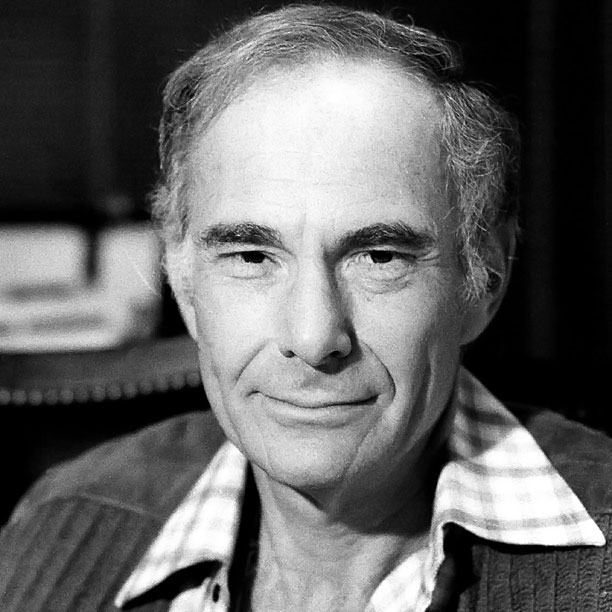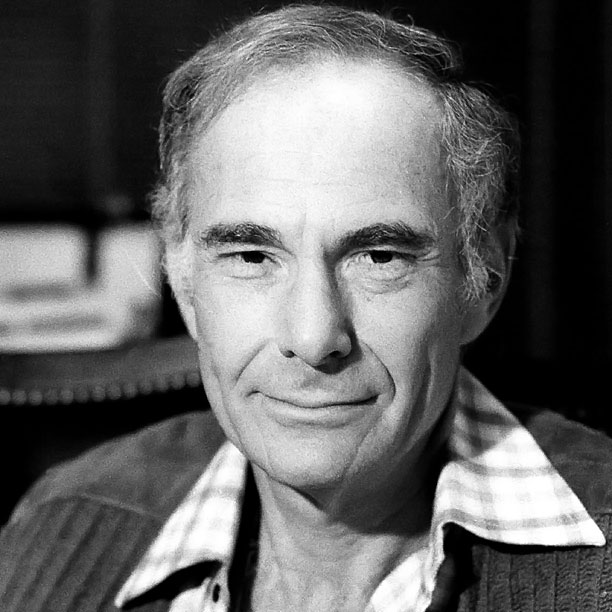 Star Trek film producer Harve Bennett has passed away.
Harve Bennett began his career in the entertainment industry as a production assistant for CBS, then later across to ABC. It was in the role of producer at ABC that his first television series, The Mod Squad, got its start, (co-produced by Aaron Spelling, no less) and lasted from 1968 to 1873. Following The Mod Squad, Mr Bennett also produced a number of television mini series, including Rich Man Poor Man, Gemini Man, and The Invisible Man. He also worked on the series' The Six Million Dollar Man, and it's spin-off, The Bionic Woman.
Mr Bennett came to Star Trek after he moved across to Paramount and was called to give his take on the franchise by the producer of the original film, Star Trek: The Motion Picture, Charles Bluhdhorn. Bennett was tasked with developing a superior sequel for less money, and the end result, The Wrath Of Khan, speaks for itself. Following Khan, Mr Bennett produced the next three Trek films, The Search For Spock, The Voyage Home, and The Final Frontier.
Harve Bennett passed away from cancer, on March 4, 2015. He was 84.
Who wrote this?