The 87th Academy Awards – Our Thoughts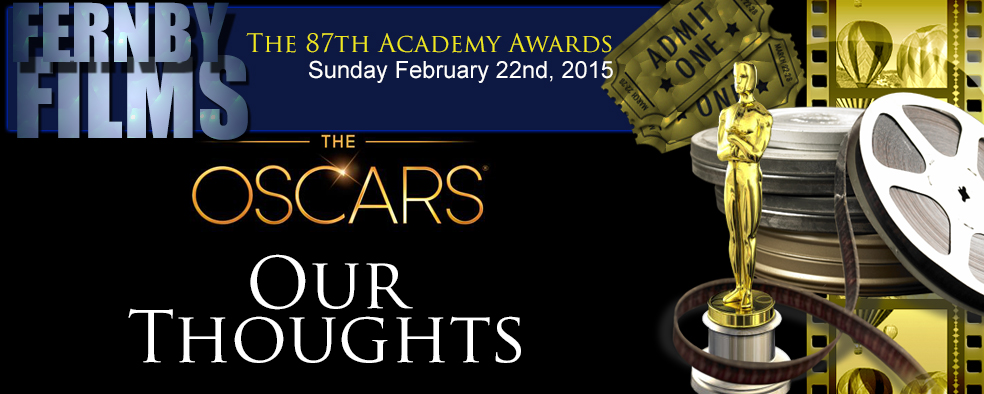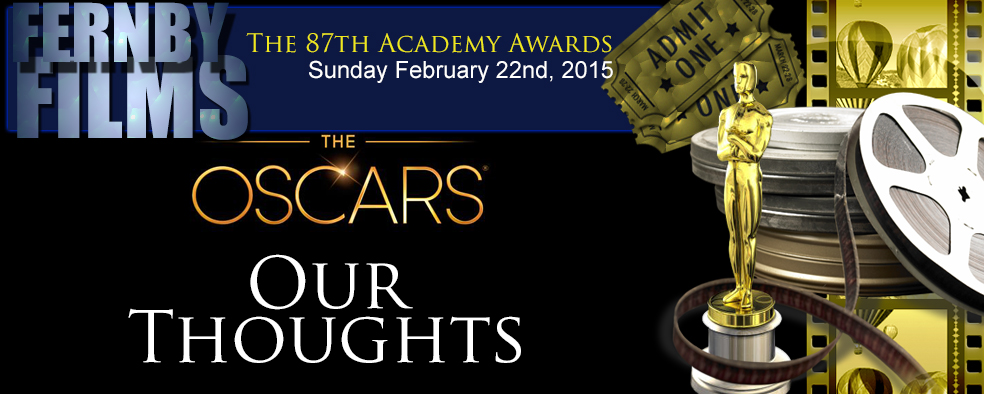 So, what happened with Neil Patrick Harris? A guy who usually nails a hosting job had a really, really off night at this years Oscars. Every joke (bar one) felt flat, every moment (bar one) felt contrived and forced, from an actor who is typically a breeze to watch glide through a performance. My huge expectations for Harris' work went unfulfilled: I thought the "what's in the box" gag that ran through the show was actually awful, and one of the worst I've seen to date in any Oscars ceremony. Its payoff lacked edge, and there was a perfunctorily swift conclusion that told me somebody backstage had said "wrap this thing up Harris, it's dying a slow death on Twitter". Indeed, my Twitter feed was flooded with people flat-out annoyed by it.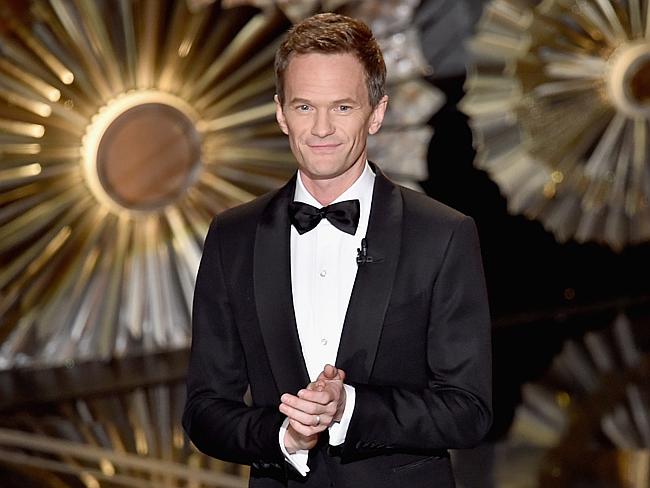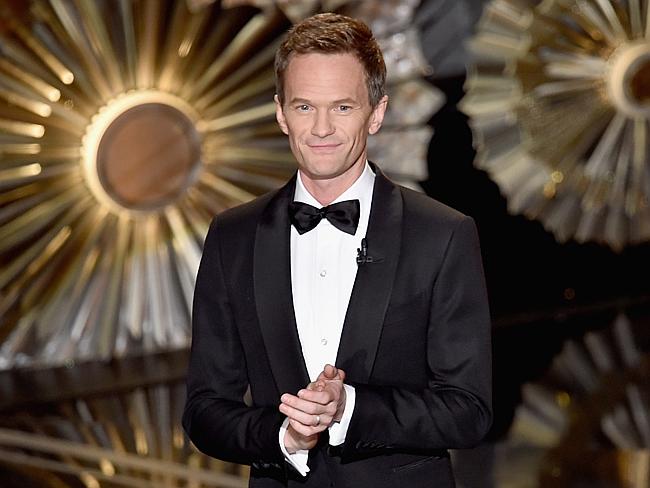 Harris' bizarre inability to generate energy as the host was among the occasional blip of weirdness at this year's Oscars. His zinger about John Travolta's mispronunciation last year of singer Idina Menzel's name would have been a white-hot poker for the show, had the entire joke been undermined by the appearance of said singer and Travolta on stage immediately afterwards, to not only remove any acidity from Harris' moment, but to overshadow it completely. And the whole Menzel/Travola moment felt staged to allow both of them to literally "close the book" on what has become a running gag every time their name is mentioned, not to mention the countless memes whizzing around on the splinternet about it all – and that's 12 months later! I loved Menzel's graciousness, and Travolta's ability to take the piss out of himself was genial indeed. And if anything, it totally overshadowed Harris.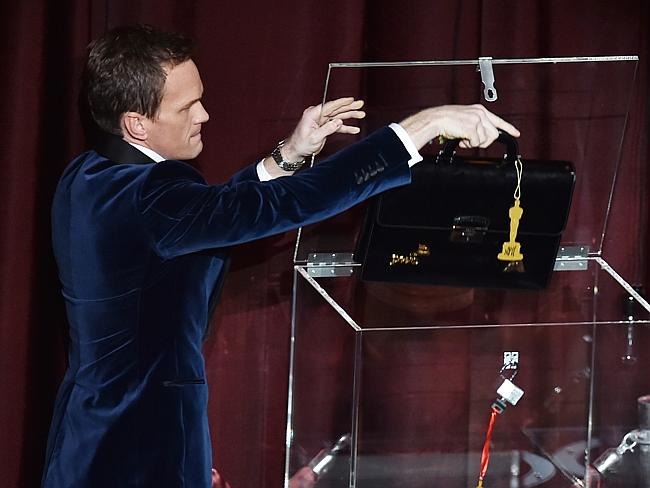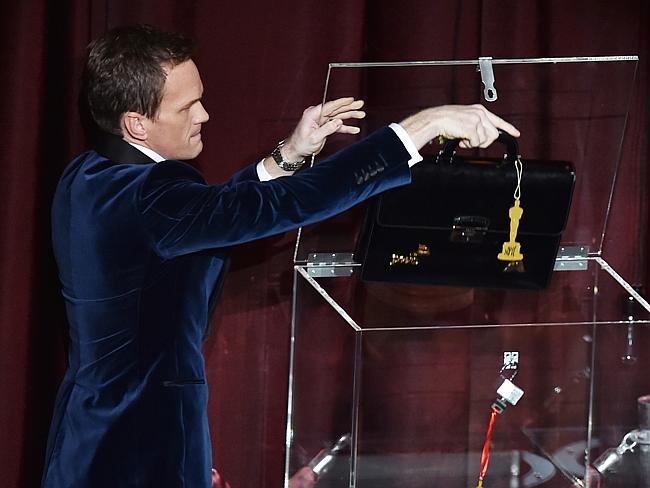 That's the thing about Oscars 2015: the host himself was always overshadowed. I guess you could say that's a good thing, letting the contestants shine instead of bask in the glow of an egotistic showboat performance, but Harris seemed to vanish inside himself, neutered into oblivion by a distinctly bland, flavorless, vanilla role as host. Where was his showmanship from the Tonys? Where was his ability to engage the audience, so sadly lacking here, that garnered him the role in the first place? Count me among those disappointed with Harris' hosting job, only because I thought he brought nothing to the show other than lame jokes. His opening number, with Anna Kendrick and an out-of-place Jack Black, warrants the label of "Worst song of the post-millennial Oscars", and that's something considering Seth Macfarlane's "I Saw Your Boobs" routine a few years back was considered the worst until today.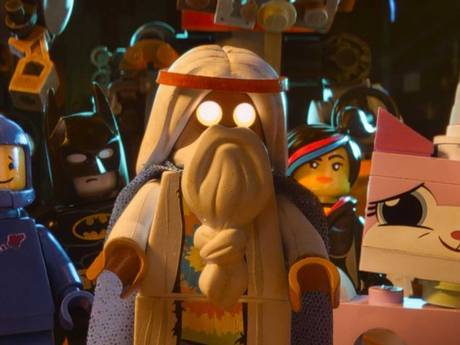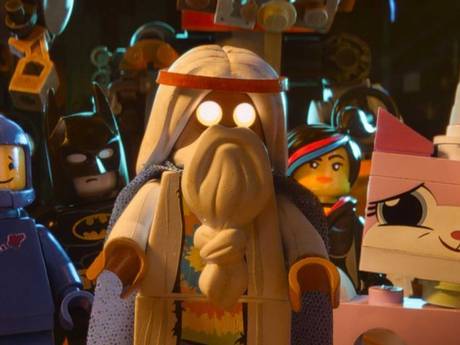 Joan Rivers thankfully was omitted from the Oscars Memoriam segment (I freakin' hated that woman, and felt her acerbic touch was blessedly absent this year, finally), but I'm still trying to work out exactly why they felt it necessary to have Lady Gaga sing a medley of Sound Of Music songs just to introduce Julie Andrews to announce the Best Score segment. Gaga knocked her performance out of the park, yes, but why did we need to sit through it in the first place, is what I'm asking. Kudos to the Academy orchestra for playing out a recipient not once, but twice, after his speech ran a tad long, and kudos for the recipient for simply yelling over the top of them.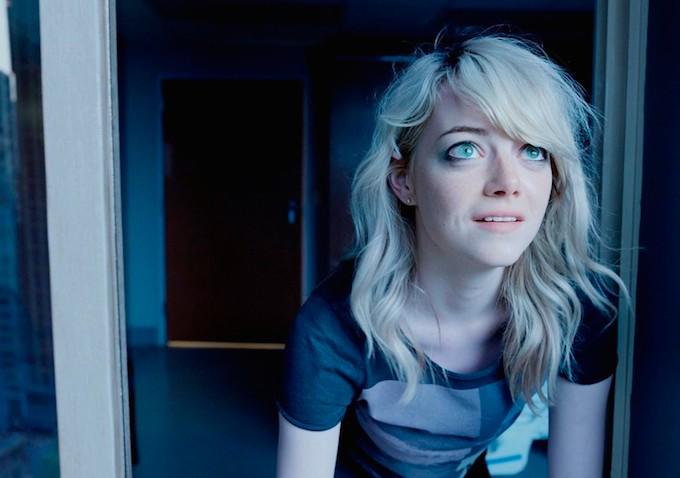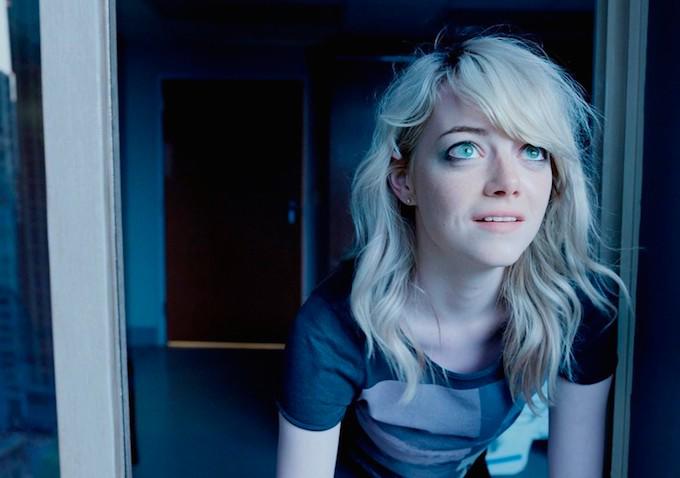 Cringe moments? More than a couple. Notably, Sean Penn's final line questioning Best Picture director Alejandro Innaritu's winning for Birdman, which mentioned "who gave that son of a bitch his green card"…. a decidedly racist moment and totally off0-script, and it soured a great win for Birdman overall. The other: Patricia Arquette's uber-political acceptance speech demanding equal rights for women – not an entirely un-meritorious notion, but handled with the sledgehammer tactics of a soapbox bullroarer. Just thank your parents and GTFO Patricia. Also, the constant focus by NPH on the "seat fillers", those whose job it is is to sit in seats left vacant by celebrity presenters or Oscar recipients, so as to make the auditorium appear full even when there's empty seats. I'm not sure why, because poor Octavia Spencer's face when NPH asked her about having a full bladder, he persisted with it, was both comically priceless and skin-creeping awkward. Terrence Howard's blithering "breakdown" while talking about… The Imitation Game. Not Selma. Ugh.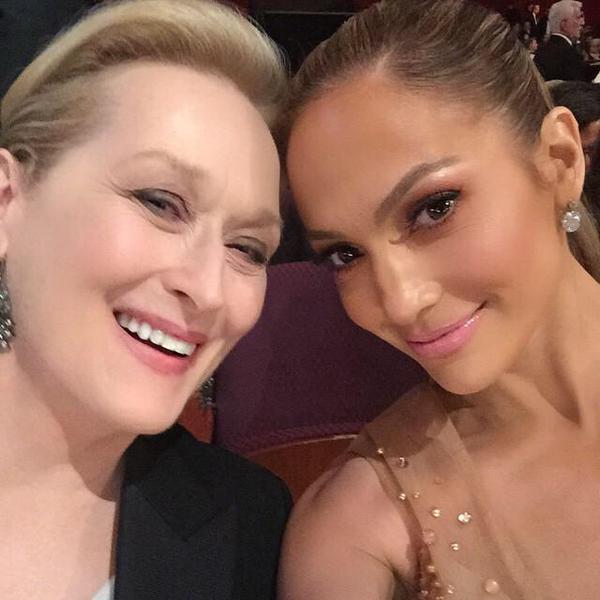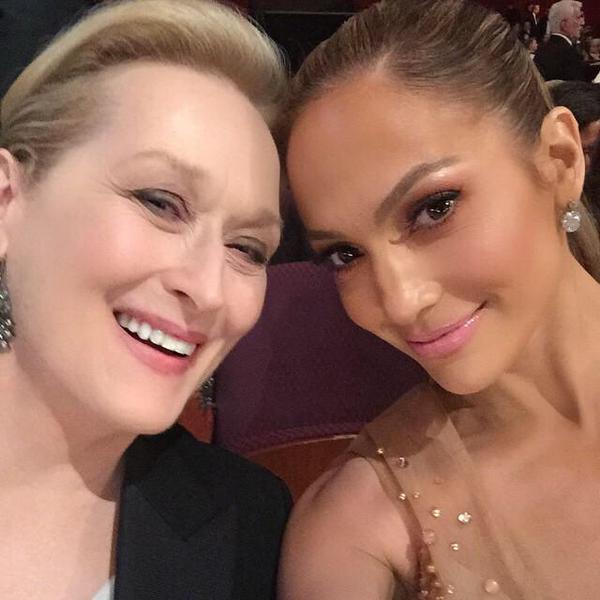 Best bits? Jared Leto's decision to bring the 1970's back into fashion. Lady Gaga's tuck-shop arm tattoos. Eddie Redmayne's acceptance speech for Best Actor. Imitation Game scribe Graham Moore's personal tragic story, and his message to those who think themselves "different". Will Arnett donning Val Kilmer's original Batman suit to perform a small part of The Lego Movie's Oscar nominated song, "Everything Is Awesome". Kudos also to whoever created the "Lego Oscars", which perhaps sent a tinge of regret through the Academy's elite that the actual best animated film of 2014 wasn't nominated at all, other than for Best Original Song. NPH's parody of Birdman's famous "underwear" moment, ending up on stage in naught but his tighty-whiteys.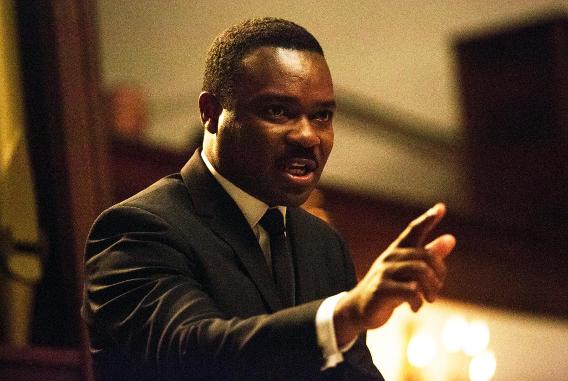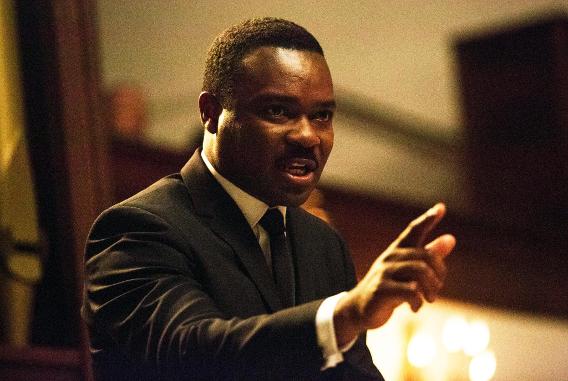 As to the awards themselves? Well, everyone predicted JK Simmons to take home for Whiplash (he did), and Wes Anderson can rightly be proud of all the production Oscars Grand Budapest Hotel snagged. But the real zing came with Birdman and Boyhood, two heavyweights of the awards season, ending up fizzing out. Birdman took the top gongs, although Eddie Redmayne's brilliant speech for Theory Of Everything stole a lot of Michael Keaton's thunder – Keaton was rightly favorite for the Best Actor gong going in. And Alejandro Innaritu's acceptance speech for Best Director, and Best Picture (he was also a producer on Birdman), was classy all the way. And let's not forget Julianne Moore, who only had to turn up to get her Oscar for Still Alice, as Best Actress. Her classy, rapier-sharp acceptance speech only entrenched my opinion that she's one of this generations most accomplished performers.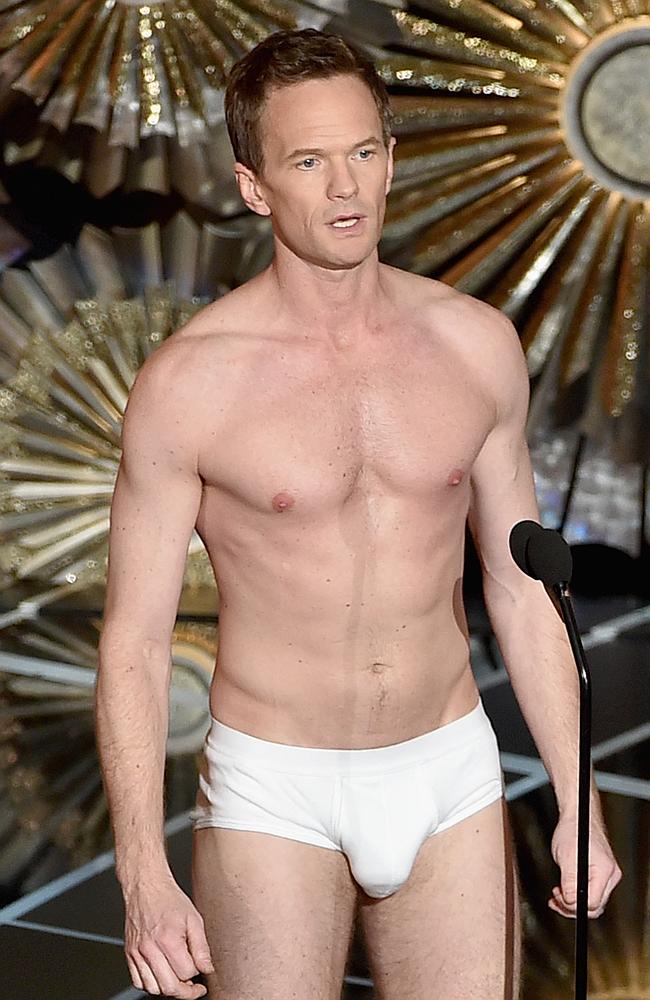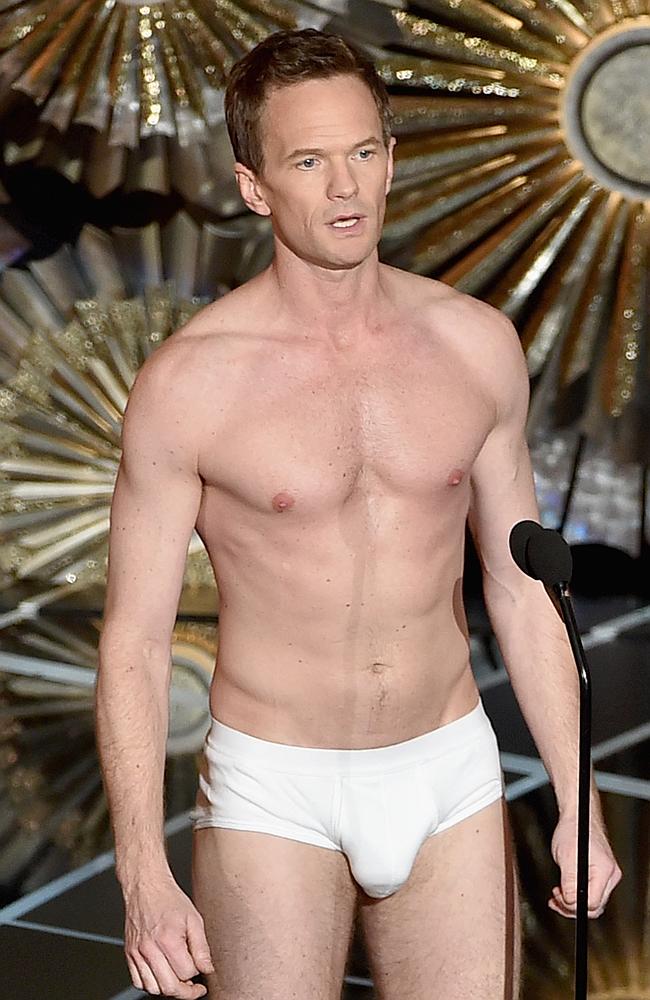 Was this years' Oscars the bees knees? Nope, not by a long shot. With a few exceptions, it was largely humorless. And bereft of real pizazz. And at three-and-a-bit hours, it could have been chopped down to size. I'm just completely shattered that NPH couldn't do a better job at the preeminent hosting job in entertainment. A thankless affair, sure, but this guy's a pro. How he fumbled this is beyond me.
'Til next year.
Who wrote this?