Mark Wahlberg to Star In The Gambler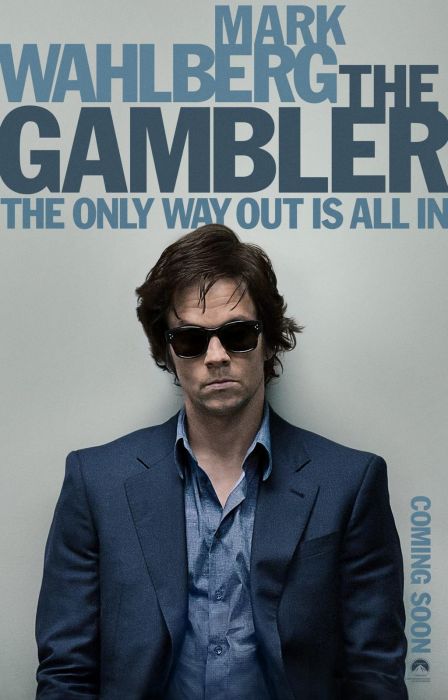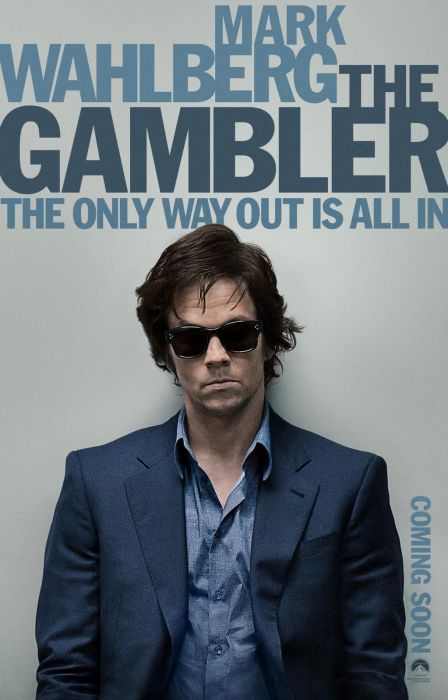 Mark Wahlberg will return to our screens once again in yet another remake on 10th November. Casino remake The Gambler pays tribute to the 1974 original, directed by Karel Reisz and starring James Caan.
Some 40 years ago, Caan played lead role Axel Freed, a literature professor with a gambling addiction so deep that he pulled friends, girlfriend and even family into his web of lies to keep up his habit.
In 2014, Mark Wahlberg is taking the lead role, this time as the newly named Jim Bennett, complete with his own set of Blues Brothers-esque sunglasses. It's certainly not unfamiliar territory for Wahlberg to step into the role of a lead protagonist in a remake. The 43-year-old has starred in modern day adaptations of The Italian Job and Planet of the Apes to name but two, both of which received mixed reviews.
Quite what inspired him to step into the shoes of a man who starred in The Godfather is anybody's guess. It's a challenging task for Wahlberg, but will doubtless be a lucrative one. The 21st century obsession for casinos has been evident across all mediums, from Vegas-inspired movies such as The Hangover to online casino websites such as Casino Tropez.
Moreover, the original movie received a generous rating of 7.2 on IMDB, proving that the concept works – but does the remake? The Gambler 2014 cannot be faulted for its stellar supporting cast, one of whom, American Horror Story star Jessica Lange, steps into her maternal role perfectly.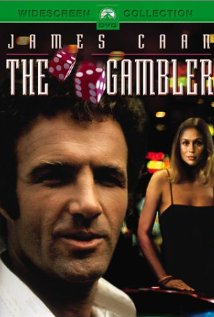 Credit should also be given to up-and-comer Brie Larson, the 25-year-old 21 Jump Street star who makes a very convincing case for the role of Mark Wahlberg's girlfriend, despite being 18 years his junior in real life.
Of course it wouldn't be fair not to mention fellow supporting actor John Goodman, who brings with him all the threat and larger-than-life aura that made him so unforgettable in The Big Lebowski. At times his performance can come across as a little cheesy, but that is to be expected in a movie which pays tribute to a story that is 40 years old.
Mark Wahlberg is no Godfather actor, but he certainly acts his heart out in his tribute to James Caan. With a darker, deeper insight into the underground world of gambling, The Gambler 2014 may not be the original, but it certainly packs a punch.
The Gambler will be released on 19th December.
Who wrote this?