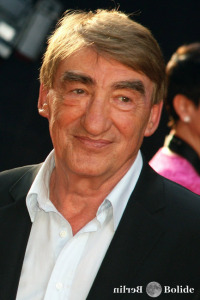 German actor, and noted James Bond villain during the Pierce Brosnan era, Gottfried John, as passed away.
Mr John, born in Germany in 1942, appeared in numerous local film and television productions, although he was most noted for his performance in the television miniseries Berlin Alexanderplatz. His career spiked in 1995 after appearing as a key villain in the Pierce Brosnan Bond film, GoldenEye, as Colonel Orumov. Among his other film works include a turn as Julius Caesar in Asterix & Obelix Take On Caesar, Richard Loncraine's The Gathering Storm (alongside Albert Finney and Vanessa Redgrave), the Quay Brothers' film The Piano Tuner Of Earthquakes, and a 2009 German television production of Rumplestiltskin.
Mr John was 72 at the time of his death, on September 1st, from cancer.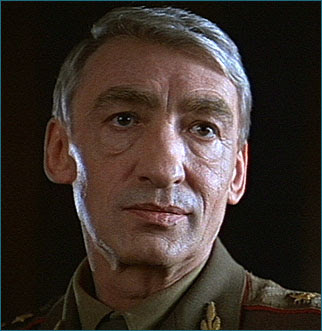 Who wrote this?