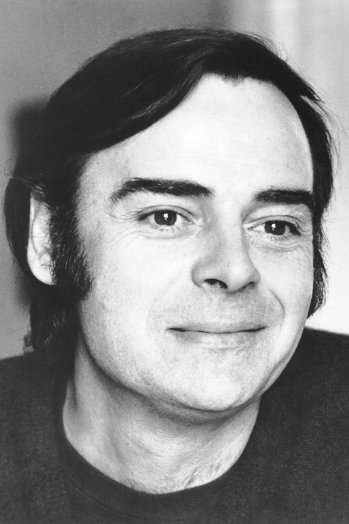 Film director and actor Brian G Hutton has passed away.
Mr Hutton had a career as a bit-part actor during the 50's and 60's, but its for his directorial work on Kelly's Heroes in 1970 that he's most well known. Other films he directed include Sol Madrid, Where Eagles Dare (with Clint Easywood and Richard Burton), The First Deadly Sin (starring Frank Sinatra), Night Watch (with Liz Taylor, in 1973), and High Road To China, in 1983.
At the time of his death, on August 19th, Mr Hutton was 79.