Vale – Eli Wallach
Eli Wallach, co-star on such films as The Holiday and The Good The Bad &The Ugly, has passed away.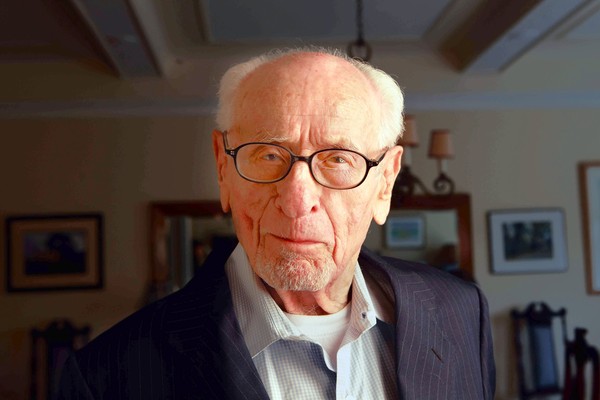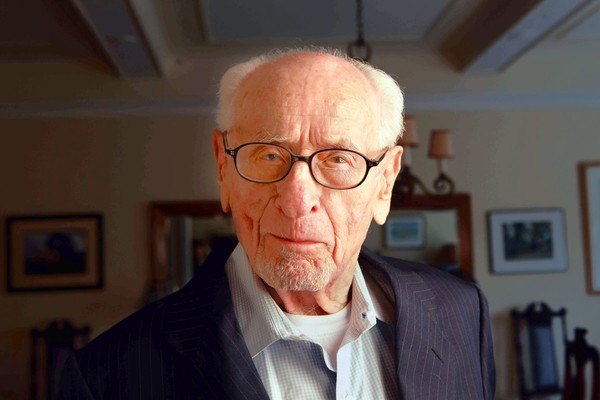 Legendary character actor, and co-star of films such as The Magnificent Seven, and The Good The Bad And The Ugly, Eli Wallach, has passed away.
Mr Wallach had an extraordinary career – he made his film debut in Baby Doll in 1956, and would go on to appear in hundreds of stage, television and film projects, spanning all genres and for a who's who of directing talent. He is best known for his appearance as Mr Freeze in the 60's television series of Batman, and opposite Clint Eastwood in the defining spaghetti western, The Good, The Bad & The Ugly, playing Tuco, the chief villain. He snagged a BAFTA for Baby Doll (as "most promising newcomer") and would go on to appear in supporting roles for the rest of his career.
Among his many (many many) film appearances, he would make a credit in Lord Jim (1965), How To Steal A Million, The People Next Door, Crazy Joe, The Sentinel (1977), The Hunter (1980), Nuts (with Barbara Streisand), The Godfather Part II, Uninvited, Keeping The Faith (with Edward Norton and Ben Stiller), Mystic River, The Holiday (with Kate Winslet and Jude Law), The Ghost Writer and Wall Street: Money Never Sleeps, for Oliver Stone.
His accomplishments in film were recognized in 2010, when the Academy Of Motion Pictures awarded him an honorary Academy Award.
Mr Wallach passed away on June 24, aged 98. He will most certainly be missed.
Who wrote this?