Vale – Mickey Rooney
Hollywood legend Mickey Rooney has passed away.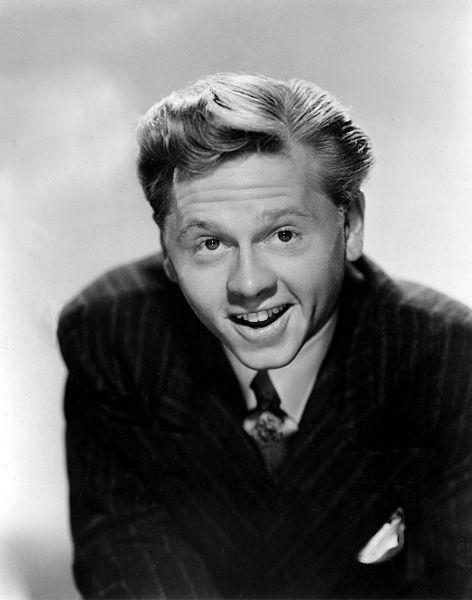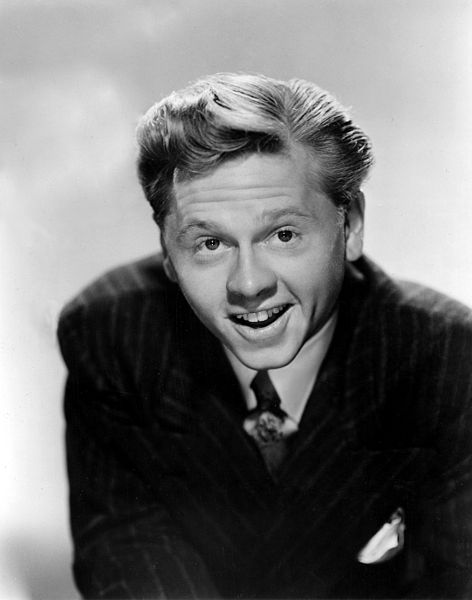 Mickey Rooney, the legendary star of stage and screen for some 90-odd years, has passed away.
Rooney appeared as "Mickey Macguire" in a number of short films beginning in 1927, and appeared on the vaudeville circuit as well as several other smaller-scale films, until he signed with MGM in 1934. His first film for MGM came with A Family Affair, opposite Lionel Barrymore, and his career looked set. His character in that film was "Andy Hardy", a role he would play in another 13 films, and also in 1937 made his first film with Judy Garland, an up-and-coming starlet with whom he would go on to team on-screen many more times, and even became something of an item away from the cameras.
Rooney was awarded a special Juvenile Oscar (much like Shirley Temple before him) for his role opposite Spencer Tracy in Boys Town, and was touted as the biggest box office draw in 1939, 40 and 41. Following the Second World War, Rooney's career tailed off, although he worked consistently during the next forty years, including films such as A Yank At Eton, Girl Crazy, National Velvet (opposite a young Elizabeth Taylor), Summer Holiday, The Atomic Kid, Breakfast At Tiffany's, It's A Mad Mad Mad Mad World, Mooch Goes To Hollywood, Disney's Pete's Dragon, The Black Stallion (1979), The Care Bears Movie, and in his latter years Babe: Pig In The City, the Ben Stiller flick Night At The Museum, and most recently popping up in the 2011 reboot of The Muppets.
Among his television work was a 4 year stint on The Adventures Of The Black Stallion, while his stage work saw him appear in shows as diverse as Shakespeare (A Midsummer Night's Dream), The Wizard of Oz, Show Boat and The Sunshine Boys, among many others.
Mickey Rooney was, at one point, one of the biggest stars in the world. His early output, some of which was during the silent period, remains some of his best work, and although the projects he appeared in over the last twenty years might not have indicated the level of star=power he was once held, Rooney always gave a performance worth remembering.
Mickey Rooney passed away on April 6th, aged 93, at his home in North Hollywood, California.
Who wrote this?