Vale – James Rebhorn
James Bebhorn, who appeared in films such as Independence Day and Meet The Parents, has passed away.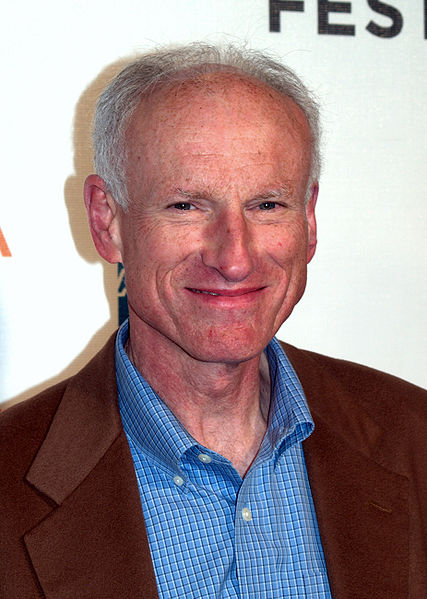 American actor James Rebhorn, who appeared in Independence Day, David Finchers' The Game, and Meet The Parents, has passed away.
I first noticed Rebhorn during his portrayal of slimy Presidential advisor Nimziki in Roland Emmerich's Independence Day, a film in which he shone while surrounded by a cavalcade of big Hollywood names. He popped back onto my radar in Fincher's The Game, opposite Michael Douglas, and again in Meet The Parents (as Doctor Banks), and while he was never a Big Name Actor, he always brought something unique to his performances, something I admired. He wasn't a showboat actor, rather an investor in nuance and detail that was more understated than people first saw. To most people, though, he'll always be one of "ahhh, that's the guy who was in…" faces, a man you recognise but can't always remember the name.
Rebhorn's other big screen appearances include Snow Falling On Cedars, for Aussie director Scott Hicks, My Cousin Vinny, Basic Instinct (yep, the one with Sharon Stone), Scent Of A Woman, Guarding Tess, Real Steel, and The Box. His television appearences were also numerous, starring most recently as Claire Danes' father in Homeland, as well as shows as diverse as Boston Legal, The Good Wife, Law & Order, Third Watch, The Equalizer, Wiseguy, and Spenser: For Hire.
Mr Rebhorn passed away on March 21st, aged 65. He will most definitely be missed.
Who wrote this?