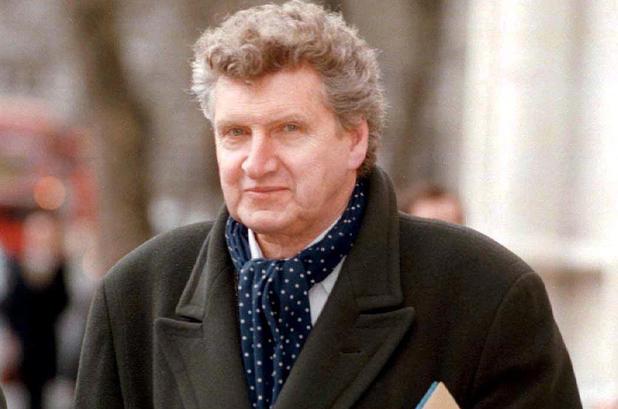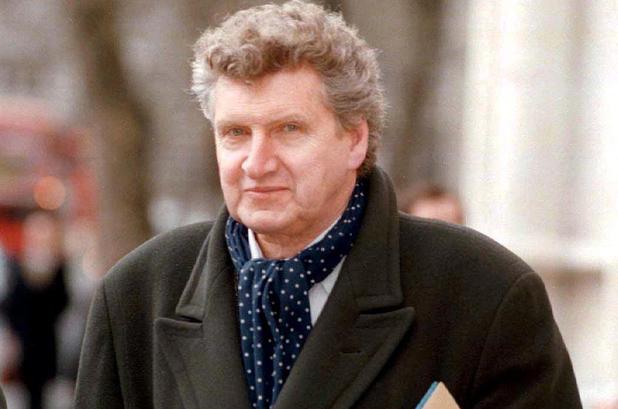 British actor Malcolm Tierney, who appeared in Star Wars, Braveheart, and the television series Dalziel & Pascoe, has passed away.
Mr Tierney, who played numerous roles in British television throughout the 80's and 90's, including Lovejoy, Dalziel & Pascoe, and the 80's version of House of Cards (which has been remade for US audiences in a series starring Kevin Spacey), as well as small roles in Doctor Who's classic run, and in the late 80's show Brookside.
He is most remembered on the big screen for minor roles in Star Wars, as the Imperial officer who queries an in-disguise Han Solo: "And where are you taking that… thing?", and Braveheart, as the English sherrif who executes William Wallaces wife, Murron (played by Catherine McCormack), before Wallace executes him in retaliation.
Mr Tierney was a lauded stage actor, having also performed with the Royal Shakespeare Company in 1974.
Malcolm Tierney passed away on February 19th, aged 75.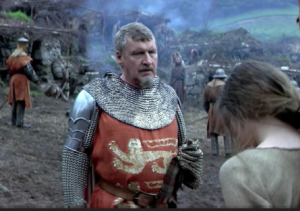 Who wrote this?