Vale – Harold Ramis
Harold Ramis, best known for his work on films such as Caddyshack, Ghostbusters and Analyze This, has passed away.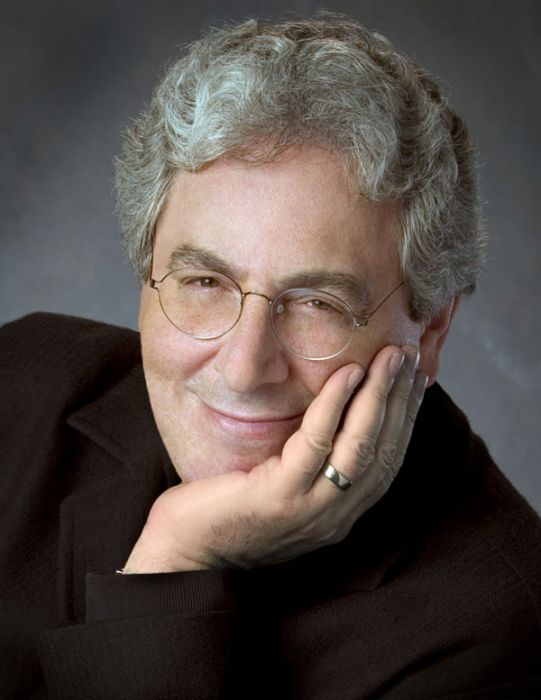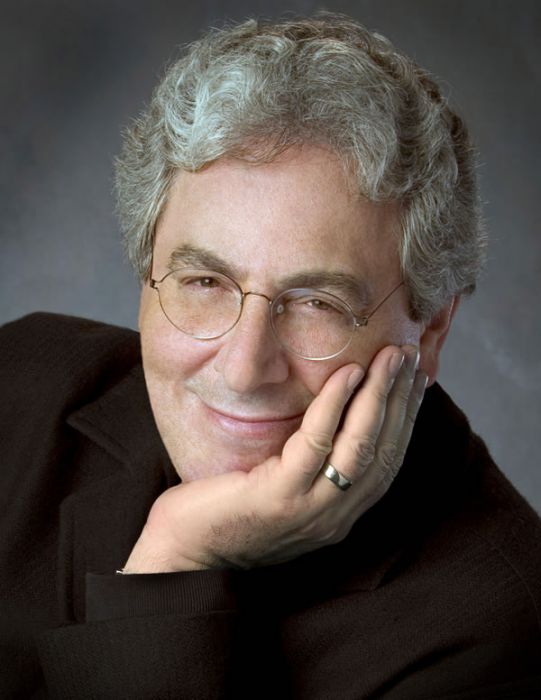 Harold Ramis, the writer, producer and director of many great 80's comedy films, such as Ghostbusters, has passed away.
Anyone growing up during the 80's will not fail to recognize the name of Harold Ramis. The man was synonymous with the period, his output during that decade virtually a template for every adventure/comedy made since. Primarily a writer/director, Ramis also acted in a number of films, most famously as Dr Egon Spengler in Ghostbusters (which he co-wrote with fellow cast-member Dan Aykroyd), and Ghostbusters II. Spengler was his prototypical nerd character, vastly knowledgeable about science and stuff, but lacking a little in the social skills department. Ramis also acted in a small role in Stripes, a film also starring one of his dear friends, Bill Murray. He also directed Murray in the cult-classic Caddyshack, in 1980.
Harold Ramis' main occupation was writing and directing, becoming involved in a number of movies through the 80's that would feature prominently as cultural touchstones. National Lampoon's Vacation, for example, was the first of many of that franchise's iterations, featuring Chevy Chase; Ramis would also appear on the SCTV television series, which he co-wrote wrote as well, before leaving this behind to concentrate on film.
Following the success of Caddyshack, Vacation and Ghostbusters, as well as the less-well-received Ghostbusters II, Ramis directed Bill Murray in the wildly successful Groundhog Day, as well as pulling duty on Analyze This, with Robert DeNiro and Billy Crystal, and its sequel, Analyze That. Ramis appeared as a shrink in 1997's As Good As It Gets, and also directed Brendan Fraser opposite Liz Hurley in Bedazzled. Darker fare in the form of The Ice Harvest, and small cameos in comedy films like Knocked Up, and Year One, lacked the same acclaim as much of his earlier work.
Harold Ramis passed away on February 24, aged 69.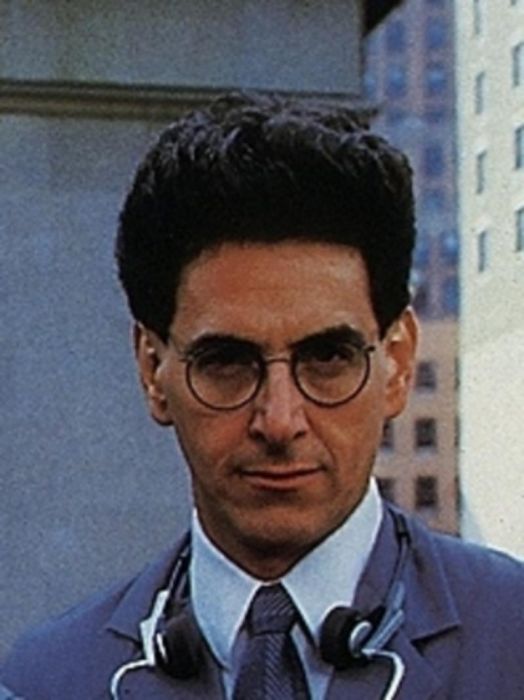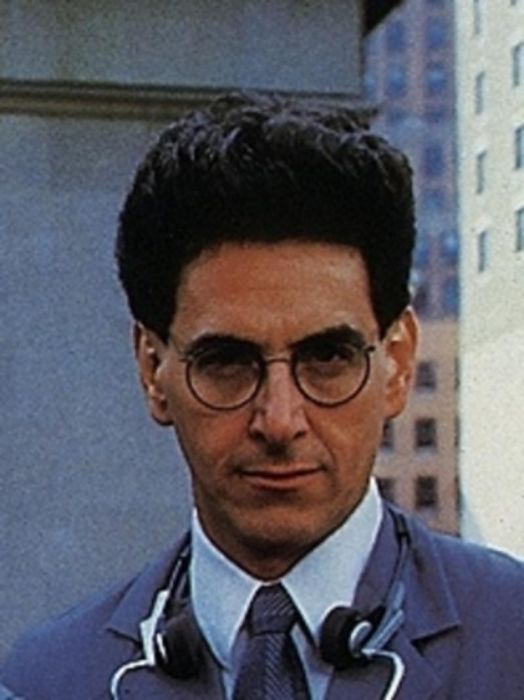 Who wrote this?