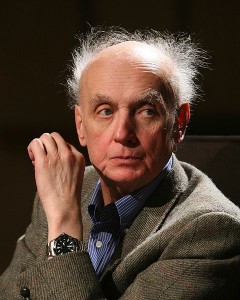 Legendary Polish composer Wojciech Kilar, who scored well over a hundred films, has passed away.
Mr Kilar is best known to Western audiences for his work with Roman Polanksi, Francis Ford Coppola and Jane Campion, scoring their films The Pianist (as well as The Ninth Gate, and Death & The Maiden), Bram Stoker's Dracula, and The Portrait Of A Lady respectively. Kilar has been scoring films since the 60's, with many Polish film credits to his name under directors such as Krzysztof Kieslowski and Andrzej Wajda (among others), as well as numerous classical compositions including sonatas and symphonies.
Mr Kilar passed away on December 29th, aged 81, from cancer.
Who wrote this?