Vale – Peter O'Toole
Legendary stage and screen actor, and one of my personal heroes, Peter O'Toole, has passed away.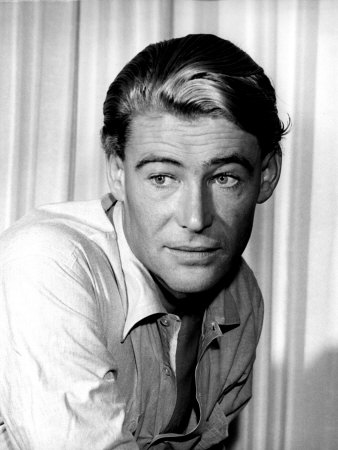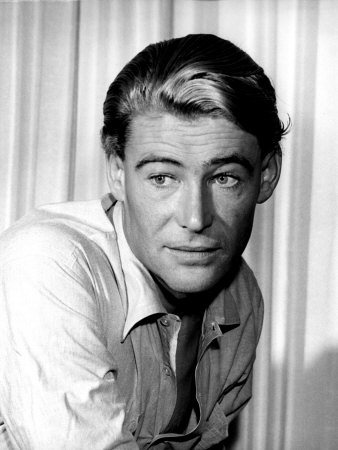 Legendary stage and screen actor, and one of my personal heroes, Peter O'Toole, has passed away.
Peter O'Toole was born in Ireland in 1932. The son of a bookie and a nurse, O'Toole's first job came as a journalist, working for the Yorkshire Evening Post as a trainee, before entering the Navy for his call up for national service. Leaving the Navy he attended the Royal Academy of Dramatic Art (RADA), during which time one of his classmates was Albert Finney (Annie, Erin Brockovich), before treading the boards performing Shakespeare at the Bristol Old Vic. His first film appearance was a bit-part in 1959's The Day They Robbed The Bank Of England, but it would be his appearance in a small project called Lawrence Of Arabia, only his second film and his first leading role, for which he would become most famous.
Lawrence of Arabia saw O'Toole pick up the first of his eight Academy Award nominations. O'Toole is the record holder for the most nominations without a win; his other film roles where Oscar has eluded him are Becket, The Lion In Winter, Goodbye Mr Chips, The Ruling Class, The Stuntman, My Favorite Year, and Venus in 2006.
Throughout his career, Mr O'Toole continued to perform not only in film, but in theater and television as well. O'Toole played Hamlet under the direction of Laurence Olivier in the 1963 production for the Royal National Theater, and appeared opposite Donal McGann in Waiting For Godot in 1970, at Dublin's Abbey Theater. Performances in Woody Allen's What's New Pussycat, Pygmalion, Man of La Mancha and My Favorite Year kept him in the public eye, as well as in sight of multiple acting awards. O'Toole snagged an Emmy for his work on historical miniseries Joan of Arc in 1999, and would co-star alongside Brad Pitt in the 2004 blockbuster Troy. More recent roles came with 2006's Venus, for which he scored his 8th (and final) Academy Award Nomination for Best Actor, after receiving an honorary career Oscar in 2003, as well as voice work in Ratatouille for Pixar, and the period television drama The Tudors.
Mr O'Toole passed away on December 14th, 2013, aged 81, in London following a long illness.
Who wrote this?