From The Editor – 30.11.13 – November Nightmares Concludes!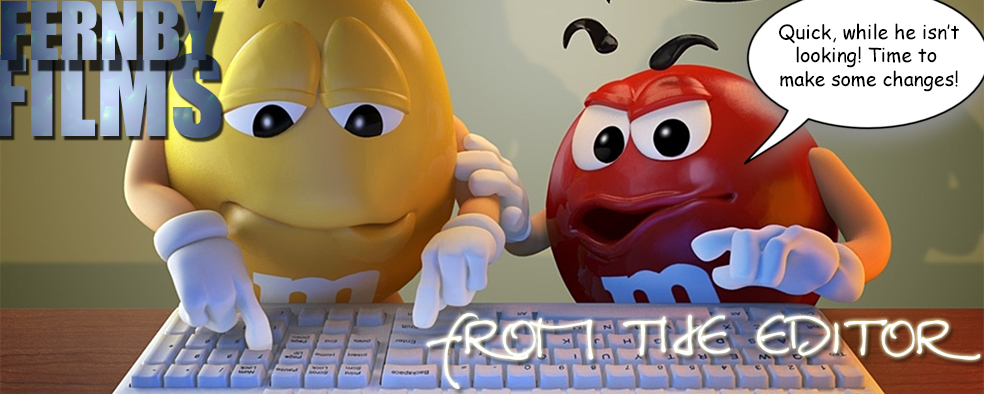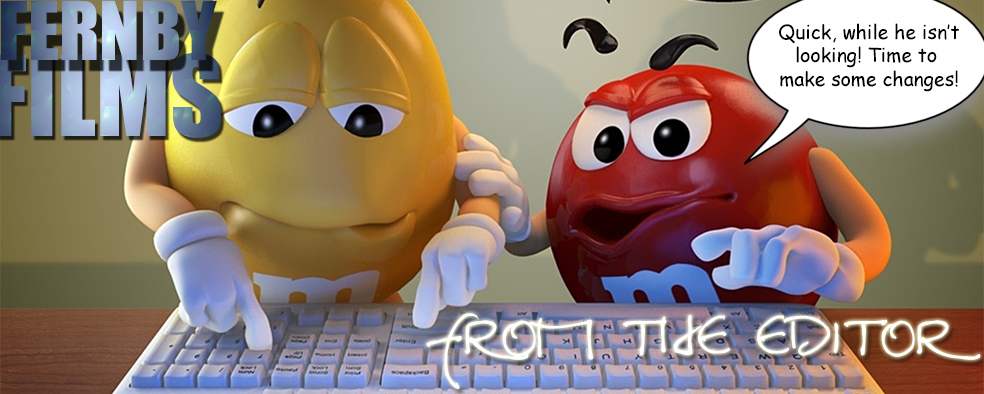 What a journey it's been. The last month has been a scary, horrifying, bloody assault on the cinematic senses – often to our detriment, I might add – and we hope you've all enjoyed it. What did we all learn during this month-long exploration of all things horror? Did we learn that the vast majority of modern horror films are abject rubbish? Or that not all "classics" are really any good? Or did we learn that there's not too much new under the sun? Tell us, what did you learn from the last month?
As we kick off the run to Christmas, we've decided to change up our publishing schedule for a while, largely due to the amount of content we have waiting to be published. Commencing on December 2nd, we're going to be publishing a new review every single day – weekends included! – just to get through all the reviews we have up and ready to go! There will be a short break over Christmas, but after that we pick right back up to deliver daily posts into the new year, until our backlog is cleared. Our first review for December is the Gerard Butler action flick White House Dow…. um, Olympus Has Fallen, on December 2nd. There's plenty of big films we take a gander at in the coming weeks, including Cloud Atlas, Oblivion, Elysium and Monster University, and later in the month we'll check out our 700th review, plus a bunch of 2013's biggest blockbusters, including World War Z, The Wolverine, and Pacific Rim. We'll also have to sneak in our review of the 2nd Hobbit movie, The Desolation of Smaug, somewhere in there too.
In light of this blitzkrieg of reviews, we spent a bit of time putting together a snazzy new trailer to promote the site; you'll only be able to see it if you're a friend of ours on Facebook, because our Official Facebook page will have it online tomorrow, so like us and go check it out. It's foot-tapping fun of the best cinematic kind. We may upload it here to the site in the New Year, but for now, that's only way to see it.
As you read this, we're putting the finishing touches on our review schedule for January 2014, and I can safely say that 2014 will start just as big as 2013 finished. For obvious reasons, a lot of Oscar-related stuff is coming up in February, and I have it on good authority that we'll be keeping you updated with all the major Award Season results, as the Academy Awards get closer. We kick things off tomorrow afternoon, as we look at the recent Governor's Awards ceremony, which awarded four worthy recipients an honarary Oscar, and then in a few weeks we'll kick off the announcements of the nominations for the 2014 Golden Globes – sure to provoke some reactions, no doubt! We'll also be trying hard to review all the Best Picture Oscar nominated films before the ceremony as well, so that'll keep us busy for a while. If you thought we'd be taking a break here at Fernby Films, you'd be wrong! I'm rubbing my hands together with glee at what's to come!!
We're trying to give you no excuse not to keep coming back to check out our stuff!
Until then, I look forward to seeing you down in the comments section!!
Rodney T
EIC, fernbyfilms.com.
Who wrote this?