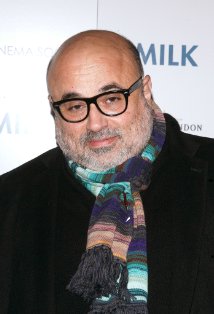 Acclaimed cinematographer Harris Savides passed away earlier this week.
Mr Savides lensed many terrific films throughout his career, including Gus van Sant's Finding Forrester, Milk, and Restless, David Fincher's Zodiac and The Game, Ridley Scott's American Gangster, Sophia Coppola's Somewhere and even John Turturro's Illuminata. He also worked as a DP on many music videos, including Nine Inch Nail's Closer, Madonna's Rain, and Michael Jackson's Scream.
Mr Savides passed away on October 9th, aged just 55. We tip our hat to him today.