Worst Film Week – The Worst Film Posters Of All Time (2012 Edition)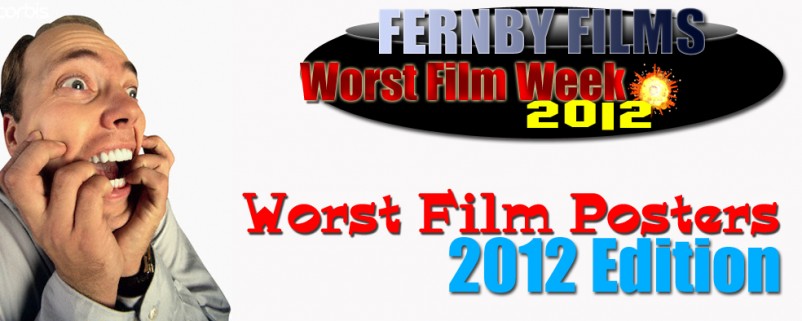 Once more we've scoured the worst of the web to deliver more of the worst film posters ever. Shitty advertising can be a killer to a film, yet it can always find a funny home here, amongst the rest of the trash of Worst Film Week. It's amazing that even the professional design companies out there can miss the mark so wide, and so often. Below are our picks for the best Worst film posters of the last couple of years. You can check out our other Worst Film Posters by clicking here, here and here.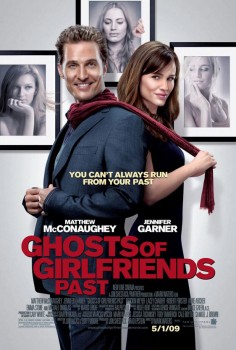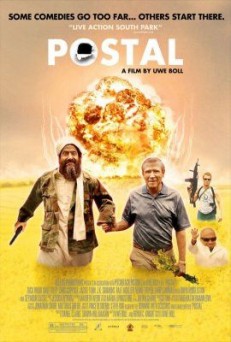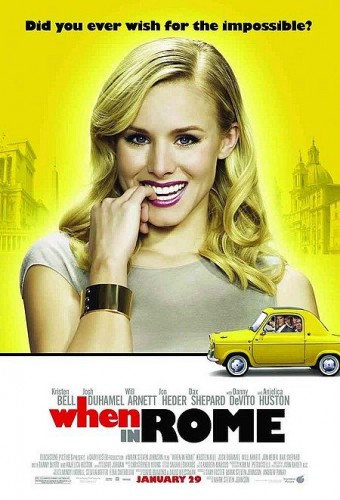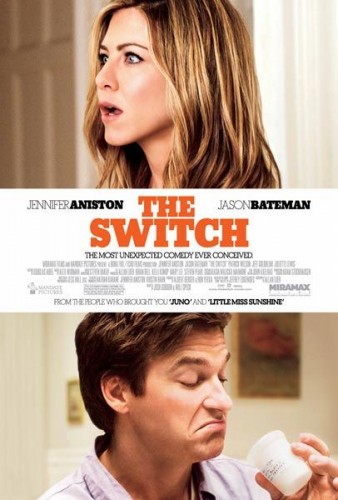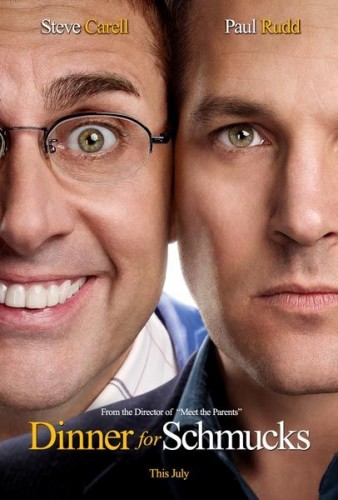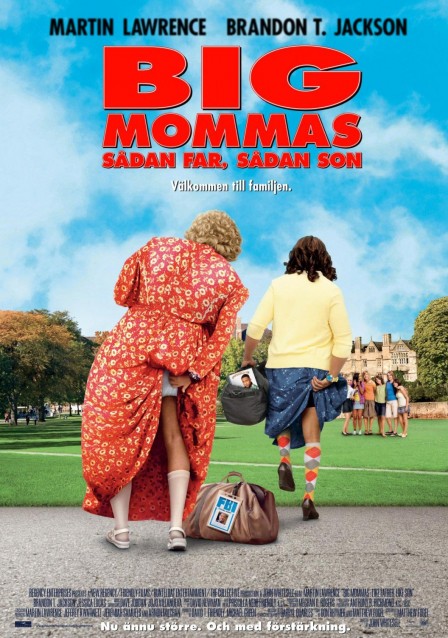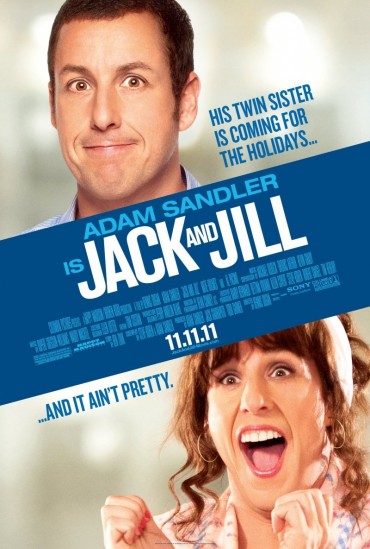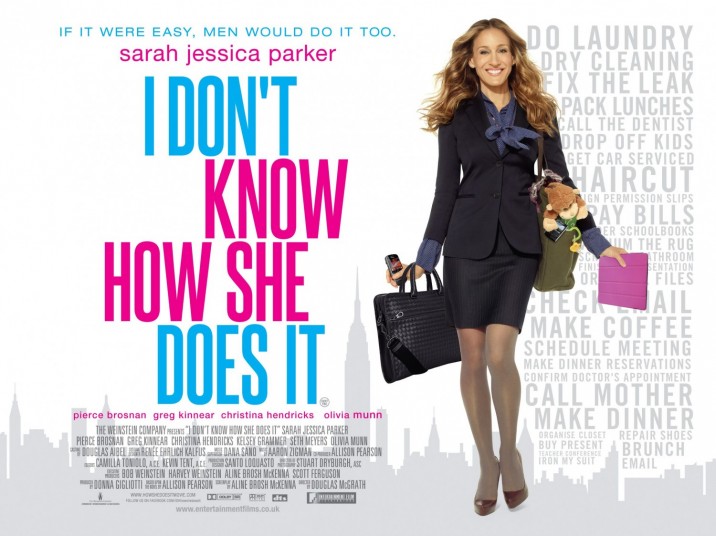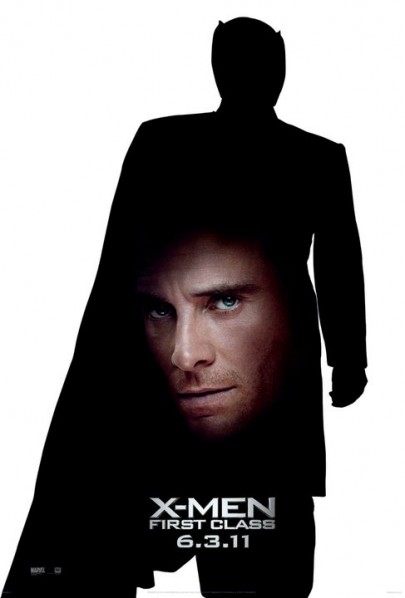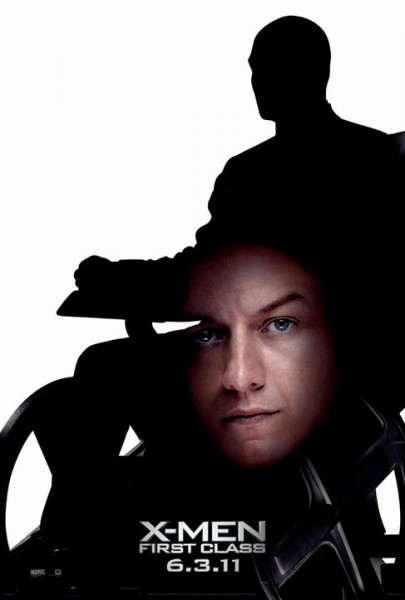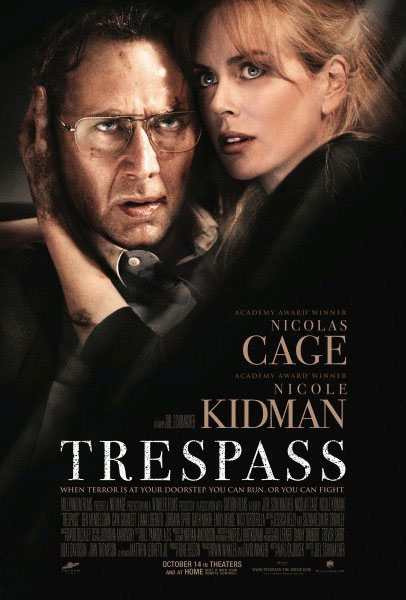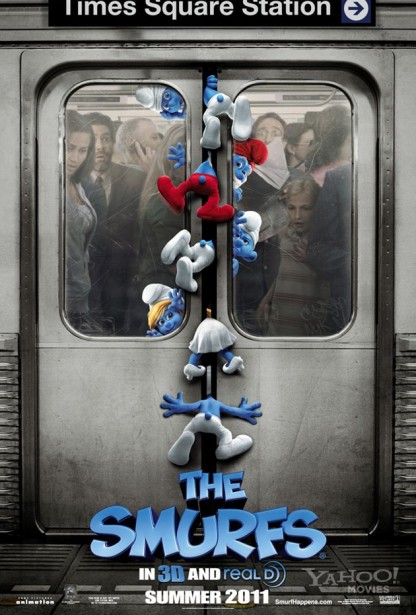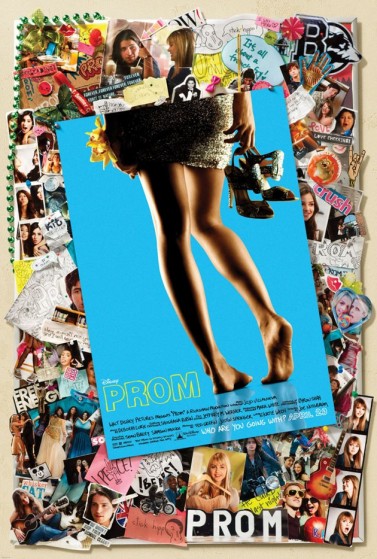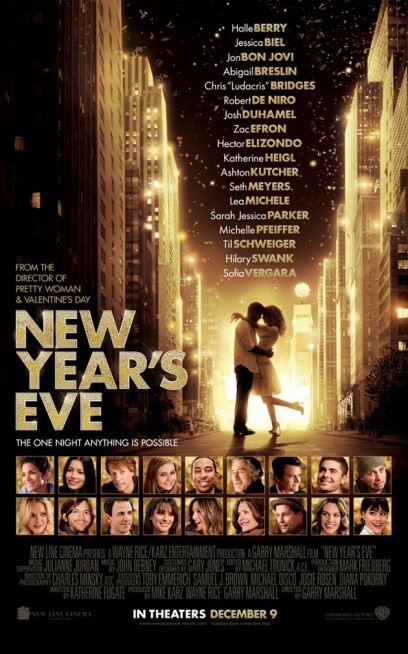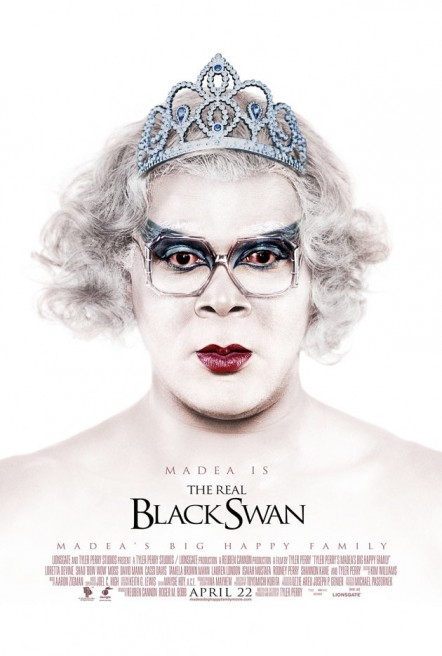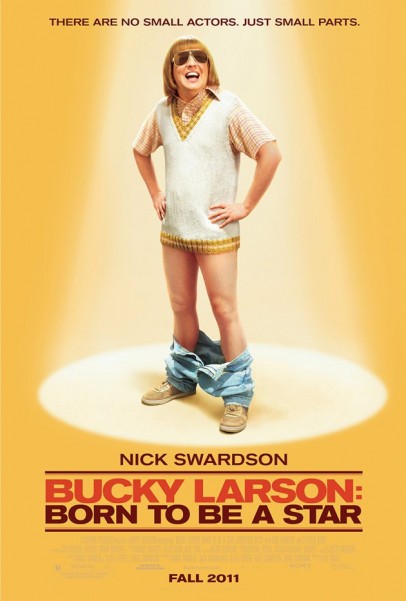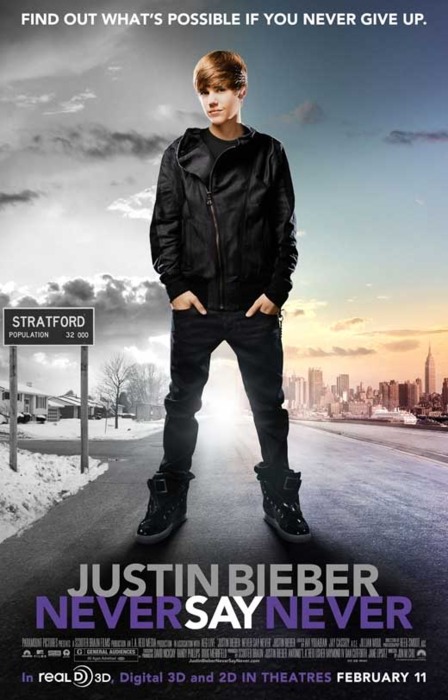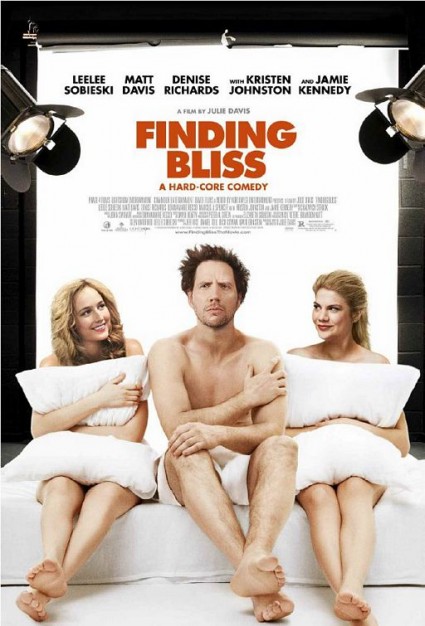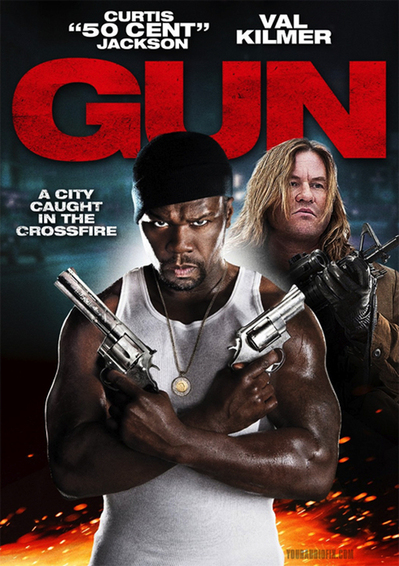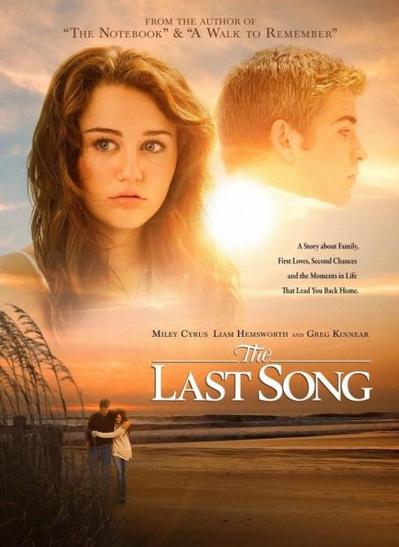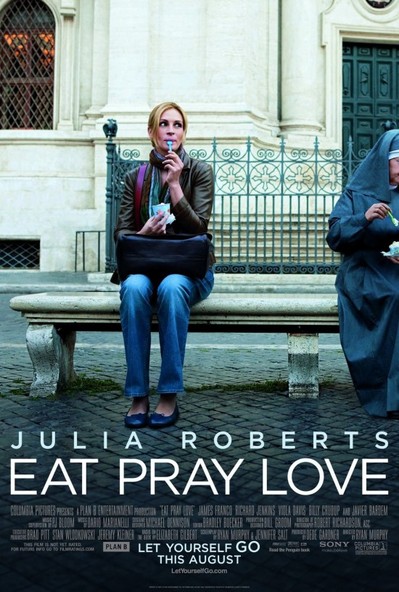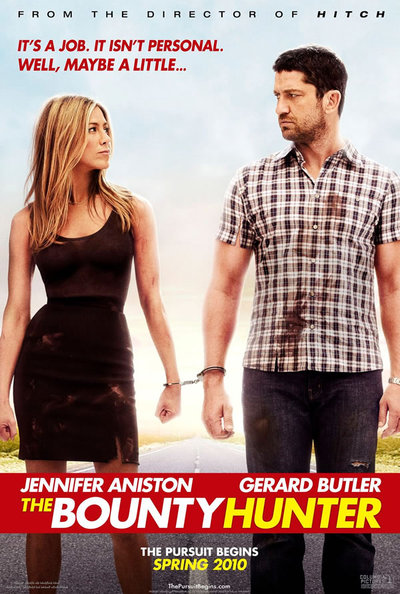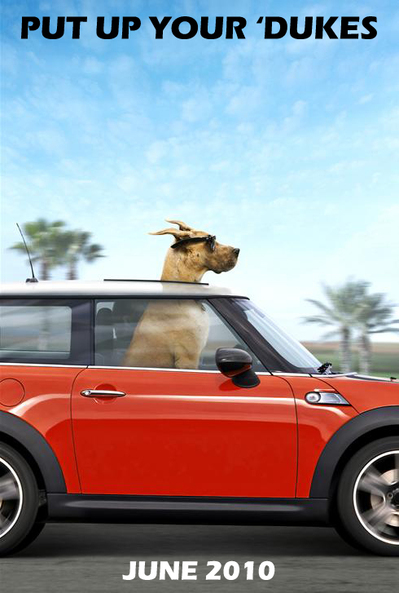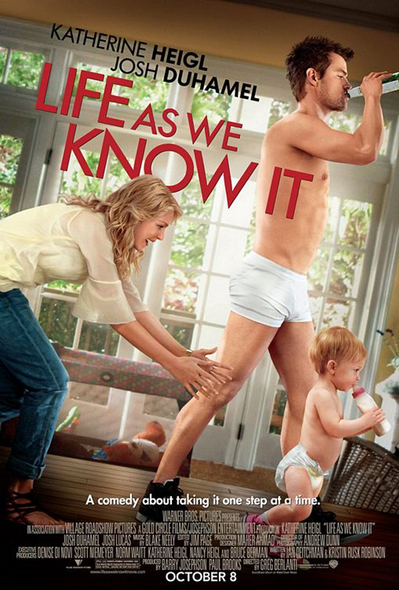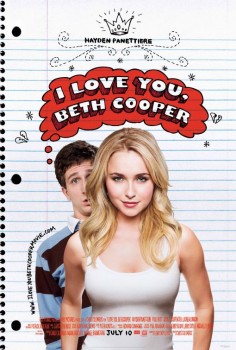 © 2012, Rodney Twelftree. All rights reserved.