– Summary –
Director :  Simon West
Year Of Release :  2011
Principal Cast :  Jason Statham, Ben Foster, Donald Sutherland, Tony Goldwyn, John McConnell, Mini Andén.
Approx Running Time :  90 Minutes
Synopsis:  A lone assassin take on the training of the younger son of one of his victims, only to find the angry, out-of-control young man might just bring his world undone. Cue violence and cool dialogue set in the humid swamps of the bayou.
What we think :  Solid action thriller with Statham doing his usual work – uncompromising, tough and stylish. Ben Foster plays a great foil for Statham's less verbose character, giving the film a fresh antagonism so sorely needed whenever Jason goes up against the bad guys. The plot isn't great, and the characters are petty one dimensional, but the film delivers enough action and violence to keep the guys watching it happy.
**********************
The arrival of yet another Jason Statham action flick would have less appreciative audiences rolling their collective eyes, I'd imagine. The current hard man of British and Hollywood cinema pumps these kinds of films out with extraordinary regularity, and although there's very little adjustment to Statham's style of role, performance or genre of flick, at least you know what you're going to get when you stick one of his movies into your BluRay player. Much like Sean Connery before him, Statham only ever seems to play the one type of character – tough, uncompromising, with a heart-o-gold, willing with a fist or weapon, and able to deliver those cool one-liners like Arnie used to do in his heyday. He's a known quantity, and while Statham's acting ability consists of about three different emotions (anger, deep anger, and one I call "smiling assassin"), there's something comforting in the knowledge that he's recognized his limitations and simply stuck with a method that works. We're unlikely to see Statham starring in any film based on Shakespeare in the near future, and I'm okay with that as long as he keeps dealing out the violence to the cinematic Bad Guys.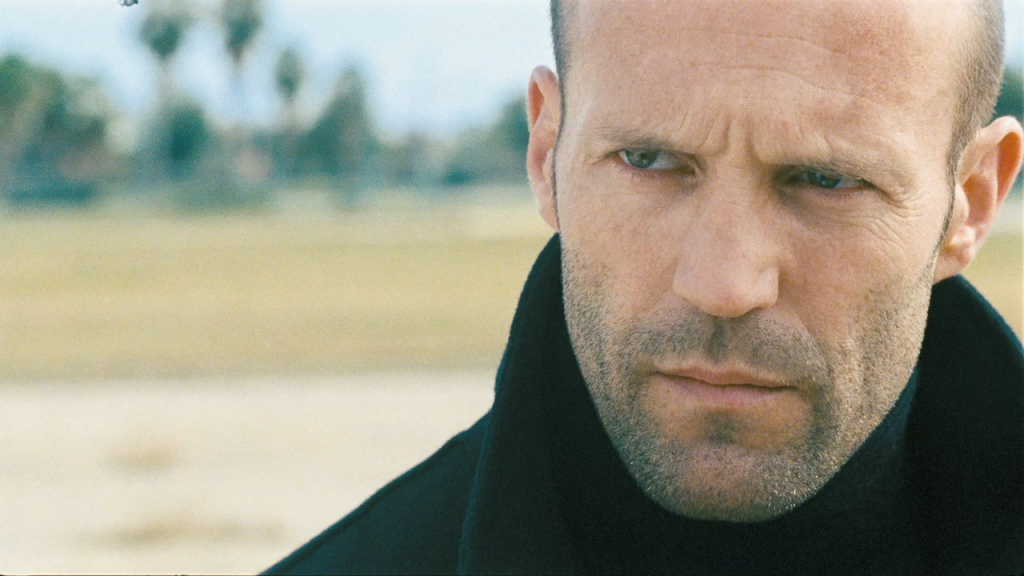 In The Mechanic, Statham plays Arthur, a "mechanic" who fixes problems – a hitman, if you want – for an organization being paid to kill people. One day, Arthur's forced to kill his mentor Harry (Donald Sutherland) when it's thought Harry's sold the company out. Harry's son, Steve (Ben Foster) in unaware of Arthur's involvement in his father's killing, and seeks to take up the "trade" of being a mechanic with Arthur, going on missions to kill, as a focus for his rage against those he believes killed his father. As Steve's training intensifies, he causes problems for Arthur in that his boss, Dean Sanderson (Tony Goldwyn) is becoming increasingly displeased with the more messy results Arthur is delivering. With Arthur soon coming onto the company's hitlist, and seeking revenge for betraying Harry, both he and Steve team up to take Sanderson down.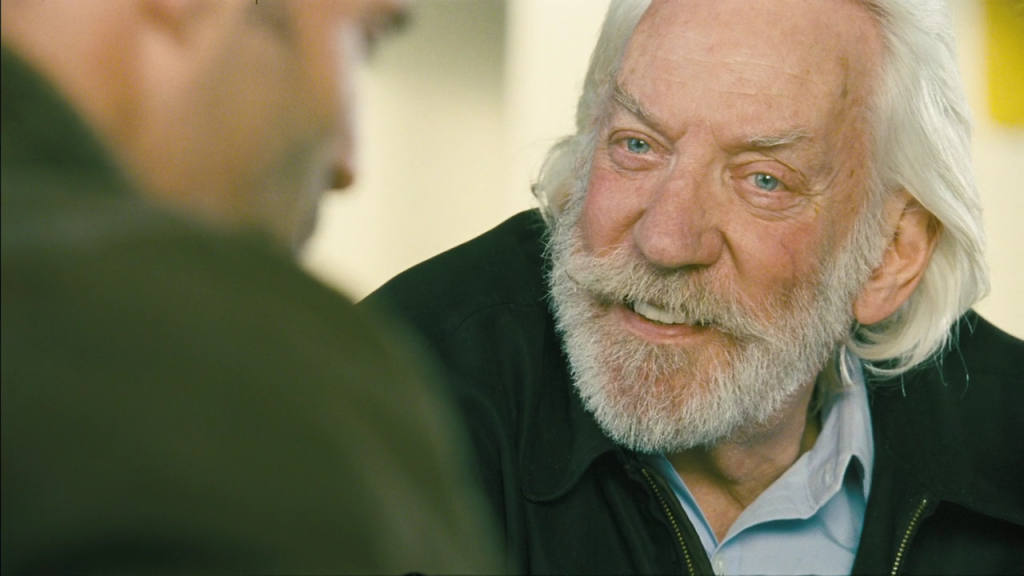 The Mechanic is a remake – yes, another one – this time of an old Charles Bronson classic, with Statham taking the Bronson role and Ben Foster as the character played by Jan-Michael Vincent, and although the original had a sense of  gritty pulp rawness to it, this version goes for the slick, cool approach so many of Statham's projects enjoy. Simon West, the man behind cinematic gems like Con Air, When A Stranger Calls, and most impressively, the original Tomb Raider, helms this low-key action film with a polished, professional approach. I have enjoyed West's films (with the exception of The General's Daughter, which I thought was rubbish) to date, and The Mechanic, while being a fairly generic Action Movie is another success in my book. It's not a blockbuster, and I believe it sank quite quickly out of cinemas here in Australia upon release, but as far as B-grade actioners go, it's decent enough.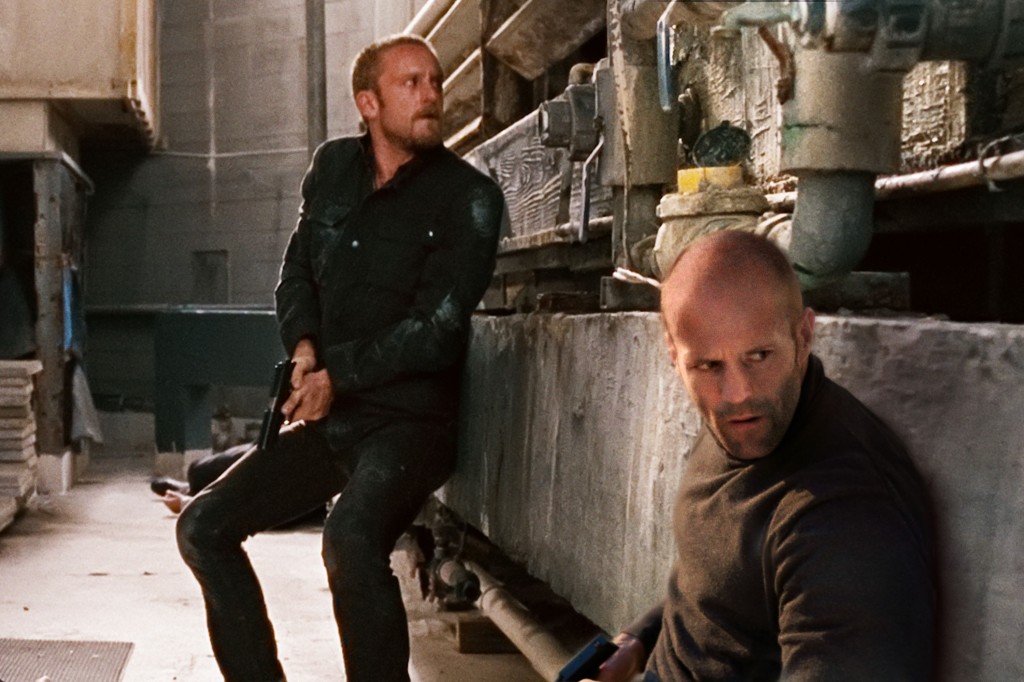 The story is bog-standard assassin stuff – the assassin with a heart of gold takes the son of one of his targets under his wing, trains him and eventually has to let him go, while the Bad Guy plots his murderous work from on high (in this case, it's Tony Goldwyn in an office tower) to make a lot of money. The Mechanic remains bereft of new ideas or anything resembling creative drive, as it stumbles through this paint-by-numbers narrative; you can see where this film is going long before it gets there, and jaded film buffs like me could have simply shrugged and dismissed this film as another triviality, but I don't think that's right. This isn't a film pretending to be something it's not. The Mechanic knows exactly what it's delivering, and simply does it. No fat, no wiffle, no deviation. There's Bad Guys, Good Guys, and our leading men. That's it. Expecting anything else is just setting yourself up for failure, so those making disparaging remarks about this film would perhaps be best served if they simply lowered their expectations to the level this film delivers. It's not rocket science. Characters never grow or alter, there's only the slightest of narrative arcs for Foster's character (you expect Statham to… what, emote?) and the genre cliche's come thick and fast in a parade of bullets, blood and fisticuffs. I should note, Foster out-acts everyone else in this film, even the woefully overdone cameo by Donald Sutherland (who seems to be playing a cliche of himself anyway these days), and it's he, not Statham, who elevates this film beyond its simple origins.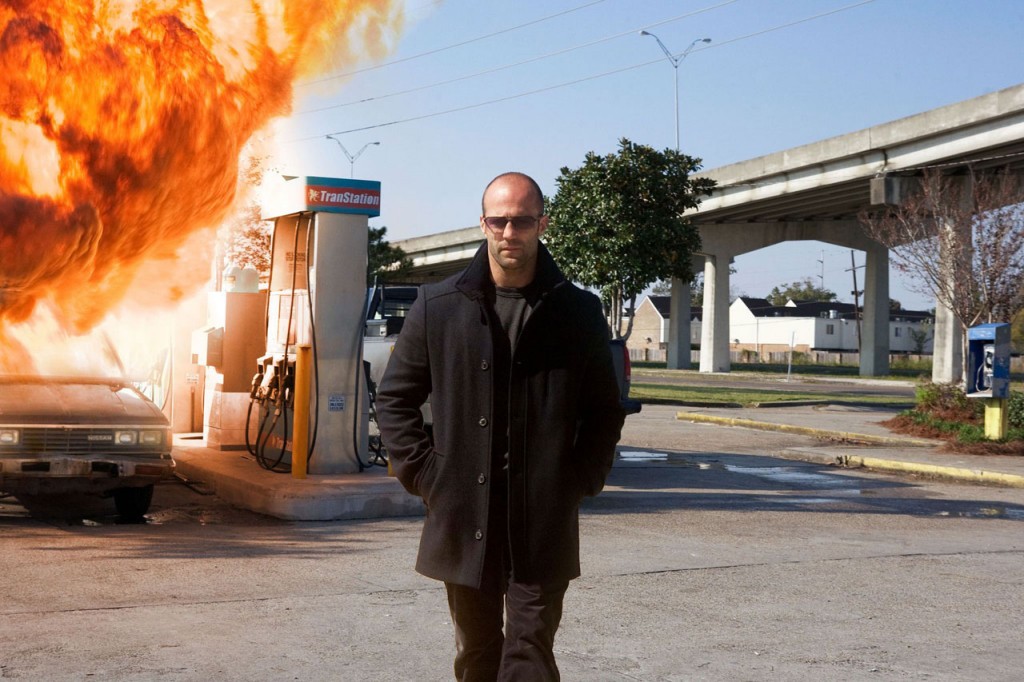 West directs the action well enough, although I tend to think he's a little generic in his visual style from time to time. The Mechanic doesn't go for flashy camera angles or dizzying editing for the sake of it – like Statham himself, it's perfunctory, simple and classy. Mark Isham delivers a typically thump-thump action score, and that, too, is as generic as they come. Plenty of percussion, synthesized strings and very Hans Zimmer-esque melodic styling, Isham's score is appropriate yet unremarkable. The film has a wonderful production design, uses its locations well, and draws us into this world with relative ease, even if we're not going to be there for long. Yes, The Mechanic could easily be summed up in all its aspects with one simple word: serviceable.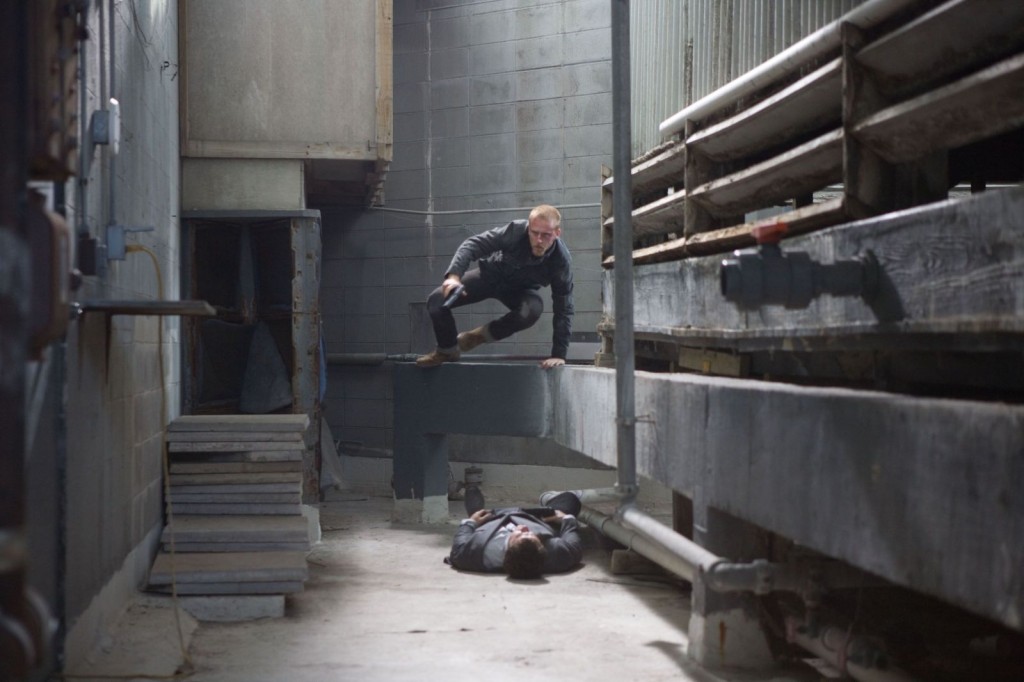 It's not remarkable, has very few major money-shots or large scale set-pieces (although an assassination involving a garbage truck is particularly well done), and has a story you could cut and paste into a hundred other assassin films and not make one iota of difference. Yet it's fun to watch, the kind of Sunday afternoon film you could enjoy without having to bother remembering anything about it when it's done. And sometimes, that's all a film needs to be.
What others have said about The Mechanic:
Sam over at Duke & The Movies was underwhelmed: "I suppose what made "The Mechanic" an uneven and unsatisfying action-thriller is the fact no one takes any responsibility for their actions (everyone just kills and no consequences are executed)."
Wanna see your review linked here? Spend some time in our comments section and see what happens!