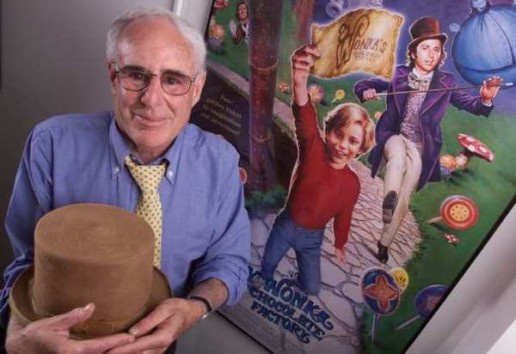 The man who directed the original film version of Roald Dahl's story about a boy visiting a Chocolate Factory has passed away. Mel Stuart, best known as the man behind the camera on Willy Wonka And The Chocolate Factory, as well as films such as Four Days In November, I Love My Wife, Wattstax and Two Is A Happy Number, was also a prolific television producer and director; he worked on projects such as Welcome Back Kotter and The Chisholms, among many others.
Mr Stuart has been nominated for numerous Emmy Awards, as well as an Oscar Nomination for Four Days In November, a documentary about the JFK assassination released barely a year after the actual event.
Mr Stuart passed away on August 9, aged 83.
For giving us the defining role of Gene Wilder, we salute Mel Stuart today.