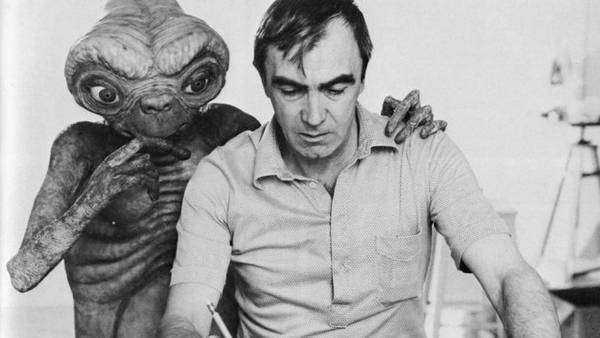 Oscar winning special effects guru Carlo Rambaldi has passed away. Mr Rambaldi was best known as the man who designed and executed the puppet of ET in ET: The Extra-Terrestrial, as well as the puppet alien effects in Ridley Scott's Alien. He won an Oscar for his work on both films. Among his other notable works, he achieved success in the 1979 King Kong, as well as 1986's King Kong Lives, while worked alongside famed director Dario Argento on Profondo Rosso (aka Deep Red, a film well worth watching if you're into scares!), as well as Steven Spielberg (a second time) on Close Encounters Of The Third Kind, David Lynch on Dune, and on the little-seen Cameron's Closet.
He also received a Special Achievement Oscar for his work on 1979's King Kong.
Carlo Rambaldi passed away on August 10th, aged 86.