Afternoon all!
Just wanted to drop by and let you know about some recent events here behind-the-scenes at fernbyfilms.com. My wife, the gorgeous Lisa T, gave birth to our second child, a son, early Sunday morning, around 4.10. Bastian Patrick is doing well, and as you read this both mum and bub are home from hospital and recuperating at home. So, if you're wondering why there's not much going on with the site at the moment, or in the very near future, this is why. We'll be back next week with another of our Greatest of The Modern Age series, so until then, stay strange!!
Here's a pic as proof I'm not just slacking off!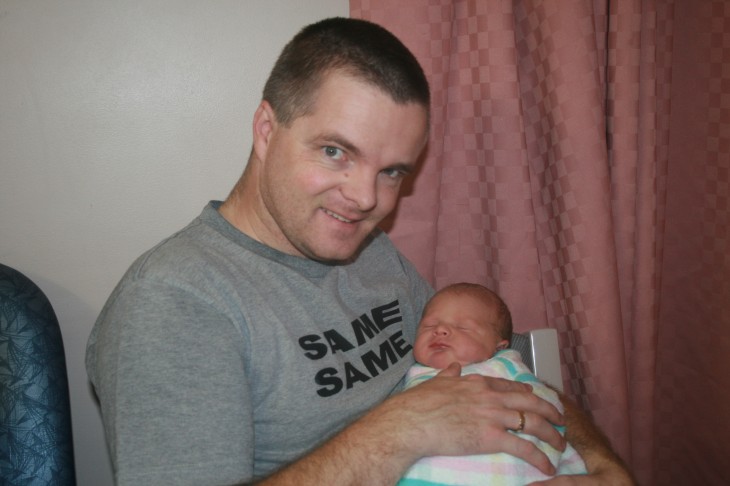 © 2012, https:. All rights reserved.