Vale – Whitney Houston
Whitney Houston, one of the great musical voices of our time, died today.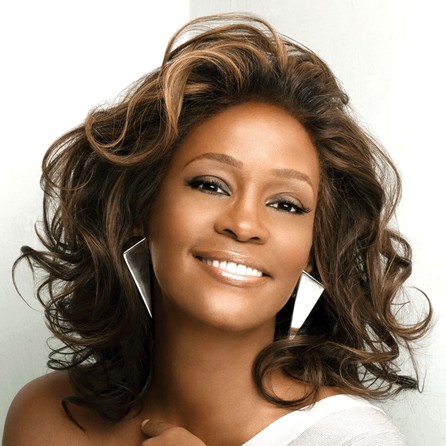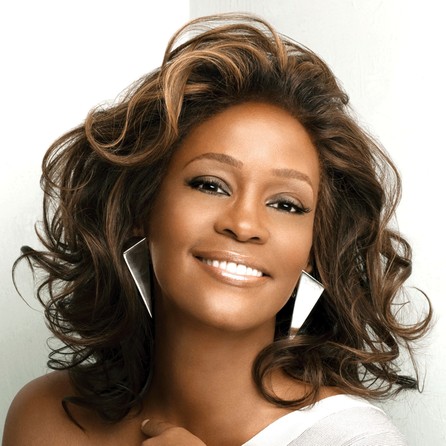 Whitney Houston, one of the great musical voices of our time, died today. Ms Houston, who appeared in a number of films – most noticeably alongside Kevin Costner in The Bodyguard – died of as-yet undisclosed causes at the Beverly Hills Hilton hotel this afternoon (Australian time). During the 80's and 90's, she was one of, if not the, biggest selling recording artist of the day, with hits such as I Wanna Dance With Somebody, One Moment In Time, and the iconic I Will Always Love You, the lead track from her debut film role in The Bodyguard. Her marriage to R&B artist Bobby Brown was antagonistic to say the least, with Brown having several brushes with the law – and soon enough it became obvious he had been physically violent as a husband.
Following the success of The Bodyguard, Houston would appear in several other films, including Waiting To Exhale (alongside Angela Bassett), and The Preacher's Wife (with Denzel Washington), as well as controlling her own production company, which put on a stage show version of Cinderella. Her singing career stalled in the new century, as drug use and the breakup of her marriage to Brown played havoc with her artistry. Recent concert appearances were marred by audience unhappiness with her vocal performances, which seemed a far cry from her powerhouse material from the 90's. However, her influence on the music industry was indelible, influencing a new generation of artists including Celine Dion, Mariah Carey, P!nk, Christina Aguilera, and more.
Whitney Houston was 48.
Who wrote this?