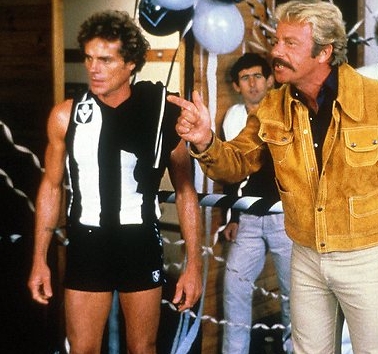 Australian actor Harold Hopkins has passed away.
Mr Hopkins has significant roles in Australian films The Club, Gallipoli, and Don's Party, and according to recent reports had auditioned for a role in Bazz Lurhmann's upcoming film version of The Great Gatsby. A graduate of NIDA, Hopkins appeared in a number of films throughout his career, including Age Of Consent, The Year My Voice Broke, Ginger Meggs, and Monkey Grip, as well as television series' from The Young Doctors, The Dirtwater Dynasty, Blue Heelers, Police Rescue, Moby Dick (1998), All Saints, and most recently in Underbelly: A Tale Of Two Cities.
Mr Hopkins passed away in the early hours of this morning, aged 67.
Who wrote this?