Vale – Christopher Mayer, GD Spradlin, Michael Cacoyannis, Polly Platt, Amy Winehouse
The last week has seen the passing of a number of Hollywood actors and producers, so we're taking some time to spotlight them today.
The last week has seen the passing of a number of Hollywood actors and producers, so we're taking some time to spotlight them today.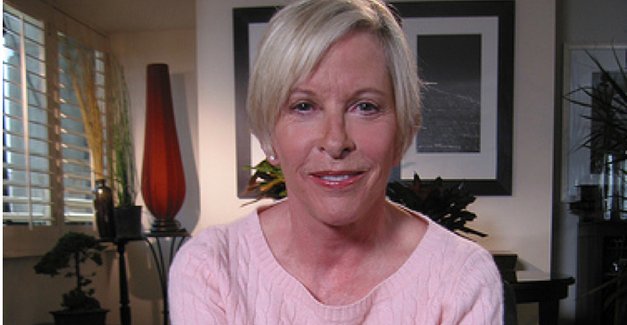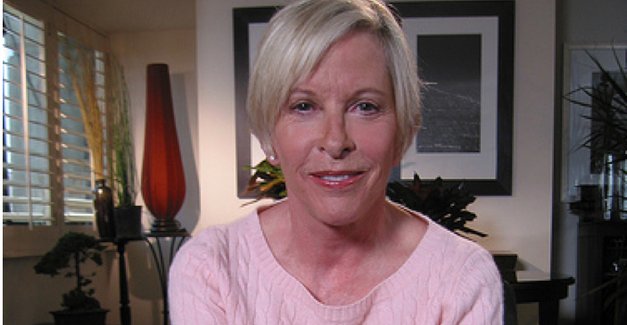 Starting with the most recent, we'd like to make you aware that Polly Platt, an Academy Award nominee, and producer on such films as Paper Moon, Broadcast News, and The War of The Roses. Platt was once married to acclaimed director Peter Bogdanovich, until they divorced after he left her for Cybill Shepard. Platt was nominated for an Oscar in Art Direction for Terms Of Endearment, and her screenwriting credits include Pretty Baby and A Map Of The World.
Ms Platt passed away on July 27th, aged 72.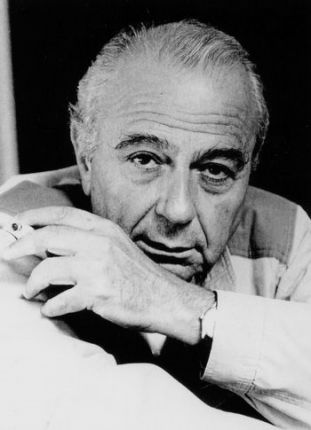 Michael Cacoyannis might be a name unfamiliar with many modern film fans, but those who know things (like you, dear reader) will recognize the name as that of the man who directed the Oscar nominated (and winning) Zorba The Greek, in 1964. Zorba was nominated for Best Film (among others – it eventually won three, for Best Supporting Actress, Art Direction and Cinematography) and starred Anthony Quinn in what would become one of his most iconic and enduring roles. Cacoyannis was a Cypriot (from Cyprus, guys) and also directed films like Electra (1962), The Trojan Women and The Cherry Orchard.
Mr Cacoyannis passed away on July 25th, aged 90.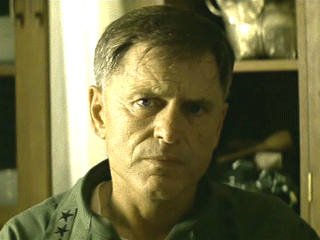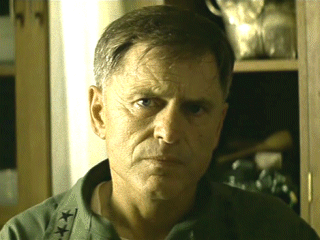 Folks might recognize GD Spradlin if they're fans of Apocalypse Now, or among the few locals who got to see Dark Skies when it was on free-to-air here in Australia a while back. In Apocalypse Now, Spradlin played the Army General who assigns Martin Sheen the task of hunting down Marlon Brando. Spradlin had a career spanning some 70+ productions on film and television, including TV shows like Gomer Pyle and I Spy. His film credits also include The Godfather Part II (opposite Al Pacino), Nick Of Time (with Johnny Depp), Ed Wood and The Long Kiss Goodnight. In a bizarre coincidence, he also appeared in War Of The Roses (mentioned above, as produced by Polly Platt!), and retired from acting after the film Dick, in 1999. Bryce Zabel, from over at Movie Smackdown!, had this piece to say about Mr Spradlin. Zabel co-wrote the Dark Skies television series, in which Spradlin had a minor role.
Mr Spradlin passed away on July 26th, aged 90.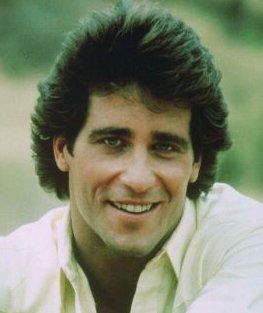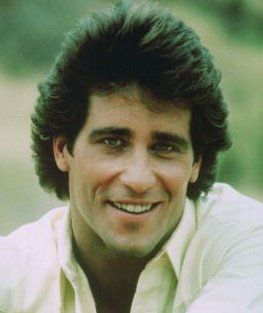 Christopher Mayer might not be a name instantly familiar to anybody (even serious film fans!) but his face certainly is, especially if you enjoyed Jim Carrey's Liar Liar. In that film, Mayer played Kenneth Falk, the hunky lover of Carrey's divorcee client, played by Jennifer Tilley. Mayer also played Vance Duke in the '82-'83 season of Dukes Of Hazzard, and had a brief stint on daytime soap Santa Barbara.
Mr Mayer passed away on July 23rd, aged 57.
***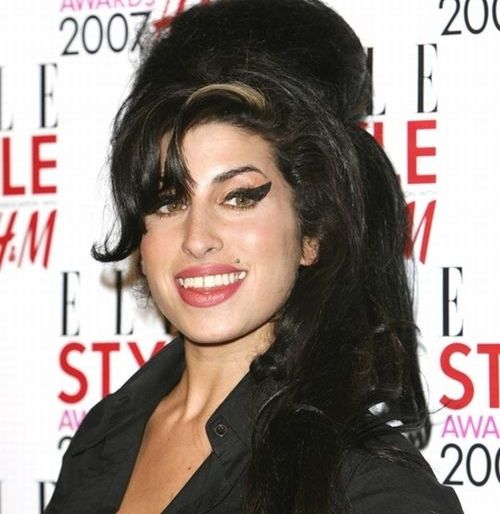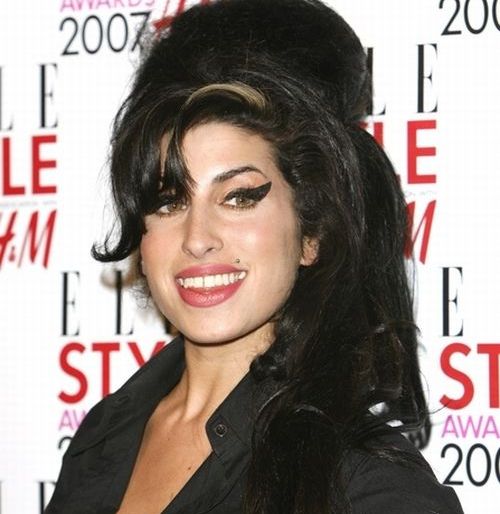 Lastly, we want to briefly mention the sad passing of singer Amy Winehouse. While she wasn't involved in films or television productions in any way, her impactful and untimely passing on the weekend at the age of 27 is both tragic and a warning to all those who think the rock-'n-roll lifestyle is the way to go. My friend over at The Bar None, the wise and more loquacious Al K Hall, made this statement about her death: "I'm not going to spew forth glorious praise and sentimental platitudes about how Amy Winehouse was a great woman. She was not a great woman. She was an incredibly gifted singer, but the talent that came naturally to her in art deserted her when it came to living."  A sentiment which I think reflects the passing of Winehouse most astutely. The world has been left with some amazing music, perhaps the only silver lining to come out of her untimely death.
Who wrote this?