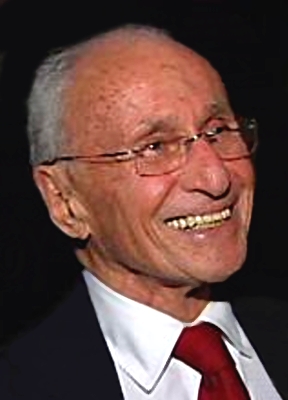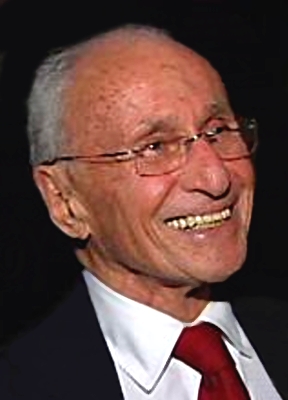 Small nod of respect today, as we pay tribute to noted screenwriter (and theatre director) Arthur Laurents, who passed away recently.
Laurents was notable in the film world for scripting Hitchcock's Rope, about two men who murder a fellow student, and lock him in a chest in their loungeroom just prior to an intimate houseparty. Tense, exciting, and subversive for it's latent homosexual undercurrent (which, for its time, was pretty brave), Rope remains one of Hitchcock's most impressive works. Laurents also scripted films such as Anastasia, The Turning Point (for which he was nominated for an Oscar in the Best Screenplay category, as well as for his role of producer of the film), and The Way We Were.
Among his directorial stints on Broadway were productions of West Side Story, La Cage Aux Folles, Anyone Can Whistle, Gypsy (in 1974 and 2008) and I Can Get It For You Wholesale.
Mr Laurents passed away on May 5th. He was 93.
Who wrote this?