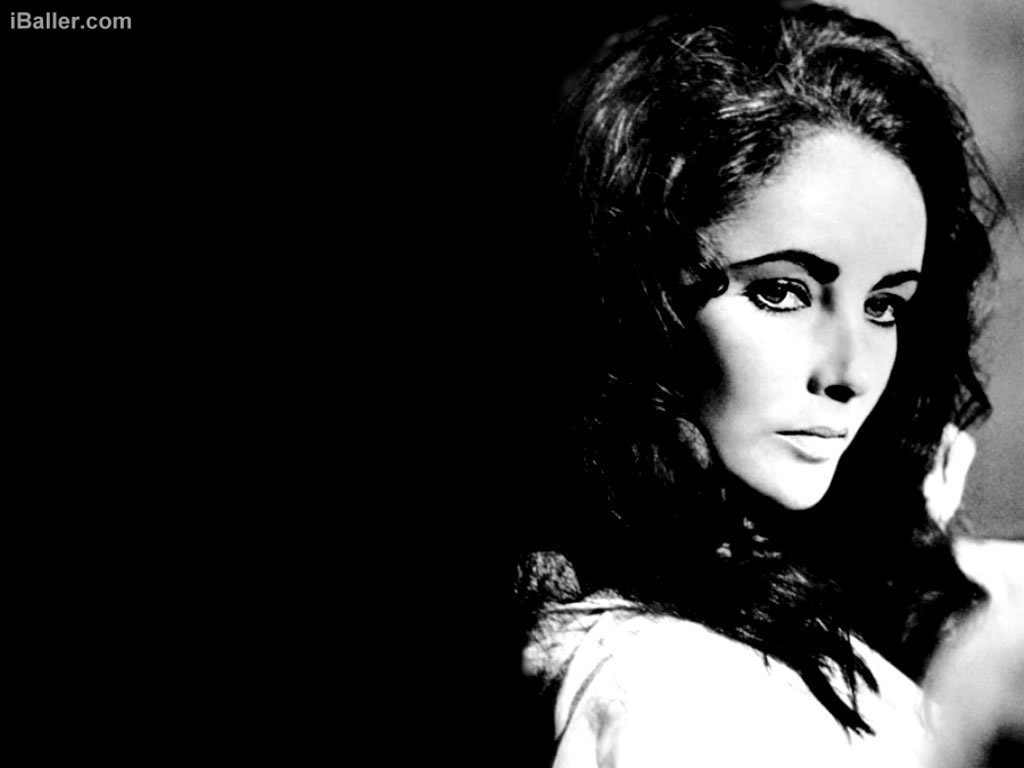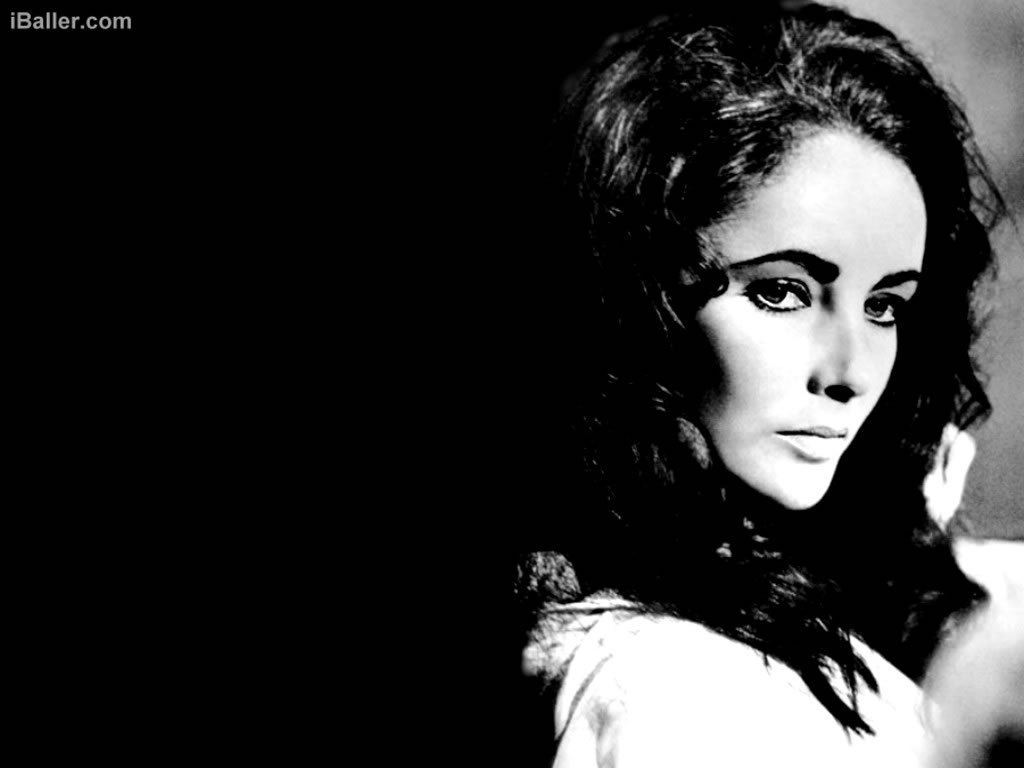 Elizabeth Taylor, the screen legend famous for stirring the loins of countless men across the globe with her portrayal of Cleopatra, has passed away. Taylor, probably more famous in later years for her string of marriages (and divorces), is perhaps the last of the great leading ladies from the Golden Age of Hollywood, and with her passing we see the end of an era. Taylor's career spanned over 60 years, from her debut in the Universal picture There's One Born Every Minute, to her eventual departure from the big screen in the first Flintstones live action film.
It's hard to picture Taylor as anything but a larger than life character. Her affairs and lovers became the stuff of tabloid gold, and made her a household name across the world. Taylor married 8 times, twice to Richard Burton, with whom she had a steamy relationship beginning with their co-starring in 20th Century Fox's gargantuan Cleopatra. Her friendship with controversial superstar Michael Jackson was also well documented, and she stood by him while he faced accusations of child molestation. Among her charity works, she donated time and money to AIDS research, following the death of good friend Rock Hudson.
But it's for her cinematic legacy that Elizabeth Taylor will be remembered. From her first major role (and second feature film) in Lassie Come Home, to the starring role in National Velvet with Mickey Rooney (although it could be said that the star of the film was actually the horse!), and on to adult roles in blockbusters such as Giant, Cat On A Hot Tin Roof, Cleopatra, Butterfield 8 and Who's Afraid Of Virginia Woolf, the last two winning her Oscars in the Best Actress category (she was also nominated in the same category three other times), Taylor was a magnetic and unforgettable screen presence. In her later years, ill health prevented her from maintaining the star quality she had during the early days, although her constant appearances in various TV and film shows, usually in minor or single-episode roles, kept her in the public eye.
In the days and weeks to come, when every facet of Ms Taylor's long and colorful life will be examined and reminisced over, it may be prudent to remember this quote attributed to the late actress: "It's all about hope, kindness and a connection with one another."
Elizabeth Taylor passed away in Los Ageles on March 23rd, aged 79. She will most definitely be missed.
Who wrote this?