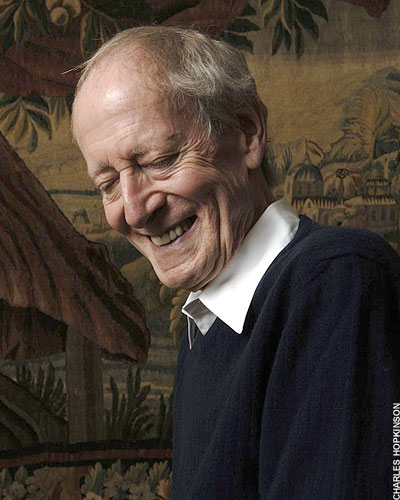 John Barry, the man who composed many of the soundtracks to the early James Bond films, and helped develop its distincitive brassy sound, has died. Barry worked on the orchestral score for From Russia With Love, Goldfinger, Thunderball, You Only Live Twice, On Her Majesty's Secret Service, Diamonds Are Forever, The Man With The Golden Gun, Moonraker, Octopussy, A View To A Kill, and The Living Daylights. While controversy always raged that he was responsible for composing most, if not all, of the iconic Bond main theme, alongside Monty Norman (who has always received sole credit), Barry did create the epic, sensual and brassy scores now interwoven into the very fabric of James Bond.
Barry also composed for other films, receiving 5 Academy Awards for his efforts along the way. Some of his non-Bond scores include Zulu, Mister Moses, The Wrong Box, They Might Be Giants, King Kong (1976), The Black Hole, Body Heat, The Cotton Club, Howard The Duck, Peggy Sue Got Married, Chaplin, Indecent Proposal, and Enigma, among the extensive list. His Oscar wins were for the films Born Free (for both the score and the iconic song), The Lion In Winter, Out Of Africa, and Dances With Wolves.
Mr Barry passed away on January 30th from a heart attack. He was 77.
Who wrote this?