Vale – Dino De Laurentiis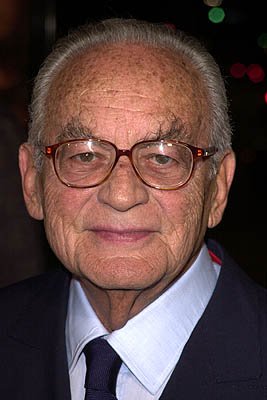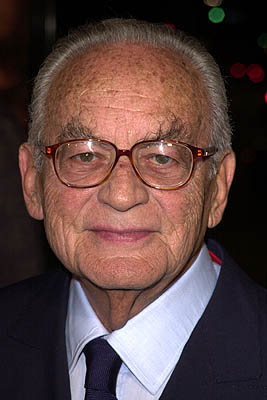 Famed Hollywood producer Dino De Laurentiis has passed away. De Laurentiis was responsible for the production of hundreds of motion pictures throughout his career, including such cinematic classics as Blue Velvet, Serpico, Death Wish, Conan The Barbarian and David Lynch's mega-flop Dune.
De Laurentiis was born in Naples, in 1919, selling pasta with his father until he went to study at the Italian National Film School, before his studies were interrupted by the outbreak of World War II. He remained in Italy, producing films such as Barbarella, Navajo Joe, and The Valachi Papers among others. In 1976 De Laurentiis moved to the USA, where he set up his own production studio. There, he began to produce big-budget spectacles such as Red Sonja and The Shootist – until he hit the critical lowtime with his updated version of King Kong, then success with Flash Gordon, and the sequel Halloween II. He also produced several Amityville Horror sequels, including one in 3D, as well as King Kong Lives, Evil Dead (1 &2), Firestarter (with Drew Barrymore), Sometimes They Come Back, Body Of Evidence (with Madonna… uggh), Army Of Darkness, and most recently The Wachowski Brothers' Bound, Breakdown, U571, the Silence Of The Lambs sequels Hannibal and Red Dragon, its prequel Manhunter, and his final film Virgin Territory.
In 2001 he received the Irving Thalberg Memorial Award from the Academy of Motion Picture Arts and Sciences. De Laurentiis was married a number of times, lastly to Martha Schumacher.
Dino De Laurnetiis passed away on November 10th, of an undisclosed cause.
Who wrote this?