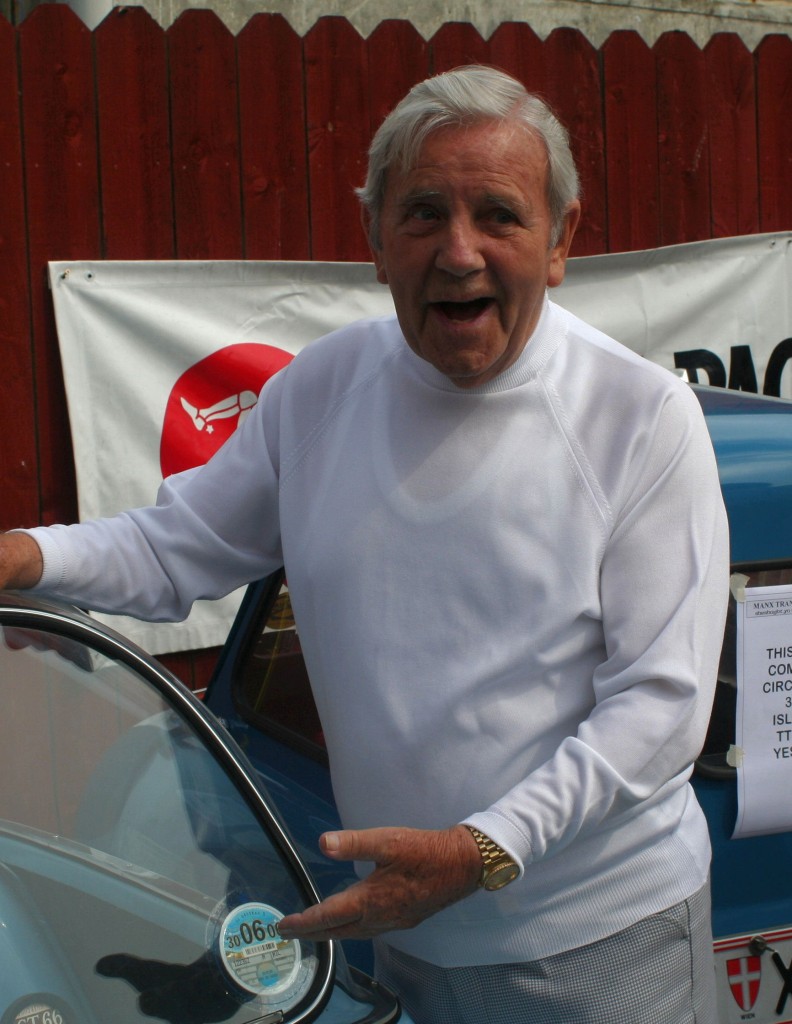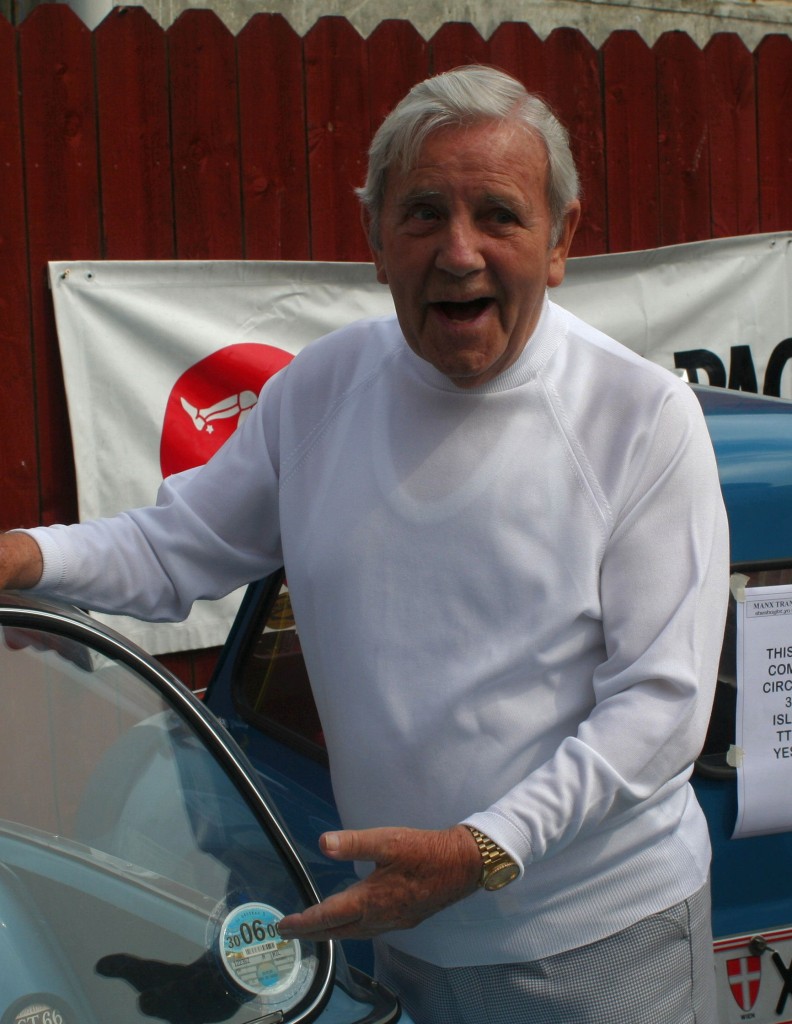 Sir Normal Wisdom, the great British comedic actor who appeared in a number of films during the 50's and 60's, has passed away. Wisdom is best known for his comedy character Norman Pitkin, a helpless and incompetant individual much like that portrayed by Jerry Lewis. After his film career began to wane in the mid-60's, Wisdom became popular for a series of Broadway and stage roles. His first American film came with The Night They Raided Minsky's, and he also scored a long running role in BBC TV series Last of The Summer Wine. A small role in Alone In The Dark, as well as a cameo in Coronation Street, were his last prior to retirement on his 90th birthday.
He returned to the screen in 2007's Expresso, which would be his last role in film.
Mr Wisdom passed away aged 95, on October 4th.
Who wrote this?