Superman Reboot – Director Announced!!!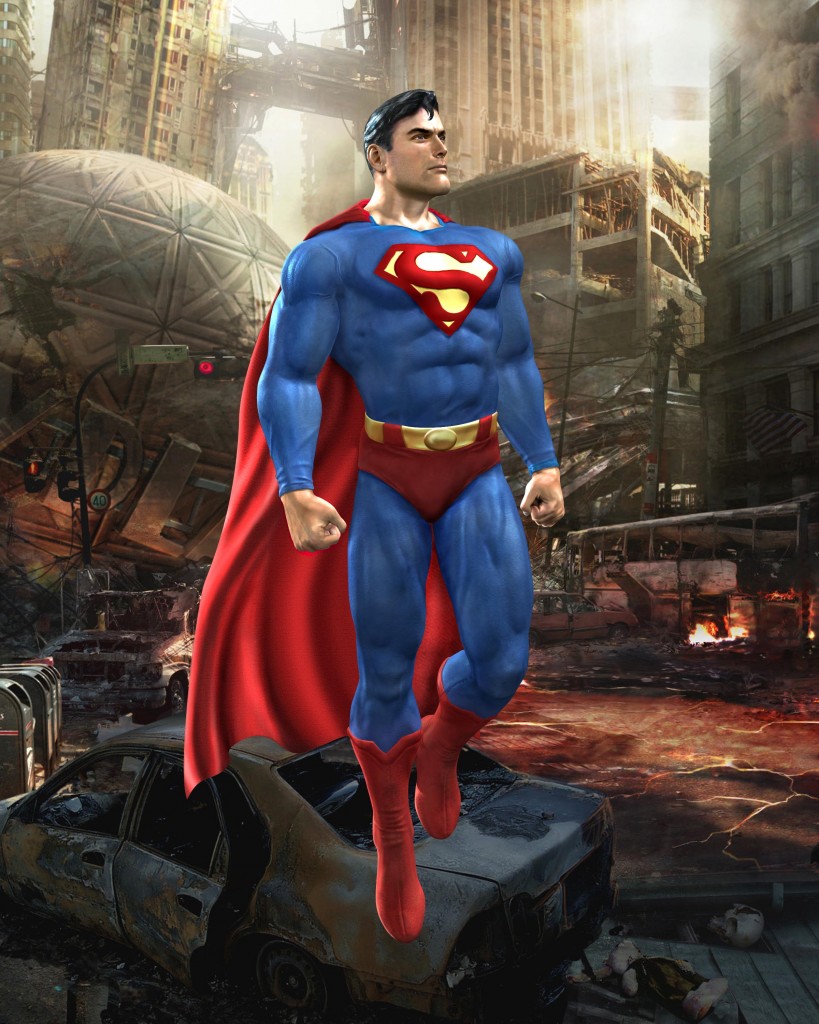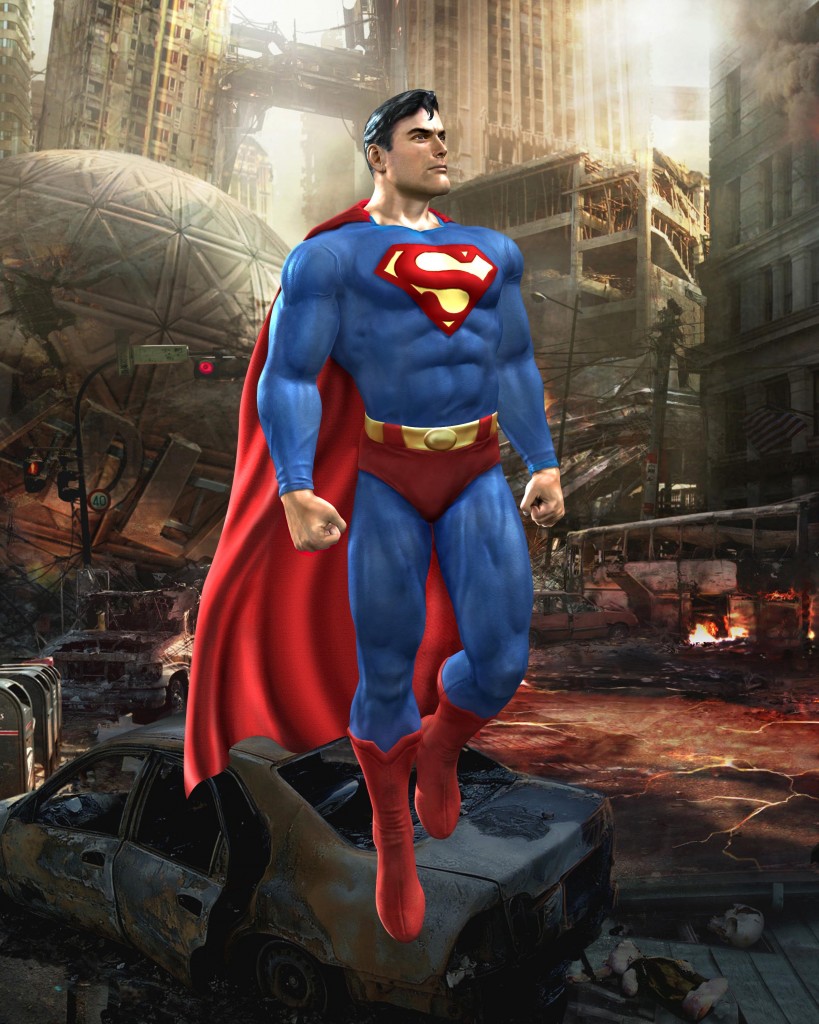 It looks like the long-in-coming Superman reboot is finally getting off the ground – Warner Bros. today announced that acclaimed and visionary director Zack Snyder has signed on to direct the new film featuring the Man of Steel. While we didn't mind Superman Returns under Bryan Singer, it failed to live up to the repeated viewings and fanboy sniping at some of the creative choices Singer took with the character: mainly directed at the "super kid" angle.
So now, with Batman Begins and The Dark Knight director Christopher Nolan producing, as well as co-scripting with Hollywood legend (and comic book scribe) David Goyer, 300/Watchmen/SuckerPunch director Zack Snyder has been given the handshake to bring Superman back to being cool again.
This excites us: with Nolan overseeing the project, and Goyer (one of my favourite writers in film and in comics) scripting this thing out, Snyder is sure to bring his unique and spectacular visuals to Metropolis and give us a Superman to remember. According to numerous (unconfirmed) sources, a likely villain for the film is to be General Zod, last played by Terrence Stamp in the first two Christopher Reeve Superman films. With two Kyrptonian dudes duking it out, expect cities to be laid waste on this one!!
As with our Hobbit and Transformers 3 pages, we'll be setting up a special page to follow production on this film as news and casting starts to take place.
Who wrote this?