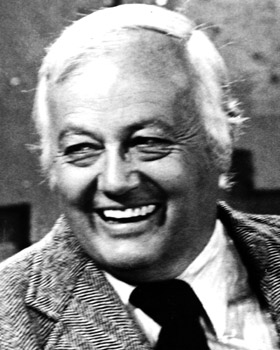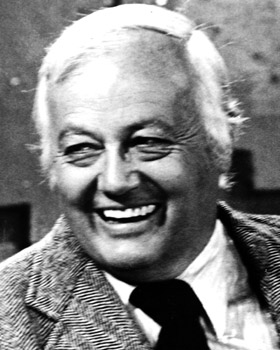 Noted Hollywood author and part-time actor, James Bacon, has passed away. Known for a large number of cameo appearances in low-budget and second-teir films, Bacon also accomplished something only a handful of people ever got the chance to do: had a fling with Marilyn Monroe. He played an ape in all of the Planet Of The Ape's films, as well as a human character in Escape From The Planet Of The Apes, and appeared in films as diverse as Capricorn 1, Flying High, Meteor, Good Guys Wear Black, and The Longshot. His last appearance on film was as a vet in Vasectomy: A Delicate Matter, in 1986.
Bacon's published works include Hollywood Is A Four Letter Town, Made In Hollywood, and a bio of Jackie Gleason entitled How Sweet It Is: The Jackie Gleason Story. His columns in the Associated Press and The Los Angeles Herald-Examiner gave him widespread public recognition.
James Bacon passed away on September 18, aged 96. The official LA Times article can be found online here.
Who wrote this?