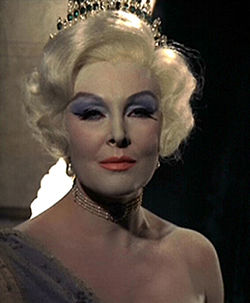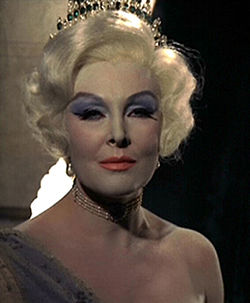 While we may not always pay enough respect to the film industries outside Hollywood (I can't watch everything, I have to have a life outside fernbyfilms.com, you know!), news came through the office that acclaimed Italian actress Caterina Boratto had passed away. While I wasn't immediately familiar with that name, her sheer body of work was enough to register a tip of the hat here at the site. She appeared in a large number of films in her life, starting with To Live (aka Vivre) in 1937. That's 1937 people, well before widescreen and probably even colour came into the picture (!). Among her other films (which I'll mention shortly), Boratto was involved in one of history's most controversial films ever, Salo: Or, The 120 Days Of Sodom, for director Pier Paolo Pasolini. Anybody doing even the most cursory research on Salo will understand what I mean by controversial. For this alone, she deserves a mention here.
Among her substantial filmography are works such as Once Upon A Crime, The House By The Edge Of The Lake (another controversial one!), First Love, the TV series Anna Karenina, Me, Me, Me…And the Others, Double Cross, 8½, The Tiger & The Pussycat, and Lady Caroline Lamb.
Caterina Boratto passed away on September 14, aged 85.
Who wrote this?