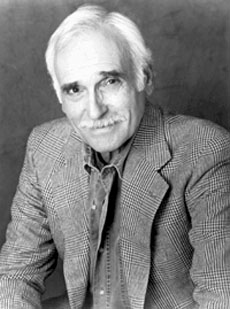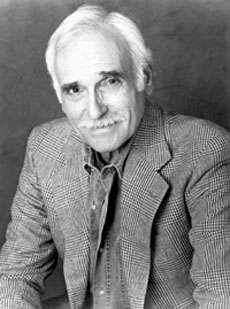 Another fine talent has left us, with news that TV and film actor Harold Gould has passed away. Gould was best known as the boyfriend of Betty White's character in The Golden Girls, as well as in sitcoms such as The Mary Tyler Moore Show.
Gould performed in numerous films, including The Sting, Silent Movie, The Love Bug, Patch Adams, The Master Of Disguise, and the remake of Freaky Friday. Among his many, many TV credits, you can spot him in The Man From UNCLE, The Flying Nun, I Dream of Jeanie, The Mod Squad, Gunsmoke, LA Law, Dallas, Felicity, The King Of Queens, Nip/Tuck and The Eleventh Hour.
Mr Gould passed away from prostate cancer, aged 86, on September 11.
Who wrote this?