Congratulations Jessica Watson!!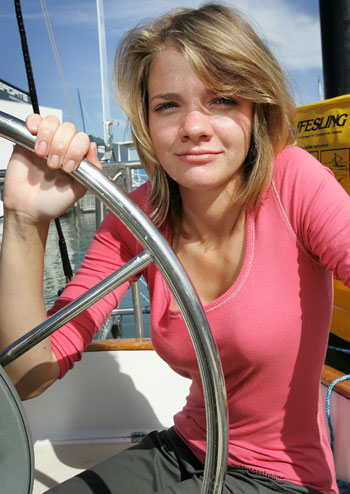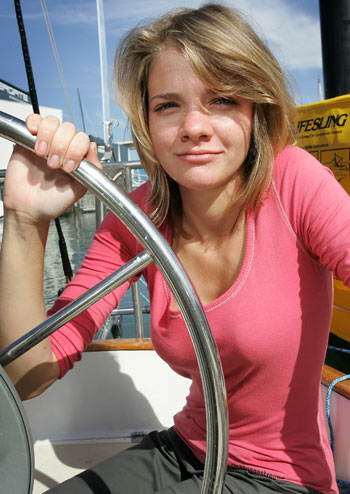 Not quite movie related news today, but Australia has been abuzz with the news that Jessica Watson, the young woman from Buderim, in Queensland, has finally sailed into Sydney Harbour this afternoon, completing her 210 day round the world solo sailing adventure. Jess, who is only 16 (she turns 17 on Tuesday), has kept a blog going on her voyage, and I've been following it on a daily basis. Watching the wall-to-wall coverage of her return to our fair shores this afternoon on TV, I don't think I've ever been as proud to call myself an Australian. Jess has achieved more in her short life than many cannot do in a long one. Prime Minister Rudd called her a national hero (which she disagreed with, politely, of course!) and I think he's right. She is truly an inspiration. She's flown the flag for Australia, and made us all proud.
So, to Jessica, from all of us here at fernbyfilms.com, congratulations on the completion of your epic voyage, and welcome home!
Rodney T – Editor, fernbyfilms.com
Jess's blog can be found here.
More coverage of her mighty feat, and her return to Australia, can be found over at news.com.au.

Who wrote this?