Vale – Steffi Sydney, Andrew Koenig, Rudy Larriva & Kathryn Grayson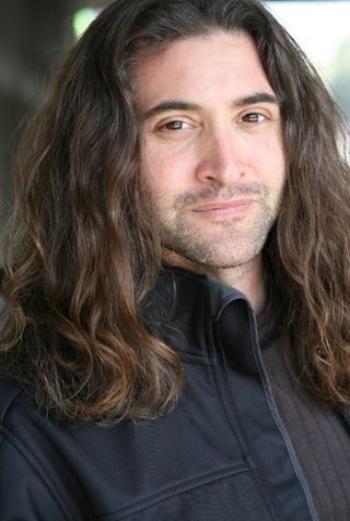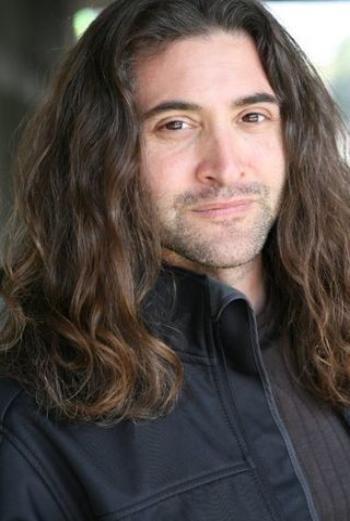 Wanted to doff the cap today to some of the industry stalwarts and up-and-commers who have sadly passed over the last few days. Firstly, you may have heard in the news of the tragic passing of Andrew Keonig, who was the son of Star Trek's Checkov, Walter Koenig. Andrew Koenig had a small role in the US sitcom Growing Pains, and also bit parts in Star Trek: Deep Space Nine, 21 Jump Street, and the animated Batman adventure, Dead End. His body was discovered 11 days after being reported missing by family and friends. Our thoughts and prayers go out to Walter Koenig and his family during this terrible time.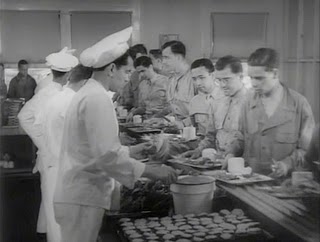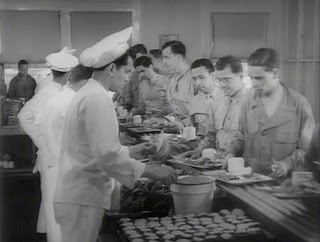 Secondly, animation great Rudy Larriva (who, some may ask?) also left us this week. Rudy is known within the animation industry for his work on all-time classic animated shorts including many Merrie Melodies and Looney Tunes, as well as Mr Magoo and Alvin & The Chipmunks, and the very hard to find Song Of The South for Disney, which has been kept in the vault for decades due to perceived racial overtones. We tip out cap in his direction.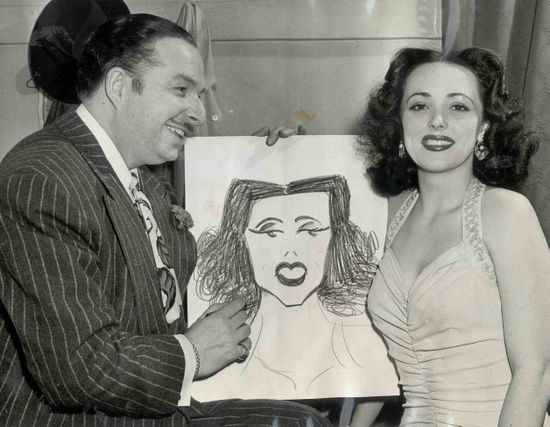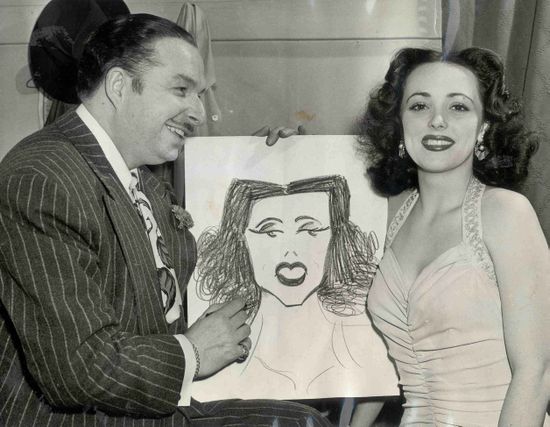 We also pay tribute to the work of actress Steffi Sidney, who appeared alongside James Dean in the seminal teen-flick, Rebel Without A Cause. Sidney became a producer and publicist after her short stint at acting, although it's for her portrayal of Mil that she's best remembered.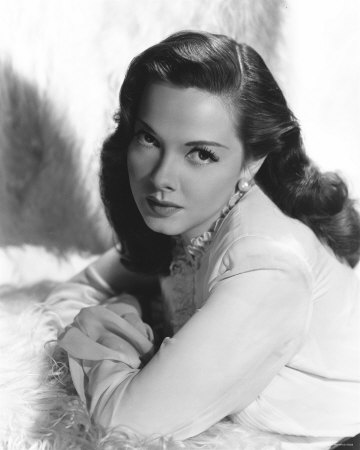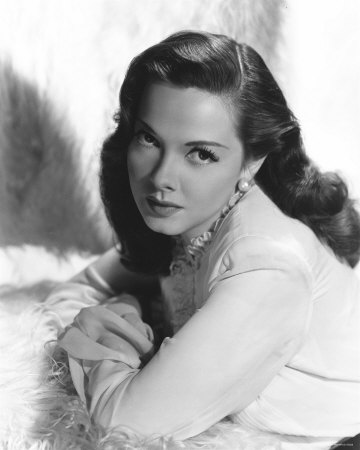 Lastly, we want to remember the career of Kathryn Grayson, who appeared in many musicals in Hollywood during the 40's. Her film credits include Rio Rita, Ziegfield Follies, Show Boat, Kiss Me Kate, and It Happened In Brooklyn, among others. Trained as an opera singer, after the decline of the MGM musicals she found her way into stage work, appearing in productions such as The Merry Widow, Madame Butterfly, La Boheme, Orpheus Of The Underworld, and Camelot, in which she replaced Julie Andrews as Queen Guinevere. Grayson was 88.
To all those who've left us this week, we pay our respects.
Who wrote this?