Update!! – fernbyfilms.com goes Hi Definition!!
It's only taken a few years, but now fernbyfilms.com has finally upgraded to BluRay High Definition. Recently came to own a new Panasonic 50′ HD Plasma, as well as a Panasonic BluRay player, and for those of you keen to see what the new set-up looks like, here's a couple of images direct from the Fernby Films headquarters.The sound is sweet full master quality audio, and the new plasma looks an absolute treat!! Fernbyfilms.com goes High Definition!!!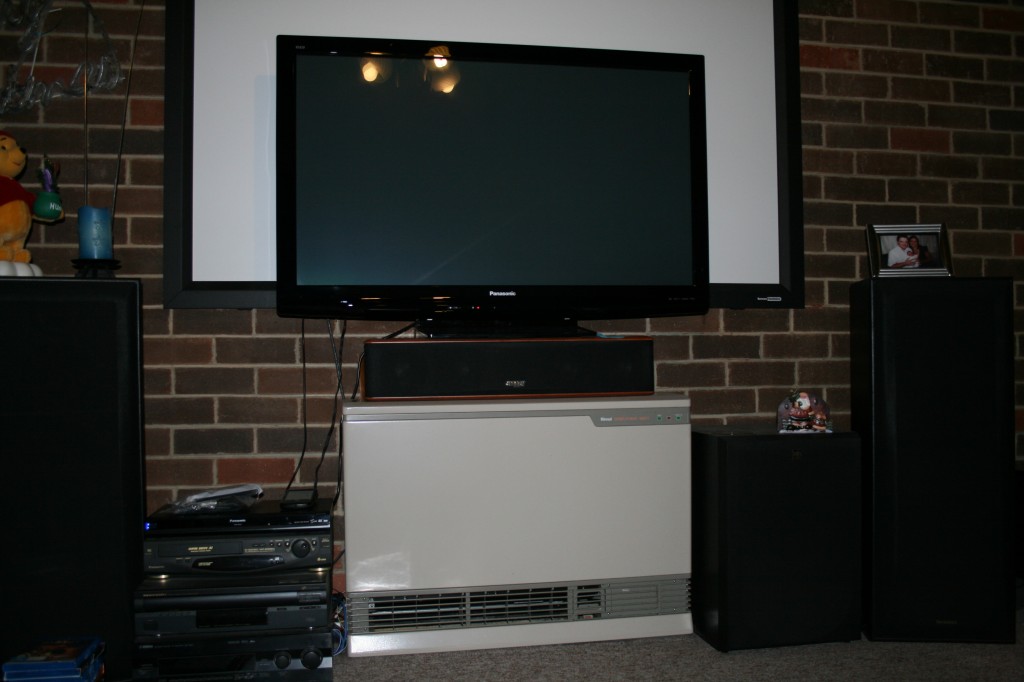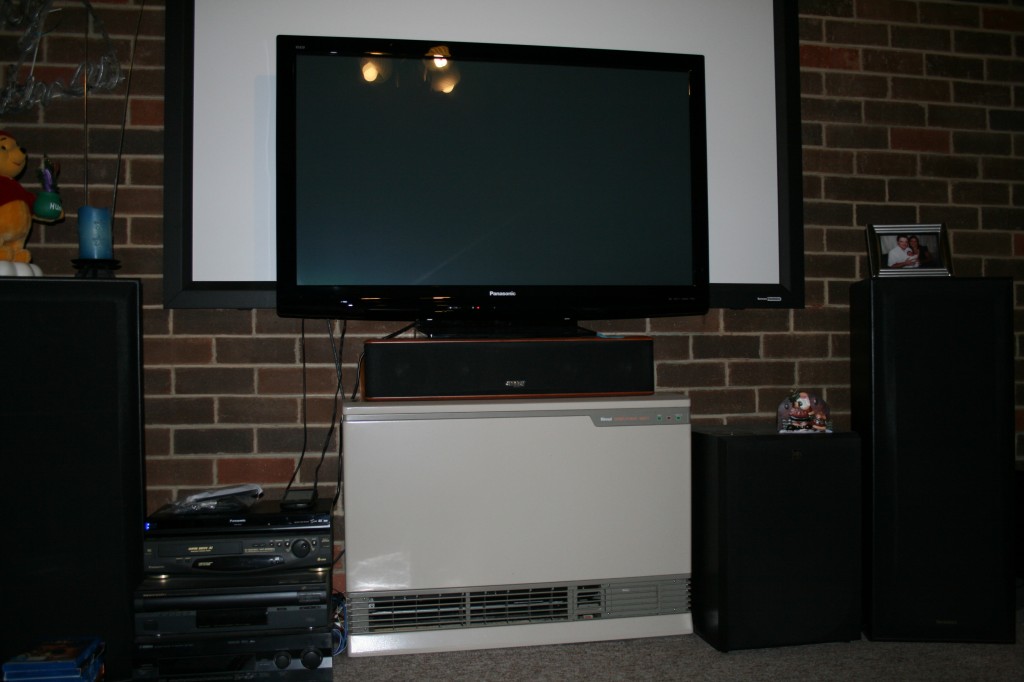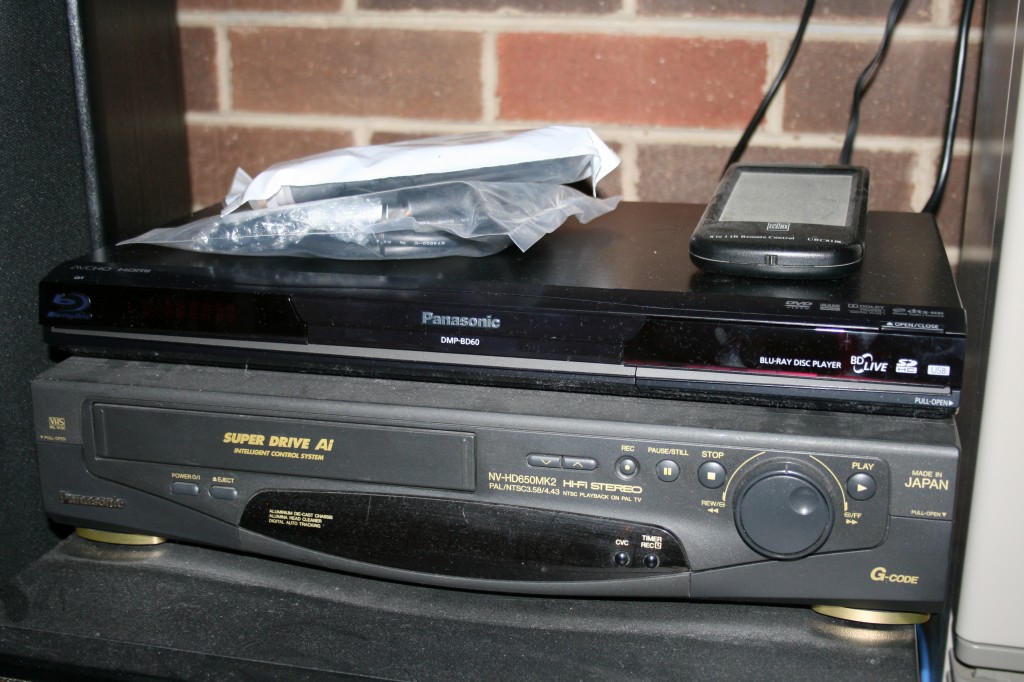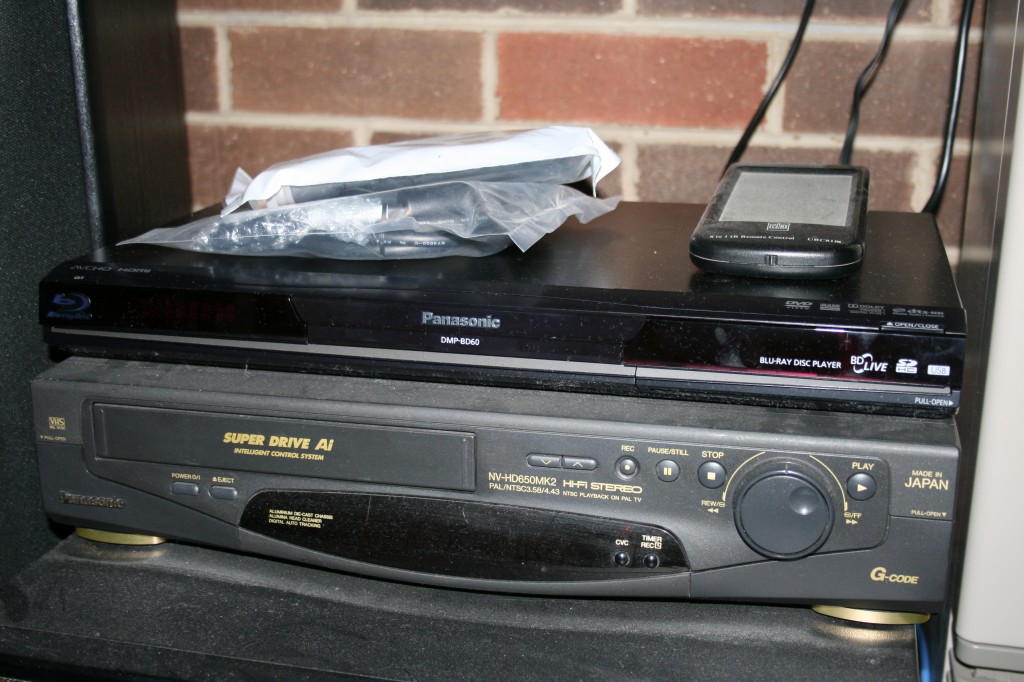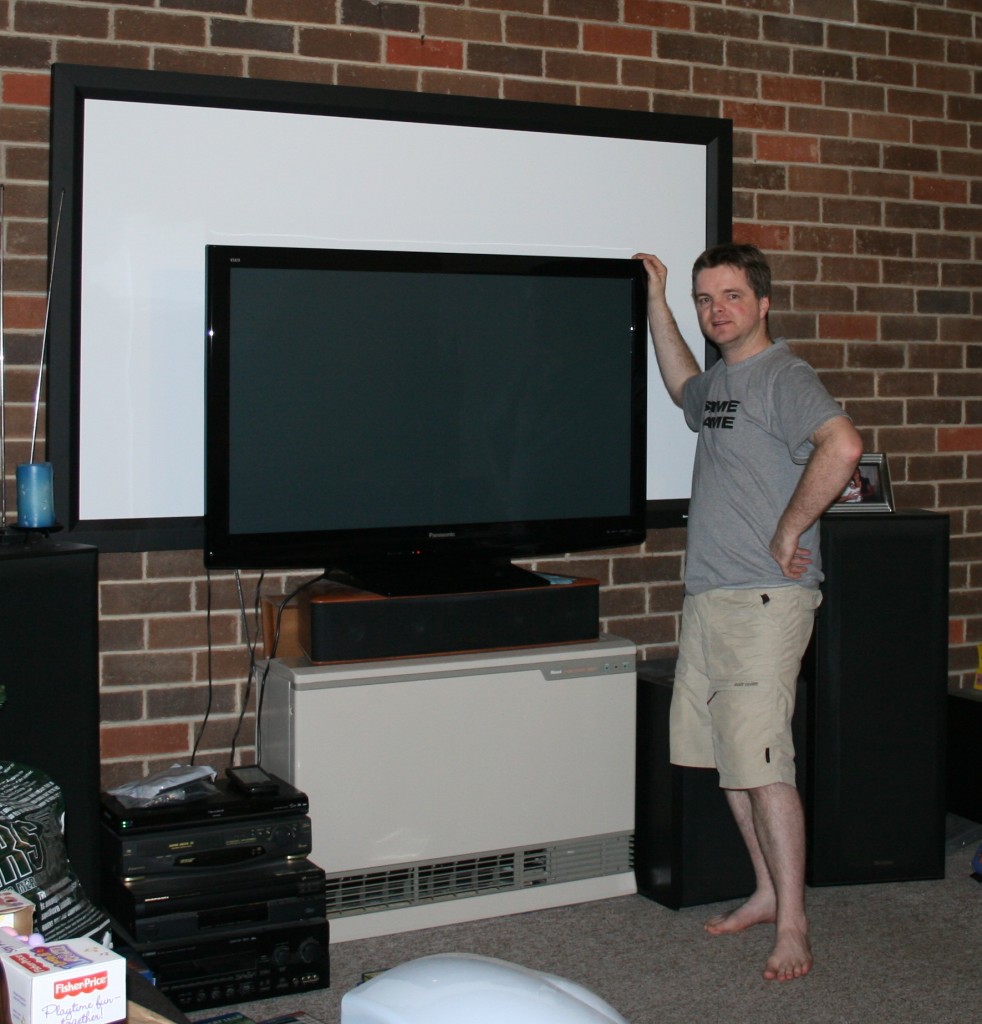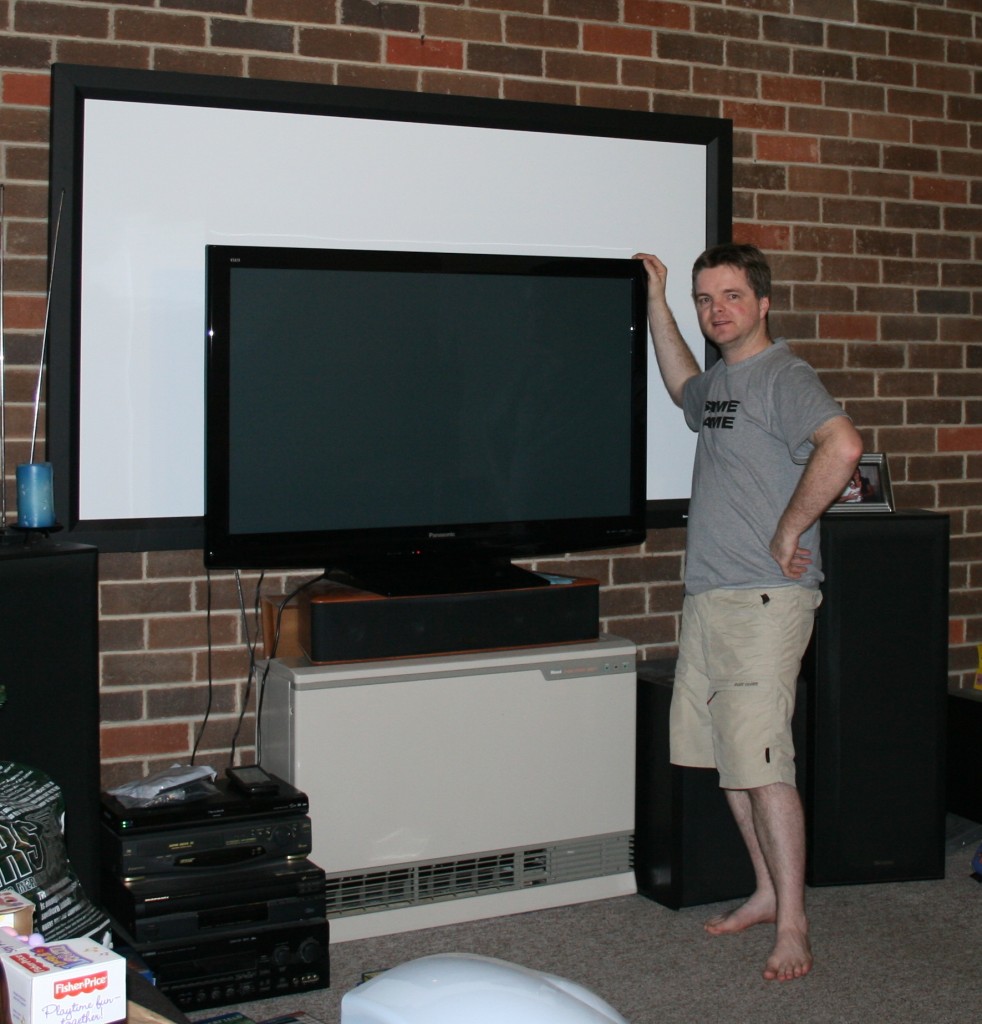 The old projector screen will eventually be removed and packed away, leaving the plamsa as the main source of entertainment. Currently, it looks a little odd being still up begind the new monitor, but then, I wasn't in the mood to try taking it down at the time….
Who wrote this?