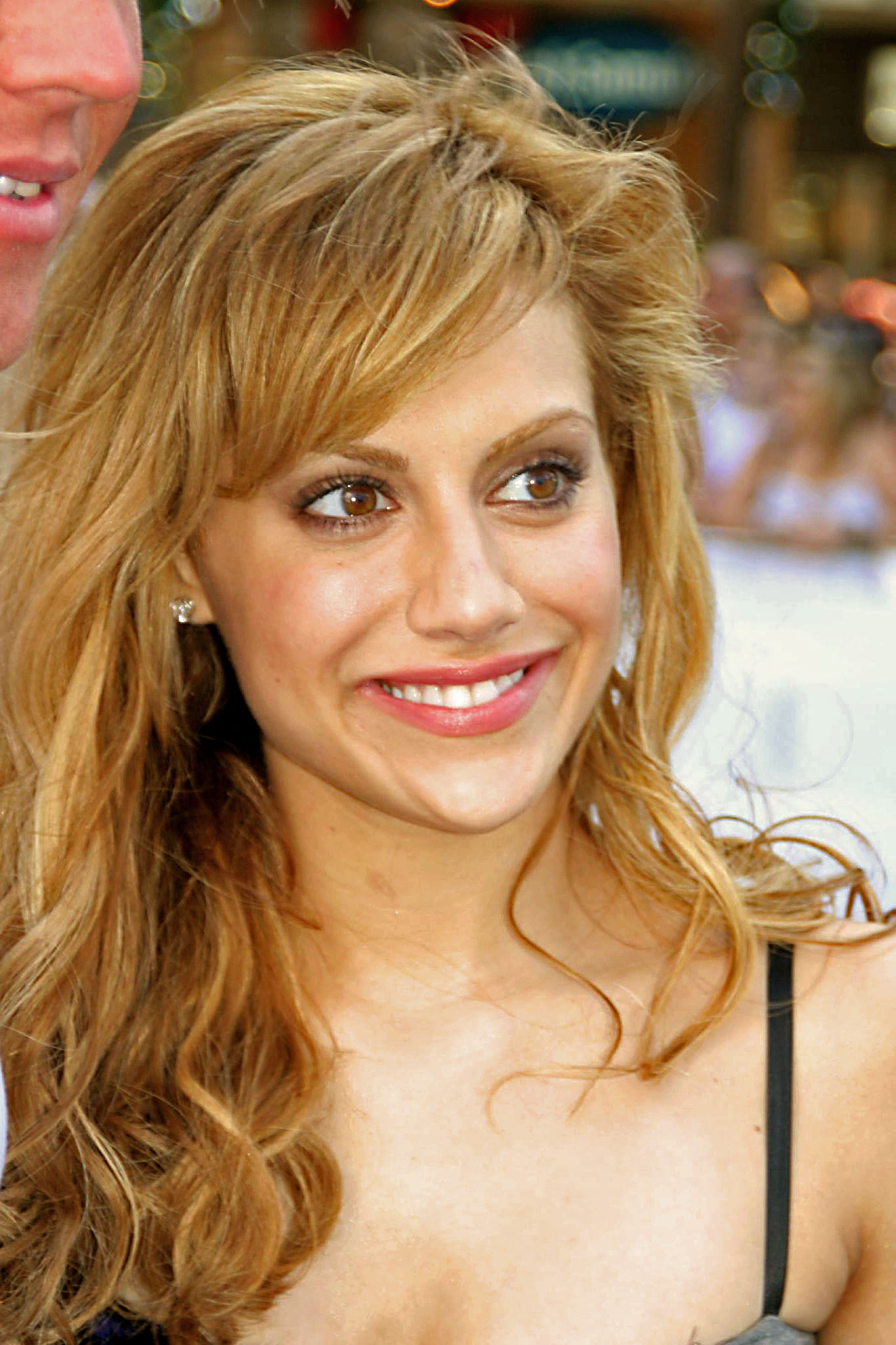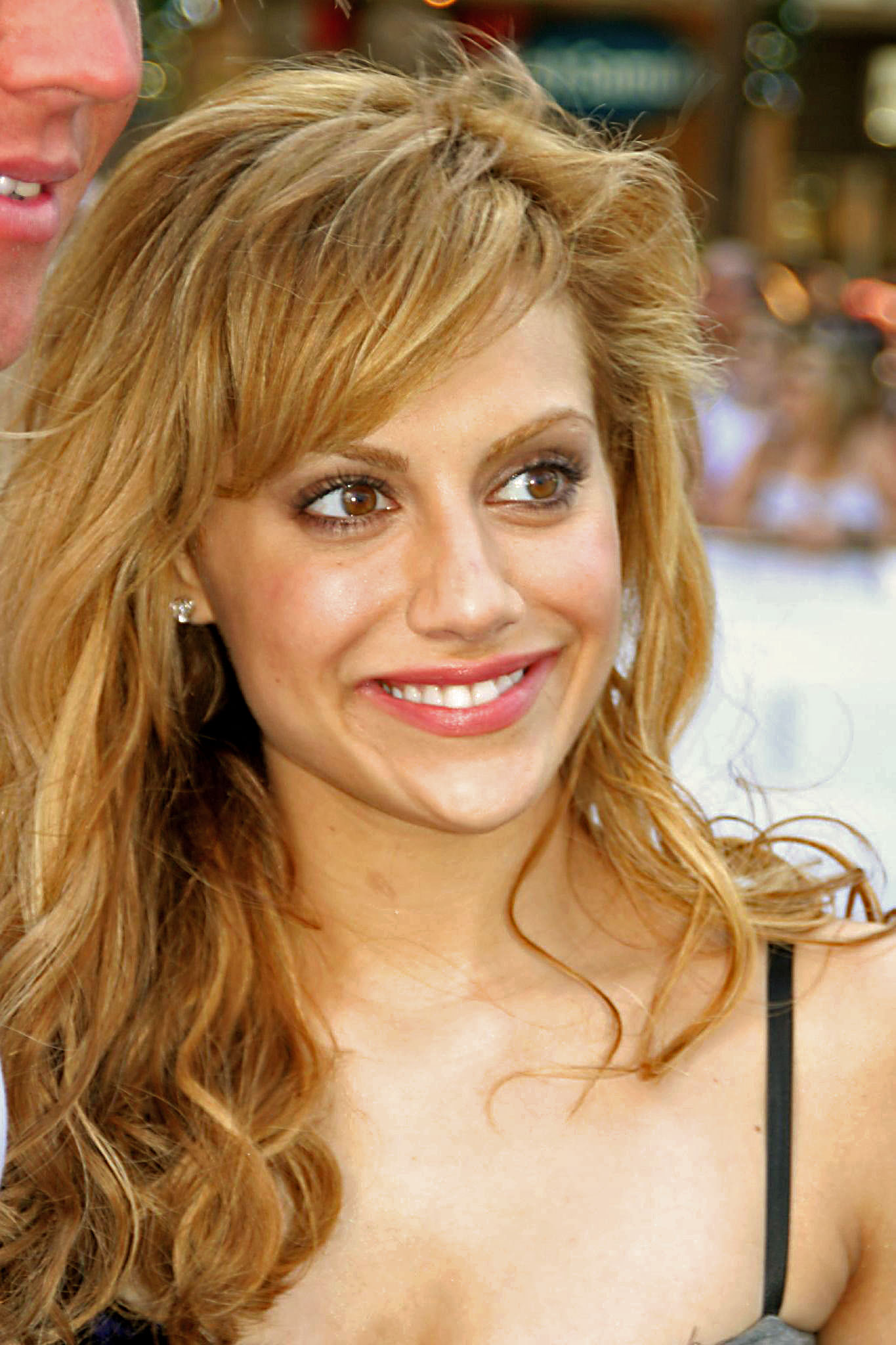 Awful news out of Hollywood today folks, that has prompted me to get online and quickly mention it. Brittany Murphy, young star of films like Just Married, 8 Mile, Happy Feet, Sidewalks of New York and Sin City, has died today aged only 32.
Murphy was born in Atlanta, Georgia, and landed her first acting job aged just 14, in the TV show Drexells Class. She went on to appear in several popular TV shows, such as Frasier and Blossom, before landing her first full feature role opposite Alica Silverstone in Clueless. Her star continued to rise as she appeared alongside Angelina Jolie in Girl, Interrupted, and Michael Douglas in Don't Say A Word. She appeared with Drew Barrymore in Riding In Cars With Boys, Eminem in 8 Mile, and voiced one of the key characters in Happy Feet. She also starred in more indie fare with Sidewalks of New York for director Edward Burns.
However, it was perhaps her appearance with Ashton Kutcher in Just Married that propelled her to true fame and fortune, and gave her her first real taste of being a leading actress, in a major Hollywood flick. Disappointment came with the underwhelming flick  Little Black Book, opposite Holly Hunter and Kathy Bates, before rebounding in 2005's Sin City.
In 2007, Murphy married screenwriter Simon Monjack, with whom she remained until her death. Brittany Murphy died as a result of a cardiac arrest, on December 20th, at Cedars-Sinai Hospital.
Who wrote this?