From the Editor – Christmas 2009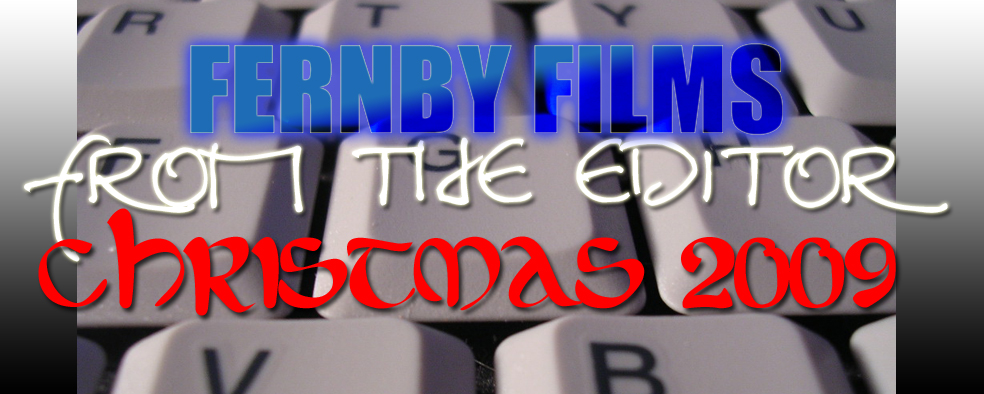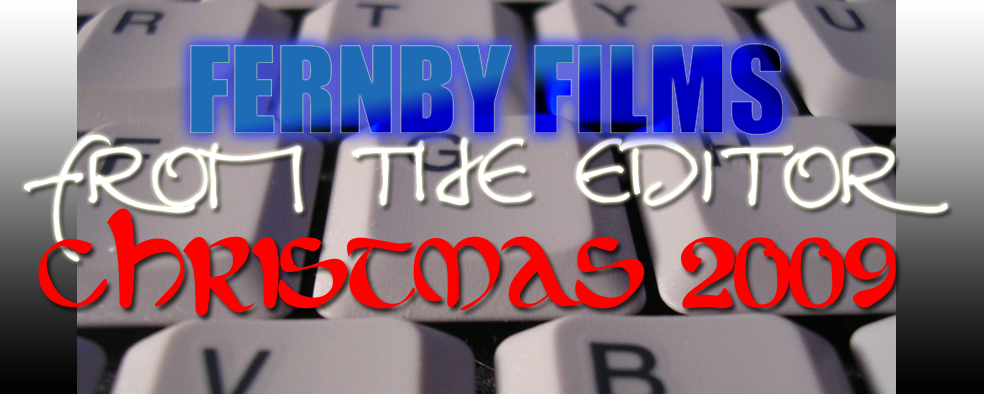 Hi folks. Well, we've reached the end of another year already (hardly seems like it's begun, but there you have it!) and the time has come to once again thrust upon you our thoughts on a couple of seasonal films to fill your stocking. This year, we take a look at the Ben Affleck starrer Surviving Christmas, which you may or may not, as well as the classic Muppet version of A Christmas Carol. We hope you enjoy both our reviews that'll go online in a couple of days.
Now, aside from those two reviews coming online, we'll be away from the desk here at fernbyfilms.com for the next week or so, as we're off to the inlaws for the holiday season. That doesn't mean we'll be resting doing nothing, but we won't be able to attend to your every need and whim while we're away. Feel free to drop us a line or leave a comment, but be aware there's nobody here to moderate or answer, so be patient with a reply. We'll be back on deck in the new year!
Next year, we hope to kick-start our more regular schedule once again, going full tilt at some of the big release films coming up. We;re going to take a look at the Jurassic Park trilogy in early 2010, and I'm working on some reviews for the Matrix Anthology series later in the year as well. It takes a bit of time to get through it all, get my thoughts in order, and upload them, so please be patient and we'll see what we can do. In the meantime, we're also trying to re-upload our famous Fernby Films films to YouTube in HD, which we're in the process of doing as you read this. It's a slow, laborious process to remaster our stuff, but rest assured that by the middle of 2010, all our stuff will be online somewhere for you to view.
Aside from all that, we hope to continue our semi-regular reviews on films we get to watch, and we hope you enjoy reading them as much as we enjoy writing them.
So, from all of us here at fernbyfilms.com, have a safe and happy Christmas, and a wonderfully joyous New Year celebration. Bring on 2010!!!
Rodney T – Director, Fernby Films.
Who wrote this?