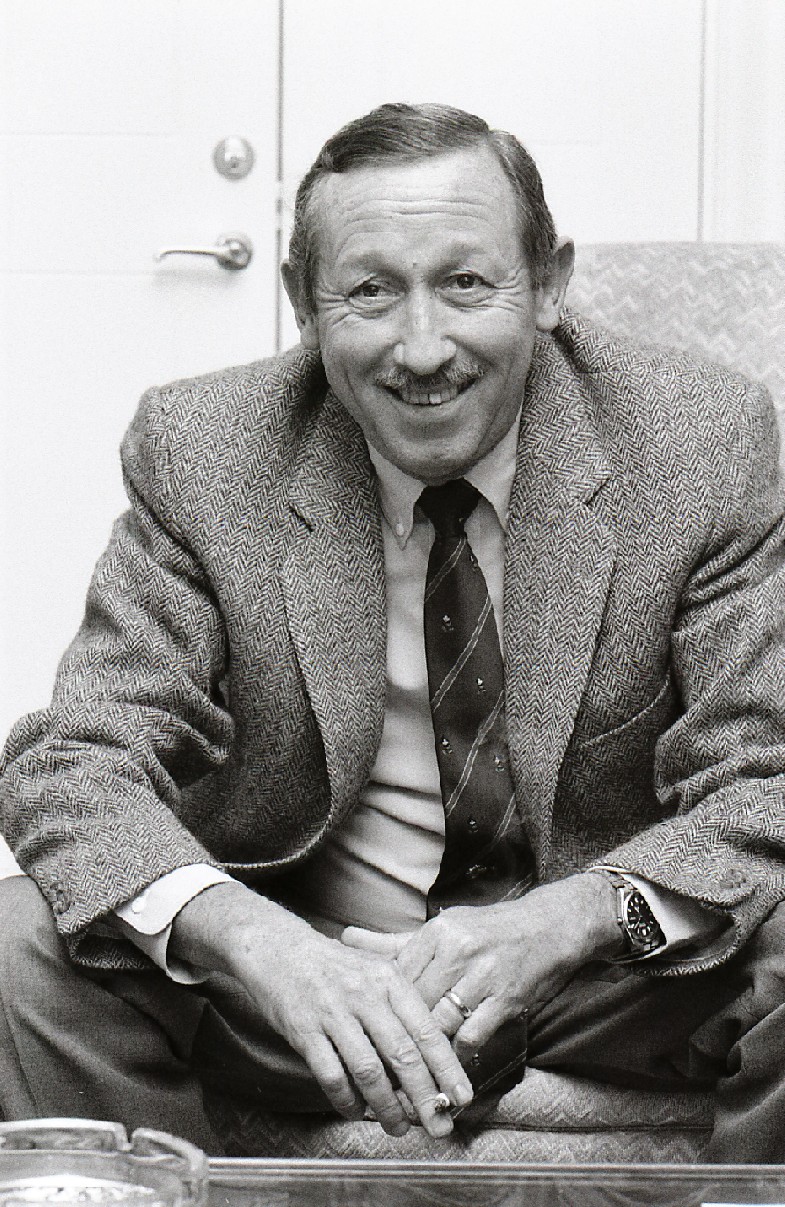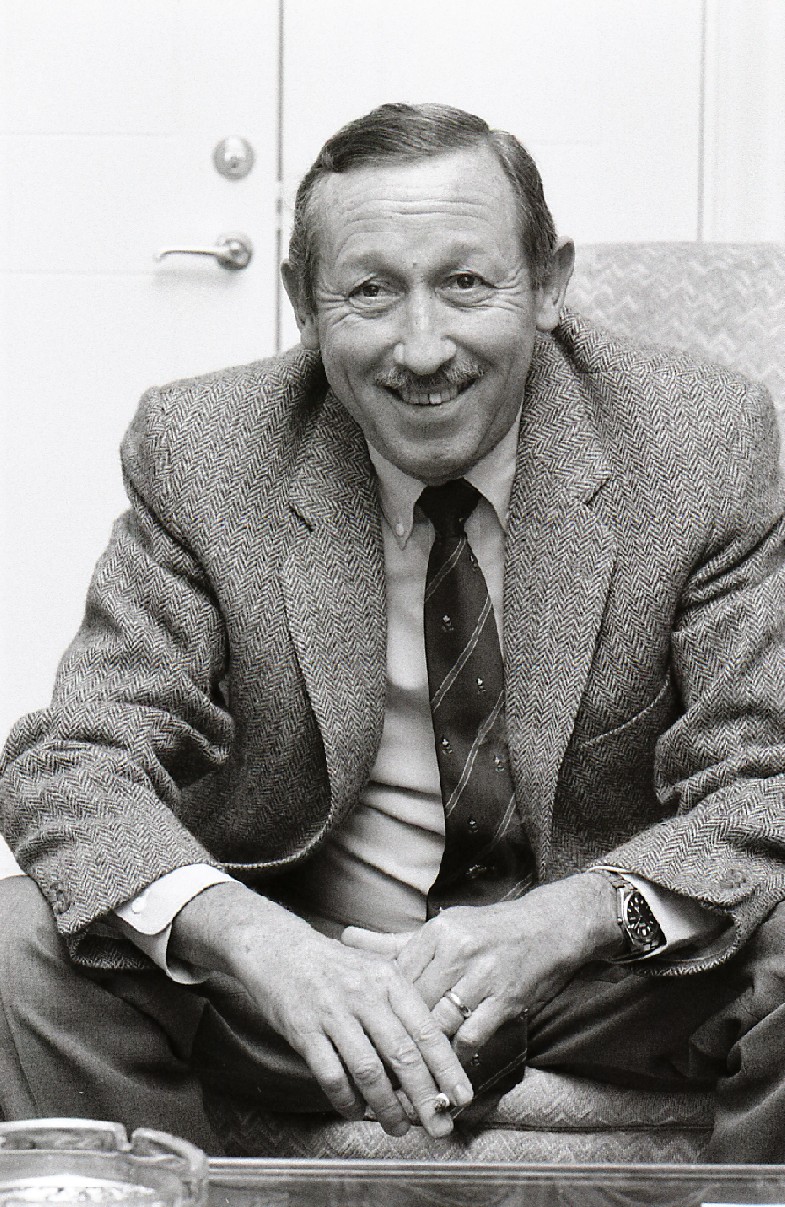 Very sad news out of Hollywood today, with the passing of Walt Disney's nephew, Roy E Disney, at the age of 79. Roy Disney's control of the Disney Corporation was littered with successes, however, it was histete-a-tete with two company executives that saw his profile rise over the years. His public battle (with fellow former-board member Stanley Gold) to oust maligned CEO Michael Eisner during the early 2000's, ending in 2005 with Eisners resignation from Disney, was perhaps his greatest crusade.
Roy Disney was partially responsible for bringing Pixar back into the Disney fold after ousting Eisner in 2005, and remained a Director Emeritus upon his reinstatement in the same year. His legacy at the company his uncle began was one of consistent focus on quality over quantity, of ensuring the memory Walt had for his business remained on family friendly quality.
Roy E Disney died yesterday from complications of stomach cancer, which he had been battling for several years. He was 79.
Who wrote this?