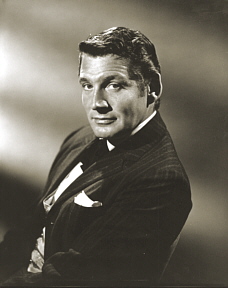 Classic film buffs will be sad to learn today that Gene Barry, star of 50's sci-fi flick War of The Worlds (which was remade by Spielberg a few years ago, and allowed Barry a short cameo at that films conclusion) has passed away. Barry was 90.
Gene Barry was born in New York as Eugene Klass, in 1919. His early performing career was on Broadway and vaudeville shows, and wan nominated for a Tony Award for his portrayal of Georges in La Cage Aux Folles, in 1983. As well as his iconic role in the War Of The Worlds film, he was a noted television actor, appearing in shows as diverse as Our Miss Brooks, The Name of the Game, and Burke's Law, for which he won a Golden Globe in 1965. He also appeared in films like Thunder Road and The Atomic City.
Gene Barry died at a Woodland Hills, CA rest home, of undisclosed causes, yesterday.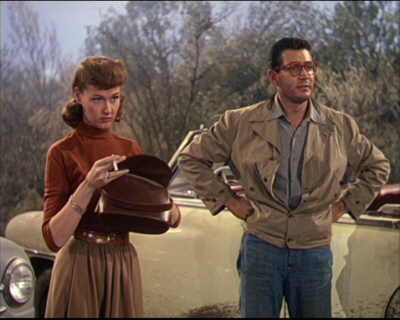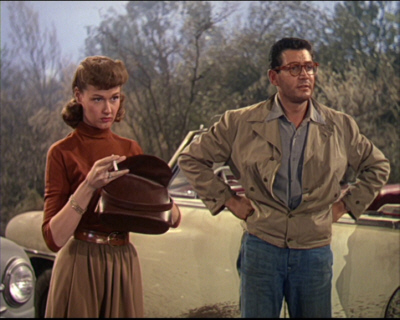 Who wrote this?