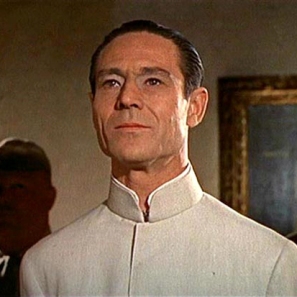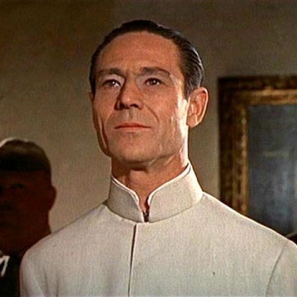 Some late news for you today, as we acknowledge the passing this week of Joseph Wiseman, who played the titular character in the very first James Bond film, Dr No. Wiseman has appeared in a number of film roles, however it is for his extensive stage career for which he is perhaps best known.
Wiseman appeared opposite Marlon brando in Viva Zapata, and Sir Laurence Olivier in The Betsy, as well as in films like Buck Rogers in the 25th Century, Bye Bye Braverman, and TV series like MacGyver, Law & Order, and LA Law.
His stage career included roles in productions such as Judgement At Nuremberg, In the Matter Of Robert Oppenheimer, and Joan Of Lorraine.
Wiseman died on October 9 at his home in Manhattan. He was 91.
Who wrote this?