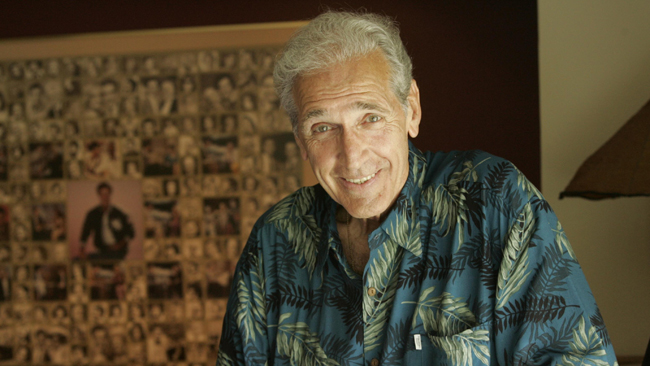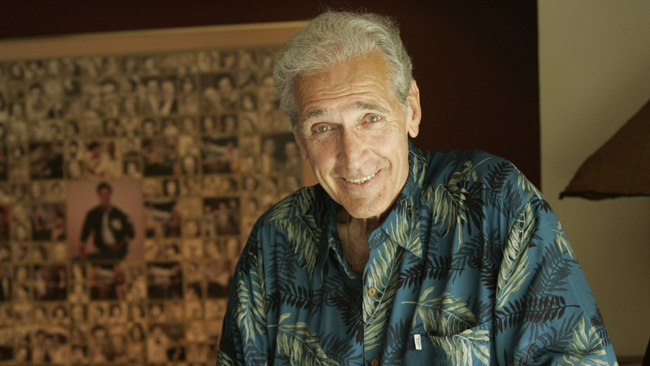 Sad news again today, with information coming through this afternoon that Don Lane, a legend of Australian TV, has passed away from Alzheimers, aged 75.
Lane, an expat American who made a name for himself primarily on variety prgramme The Don Lane Show, formed a triumvirate of talent alongside fellow legends Bert Newton and Graham Kennedy, in the early days of Australian television. Referred to fondly as "the Lanky Yank", Lane had many memorable moments on TV alongside his fellow performers.
Lane had sufferred from Alzheimers Dementia over the last few years, and passed away today aged 75.
****************
Don was born in the Bronx, New York, and after a period serving in the US Army, persued his passion for showbiz alongside luminaries like Sammy Davis Jr, Johnny Carson and Wayne Newton. Bert Newton "discovered" him for Australian TV, and he presented the live variety hour The Don Lane Show, returning for a period to the US, before coming back to Australia as one of it's highest paid TV personalities. The Don Lane Show remains one of the most successful variety shows in Australian TV history, running from the early 70's to 1983. Memorable moments include a spat with sceptic James Randi where Lane told him to "piss off" from his set, storming off in disgust. Lane also spent time in prison for drug possession, although he claimed somebody had set him up.
Throughout his career, Lane received 15 Logie's, the Australian TV equivalent of the Emmys, and back in 2003 was inducted into the TV Week Logie Hall of Fame.
In 2008, it was discovered that Lane was afflicted with a form of dementia, eventually living in a care hospice, before succumbing to the ravages of the disease this morning.
Who wrote this?