The New Doctor Begins Filming – New Pics!!
Just thought I'd chime in today again with some pics I just spotted online, featuring the new Doctor Who, Matt Smith, filming the next series of the relaunched show. Smith plays the Eleventh Doctor, after current incumbent David Tennant announced he would not continue the role at the end of the fourth series, broadcast last year. With Tennants last appearance scheduled to be in this Christmas's two-part special (later in the New Year here in Australia…), Smith's series is due to be shown on the BBC in April/May 2010.
Also appearing in these images is the Doctors new companion, Amy Pond, played by Karen Gillan, whose role was announced back in May.
For those who think Doctor Who is for kids, think again. The relaunched show has become a TV phenomenon in Britain, topping the viewing charts for it's timeslot across the country. The first four seasons are available on DVD, (as are the 22 seasons of the original series' run) and I suggest checking them out if you've held off before due to wobbly sets and piss-poor effects. The new Who is dynamic, big-budget storytelling of the highest order: it's amazing what a coat of polish and some money behind it can bring to the screen. Even my wife enjoys watching it, which says something, because she normally hates Doctor Who.
Click the More Button below to check out the snaps!!!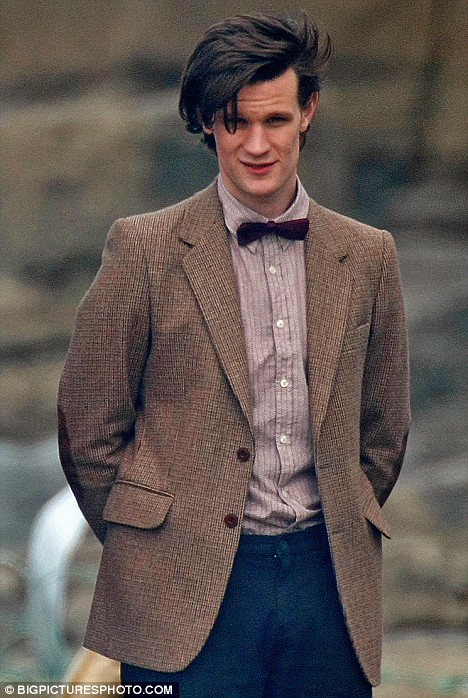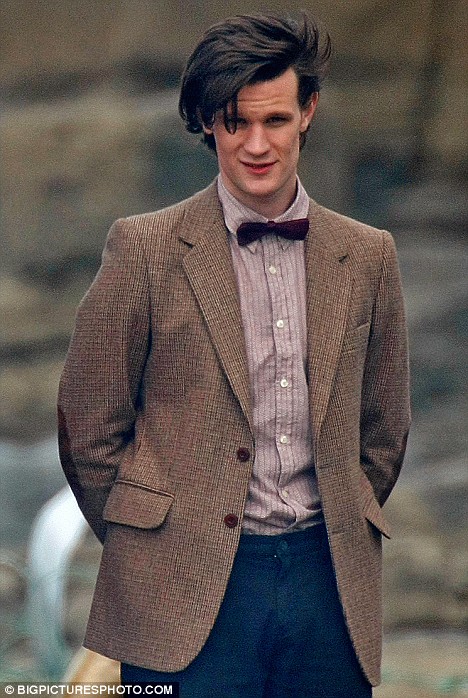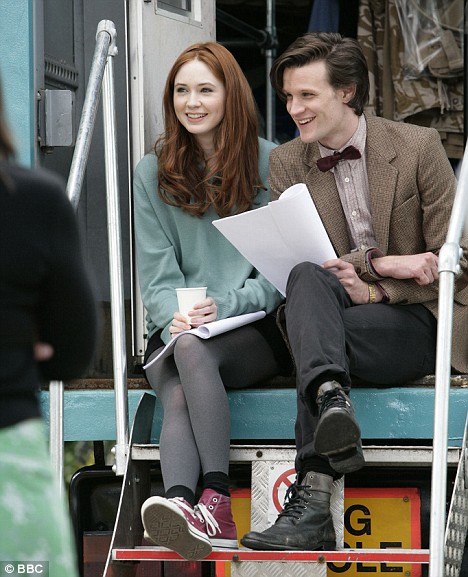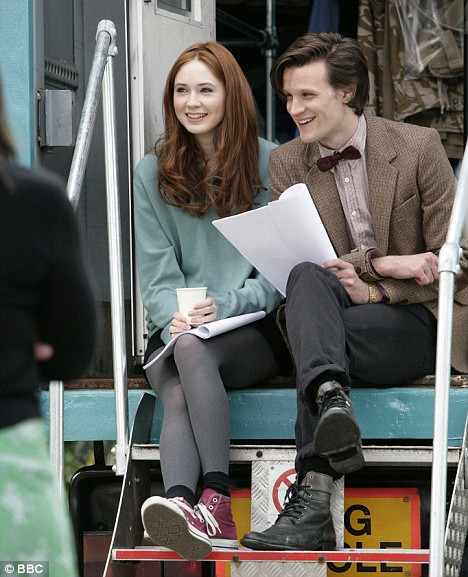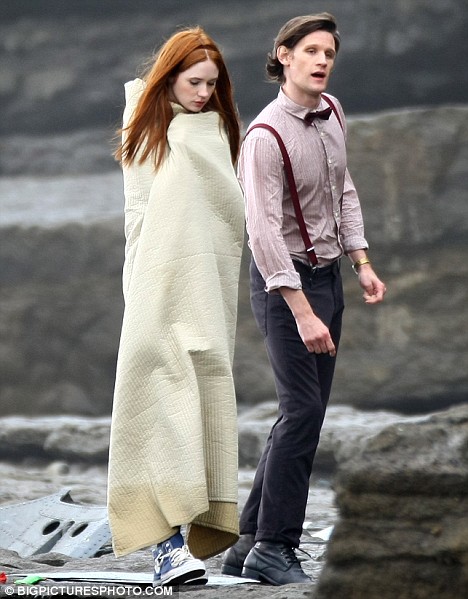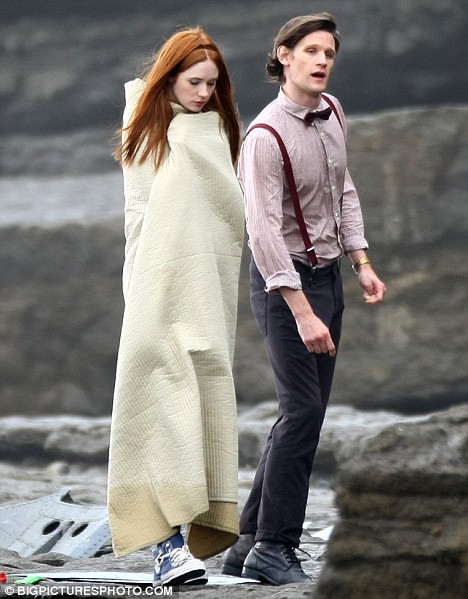 These photos were obtained from
here
.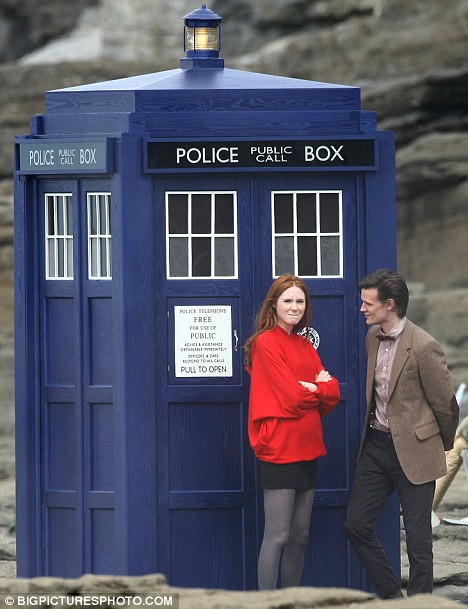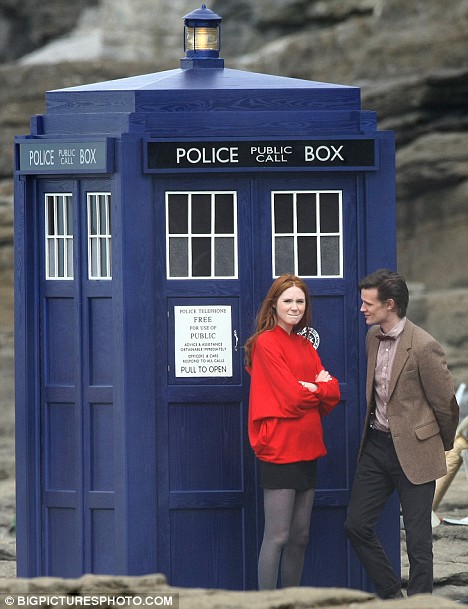 Who wrote this?